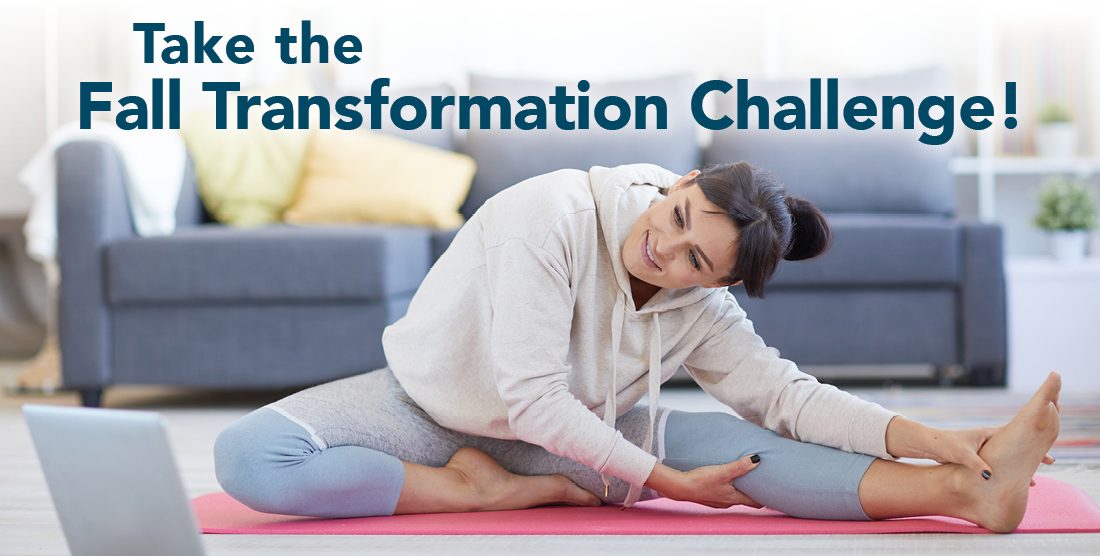 Pledge to Your Health! Register Now for the Fall Transformation Challenge!
What is your greatest desire for your health? Do you want to lose body fat? Do you want to increase lean muscle tissue? Do you want to achieve an even healthier lifestyle? Let's face it, in a world of fad diets and quick fixes, you need a tried-and-true fat loss system that can change your lifestyle for good without starving yourself or getting bored with mundane routines.
That's why the Fall Transformation Challenge 2021—which begins September 1 and runs through November 30—can be the answer you are looking for!
What Exactly is the Transformation Challenge?
It brings everything together in a structured and fun way that makes it easy to stick to your goal and ensure you are losing fat and maintaining healthy weight effectively by utilizing Mannatech's TruHealth Fat-Loss System.*
You not only get the support you need to change your lifestyle, but you can also earn cash prizes while you track and monitor your transformation over 90 days and beyond!
Here's What You'll Get:
Coaching with holistic health and mindset coach, Ashly Torian, who each week of the Challenge will help you stay engaged and enthusiastic about your progress.
Weekly calls, social media and blog posts, plus recipes to keep you going.
Mental strategies to encourage your fitness and nutrition goals.
And much more!
Here's What to Do Right Now:
Just imagine having more energy, feeling good in your favorite jeans and more confident than ever before.* Register for the Challenge today and take the first step towards achieving your fat loss ambitions!