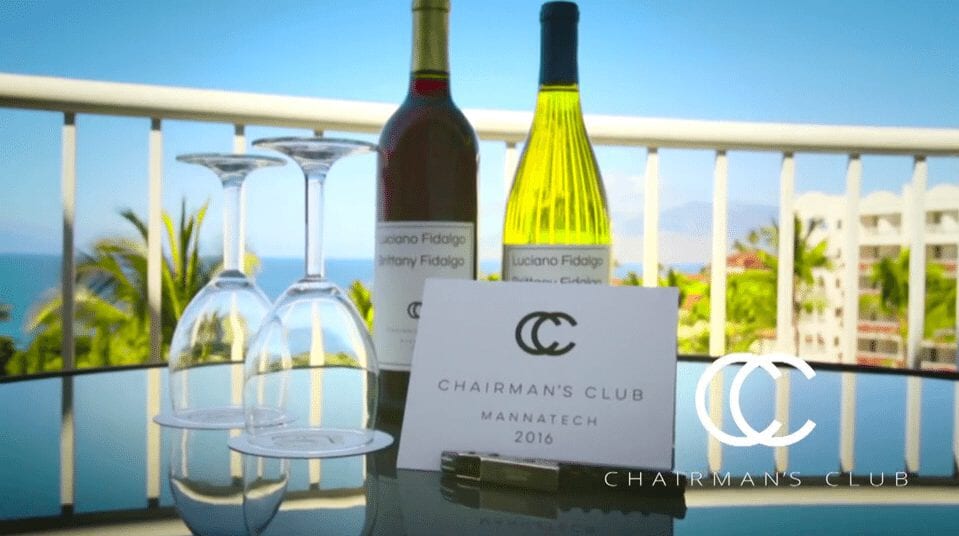 What to Expect at Our Annual Presidential Summit in Maui, Hawaii
Our annual Presidential Summit in Maui, Hawaii is always a trip of luxury and fun. Set for January 4-9 2017, the next Summit event will present even more options for leisure and relaxation for the special leaders who have earned their invitation to attend.
The Chairman's Club, comprised of select Presidential Directors, are invited to come to Maui on January 2 –  three days prior to the event for some extra rest and relaxation as special recognition for their hard work and dedication to their Mannatech business. This elite group gets to enjoy the white sandy beaches for a few extra days with a few extra perks.
As the rest of the Presidential Directors arrive later that week, attendees can expect to be pampered in some of the most luxurious hotel accommodations with the best restaurants, food and drinks, with free time to lay on the beach and soak up the sun. Attendees also have the opportunity to enjoy the spa, be recognized at Mannatech dinners, take island excursions and much more!
Watch this video to see how much fun they had last year!