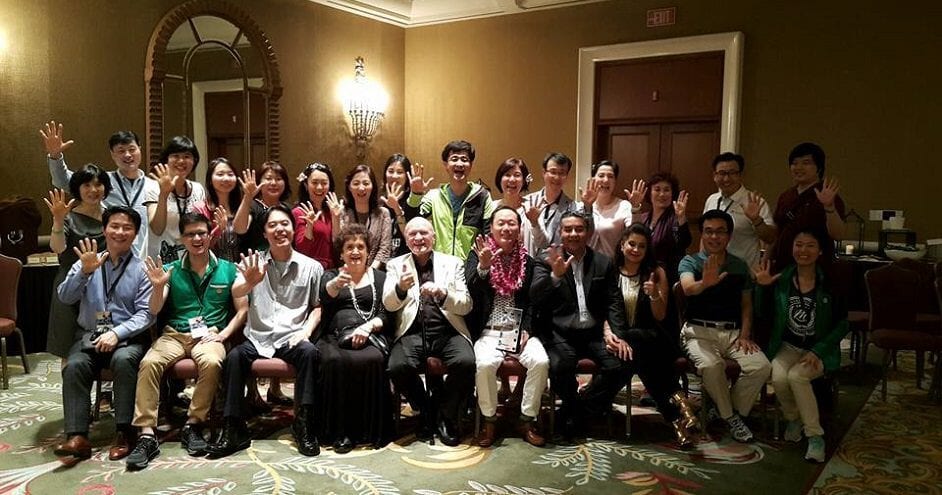 Summit Country Meetings Bring Presidential Directors and Teams Together
At this week's Presidential Summit in Maui, Hawaii, Presidential Directors from around the globe were able to share their views from their respective countries with Mannatech executives in an open forum.
An advantage of qualifying for the Presidential Summit event is the opportunity to hear directly from Mannatech corporate leadership about upcoming initiatives targeted at specific regions. It also gives Associate leaders the opportunity to share their success stories and discuss what works best for their country.
At this week's Presidential Summit meetings, Associates held in-depth discussions about the new compensation plan being developed as well as the new back office system, MyMannatech, both of which will be introduced at the upcoming global MannaFest℠ 2016 in Dallas in April.
Mannatech executives and Associate leaders also discussed the new brand look-and-feel as well as how the new products being introduced at MannaFest will help support their businesses.
Mannatech CEO and President, Al Bala, is committed to supporting Associates' success as his top priority, so direct interaction with top Associate leaders is held in high value. The input provided by Presidential Directors from so many different countries allows Mannatech to be more flexible and agile in addressing the needs of Associates in each market with the most effective strategy.
Stay tuned for more great insights into all that is taking place at #MannatechSummit2016, and be sure to register for MannaFest 2016 so that you can see for yourself the incredible new changes that will roll-out in April and change the course of history for Mannatech.