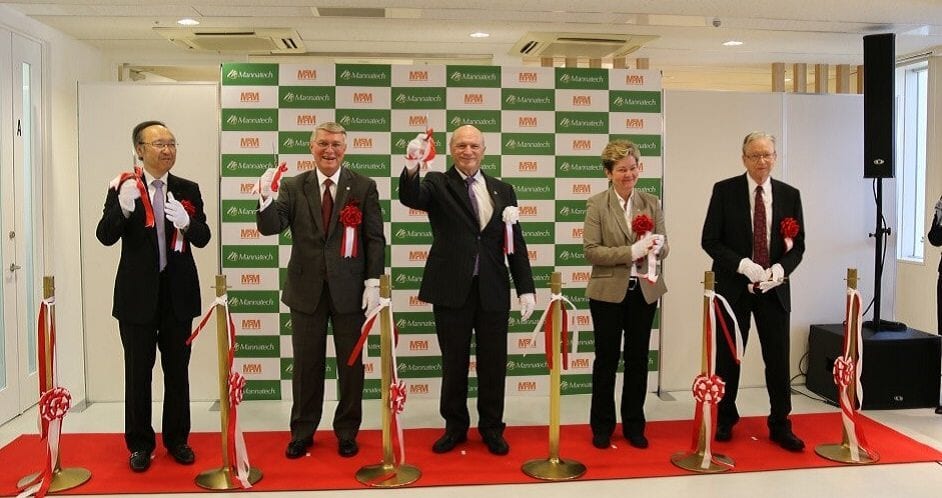 Mannatech Board of Directors' Japan Tour
Members of Mannatech's Board of Directors toured the company's operations in Japan late last year. The Asia market, including Japan is an important and fast-growing market for Mannatech and the Board held is first meeting in Seoul, Korea, in November of last year to show its support for leaders, Associates and employees in the company's Asia markets. After the November board meeting, members of the board, including Chairman, Stan Fredrick, visited Mannatech's Japan operations where they attended a salon opening in Osaka, met with key leaders and visited sites of interest. This visit gave Board members insights into the Japan market, its customers and operations.
Board members attend a Mannatech salon opening ceremony in Osaka.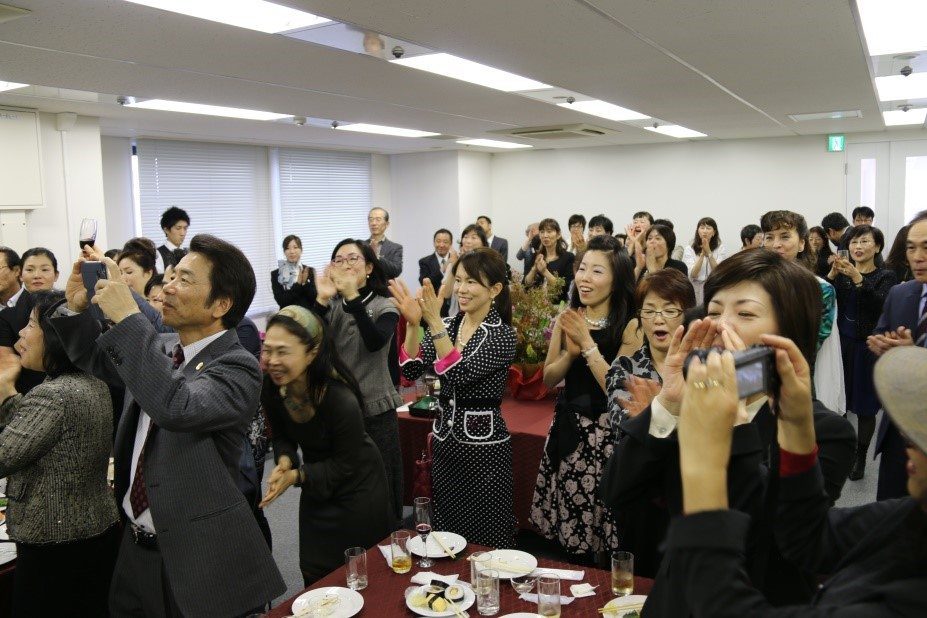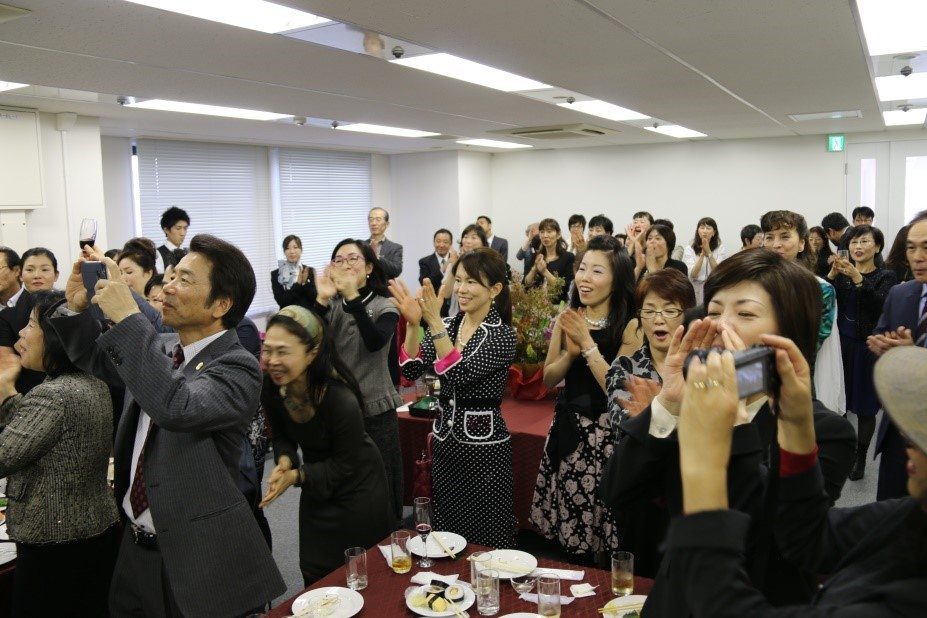 Attendees at the Osaka salon opening greeted the Mannatech Board of Directors enthusiastically.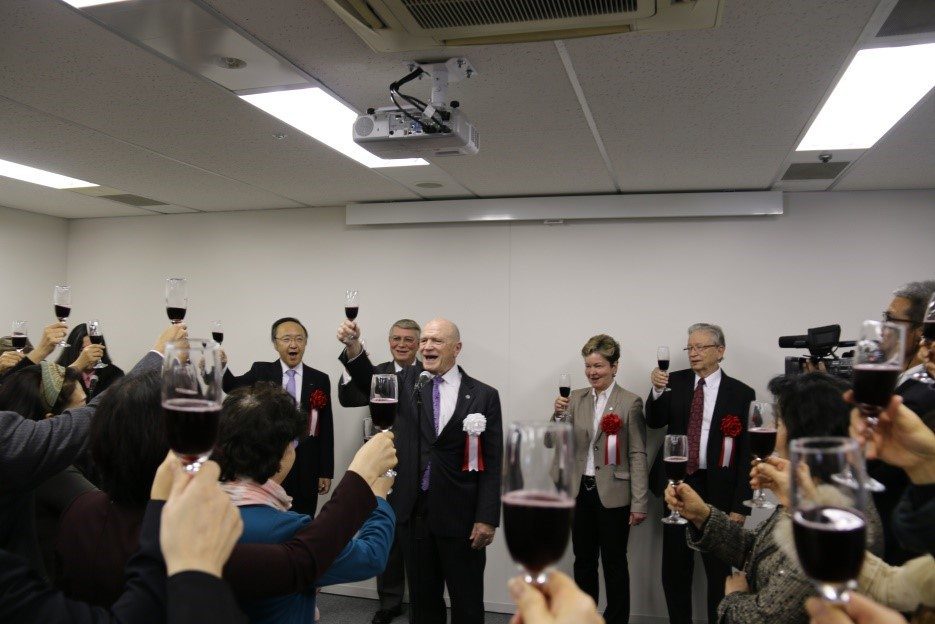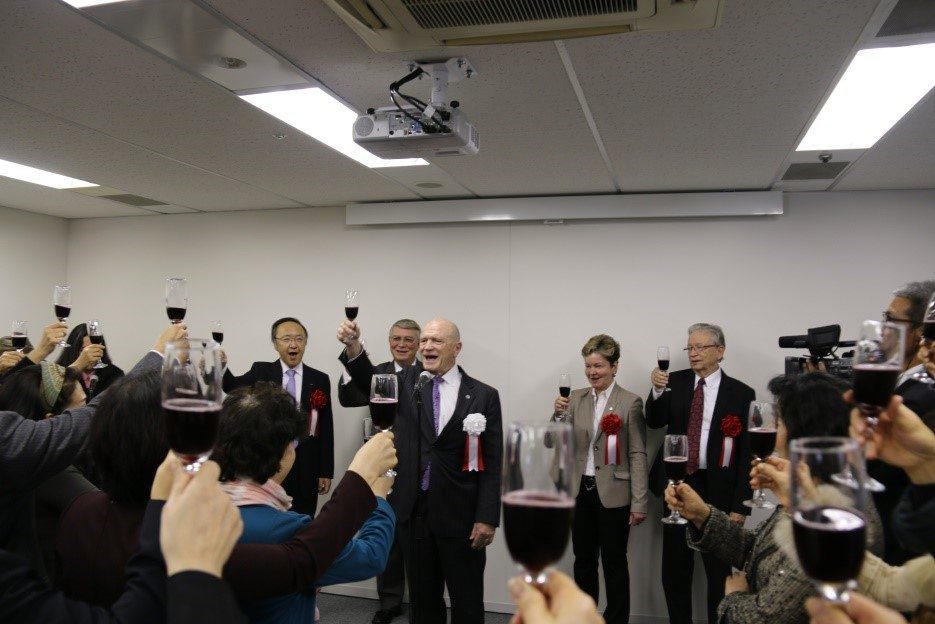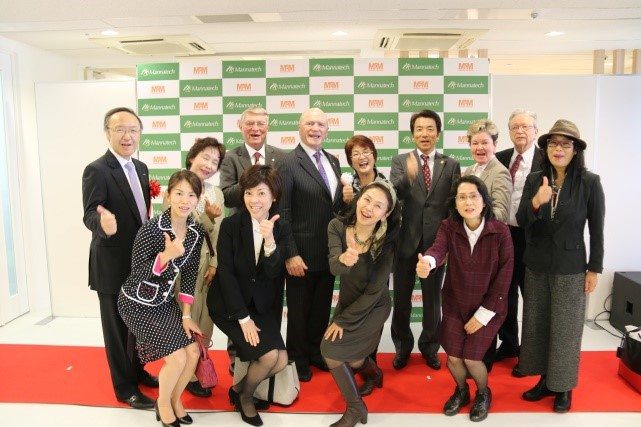 Mannatech staff and leaders in Japan show their excitement with Mannatech Board members.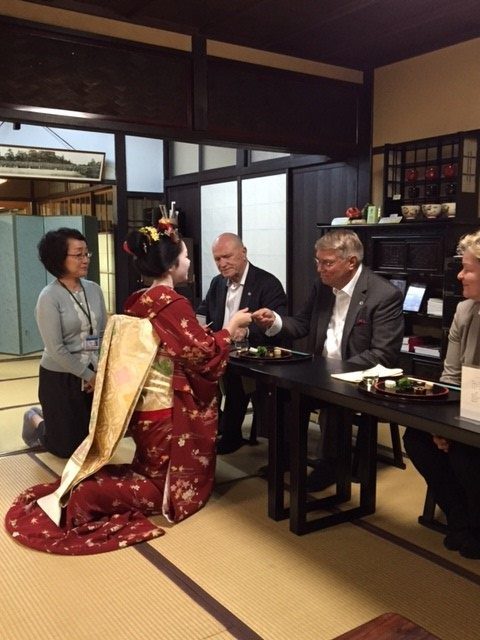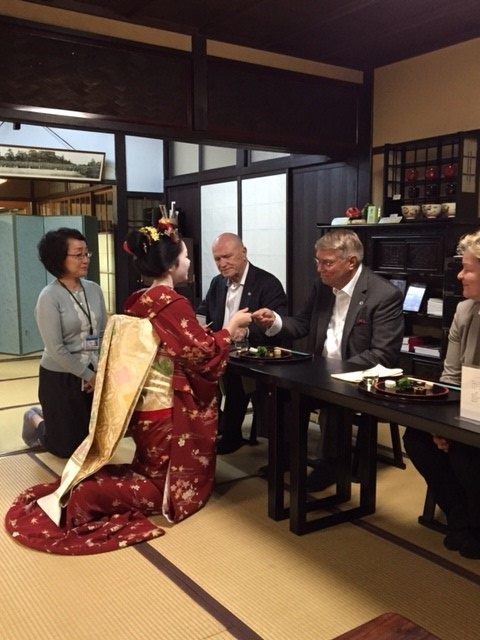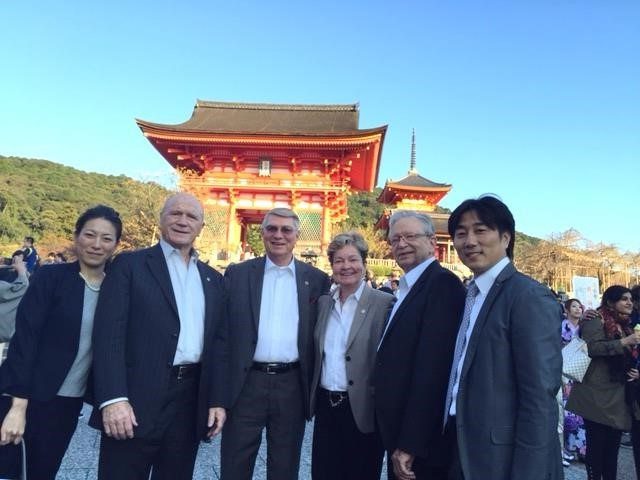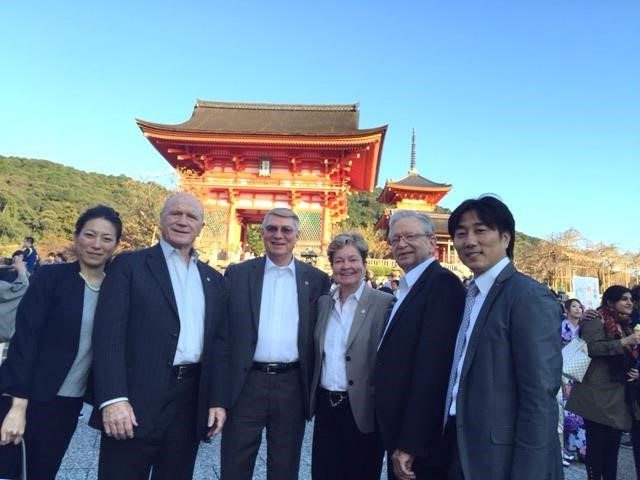 Mannatech Board members were able to take in the great history and culture that Japan has to offer.