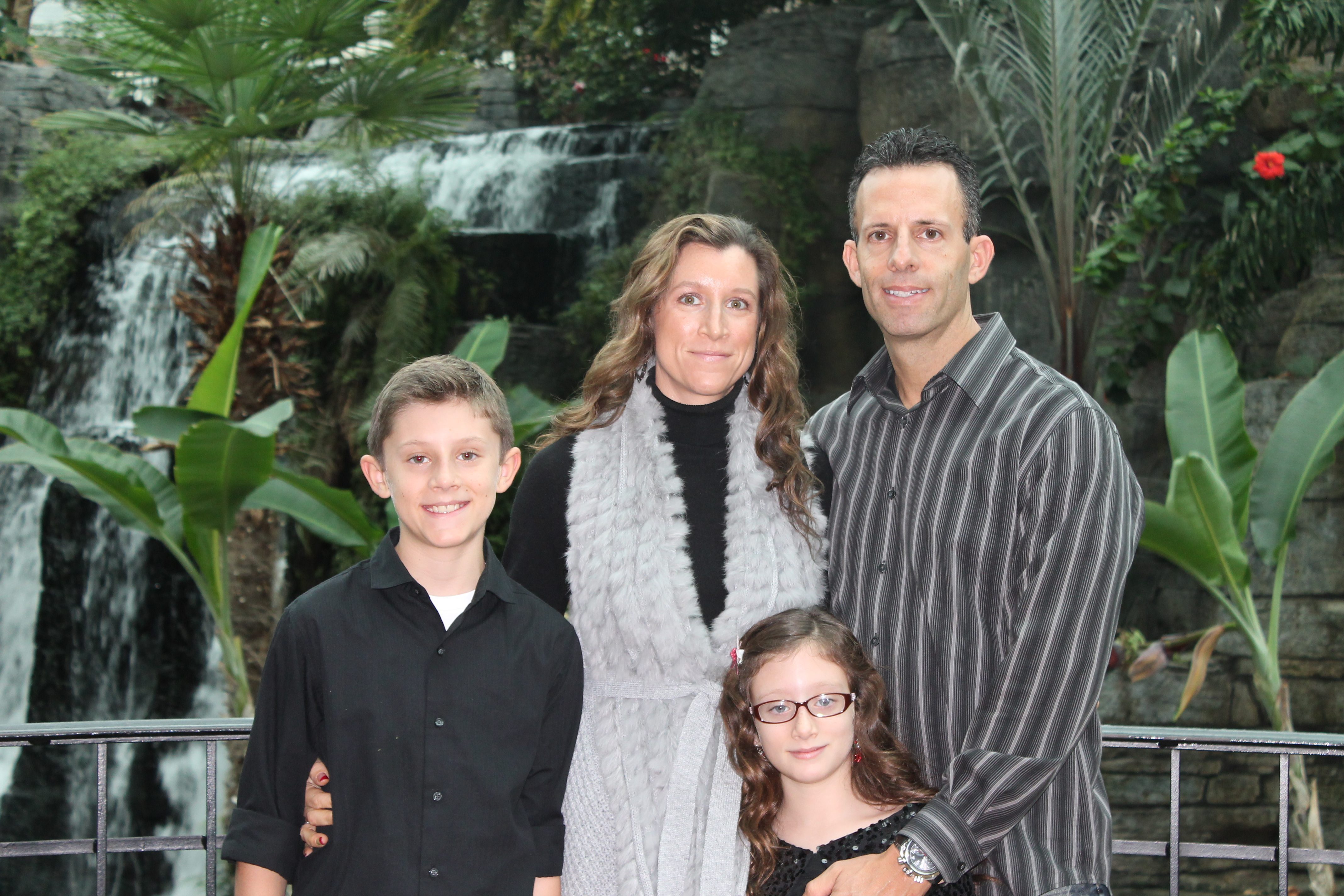 Name: Richard J. Bloomer, PhD Location: Memphis, TN Dr. Richard Bloomer's passion for health-specific research makes him the perfect addition...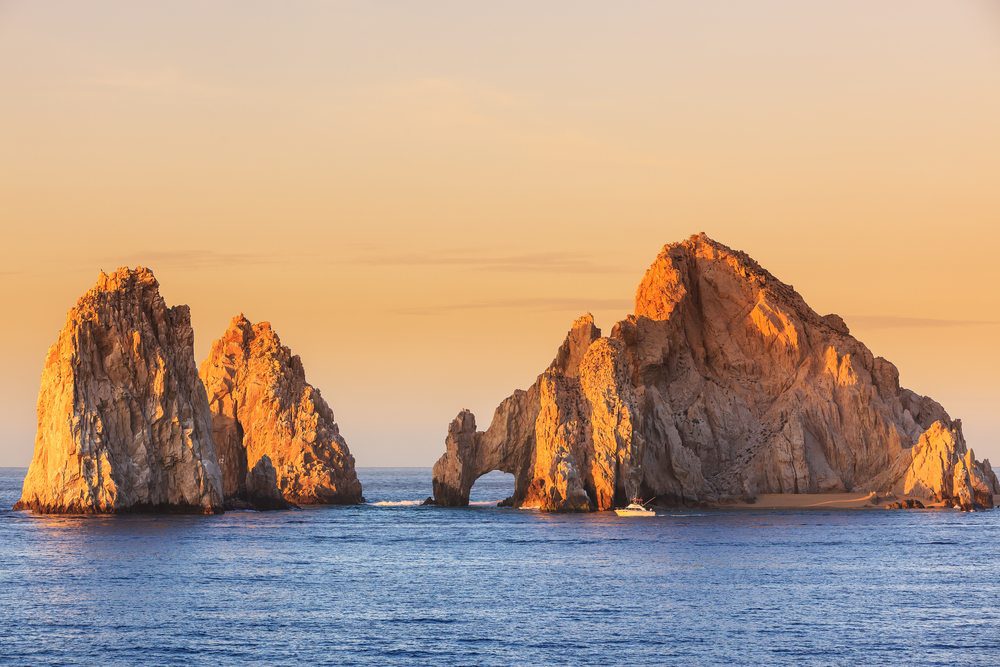 If you aren't using Mannatech's Success Tracker to track your success to, then you are missing out on an amazing...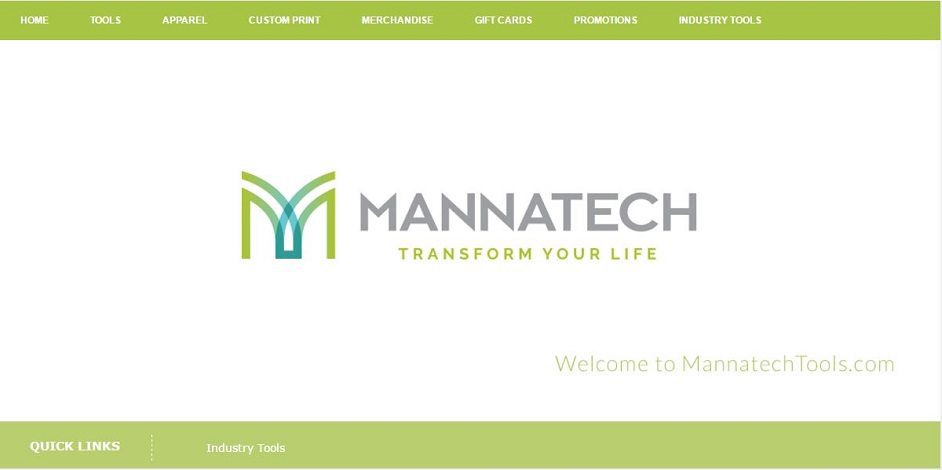 This is your one-stop shop for everything you need to become the ultimate Mannatechie and take your business to the next level of professionalism.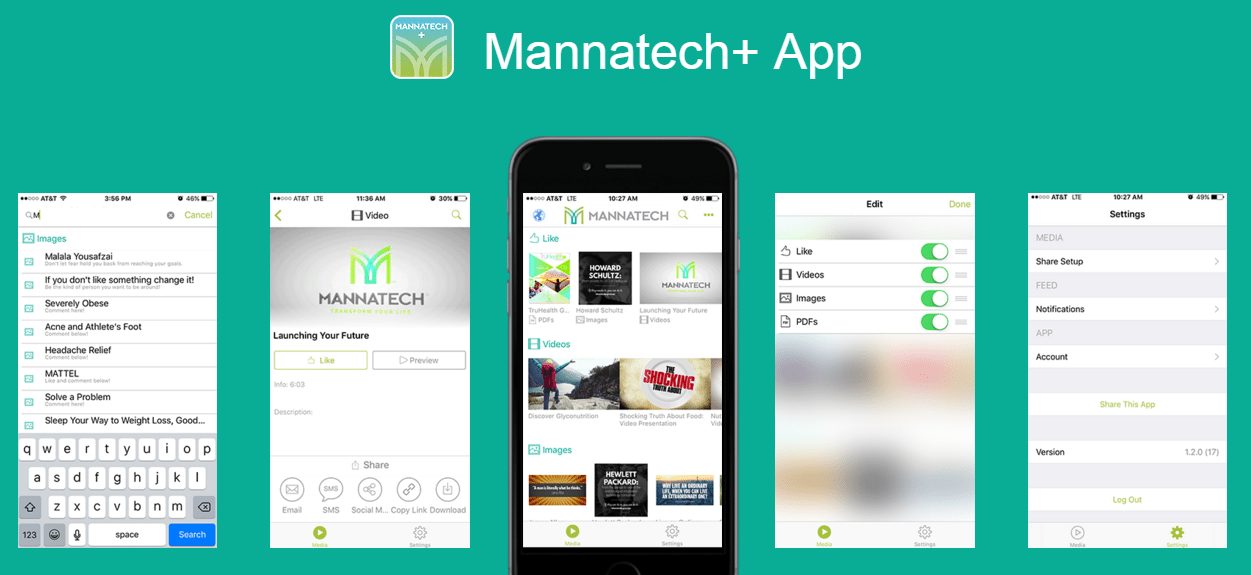 1
Mannatech is introducing a powerful, yet simple innovation that will enable you to grow your business easier than ever—the Mannatech+ App.
0
The tools you need to reach out and build your network and organization.