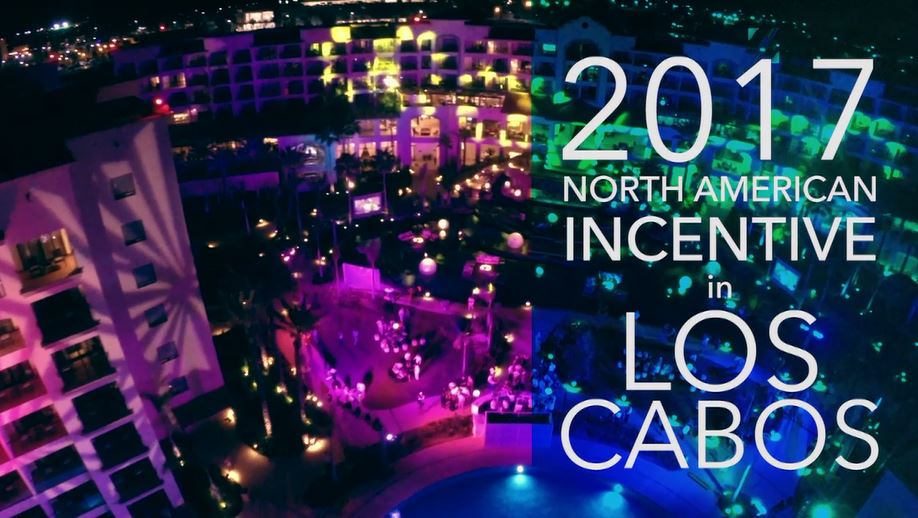 Don't miss your chance to 'Lose the Fat for Free' and celebrate in paradise.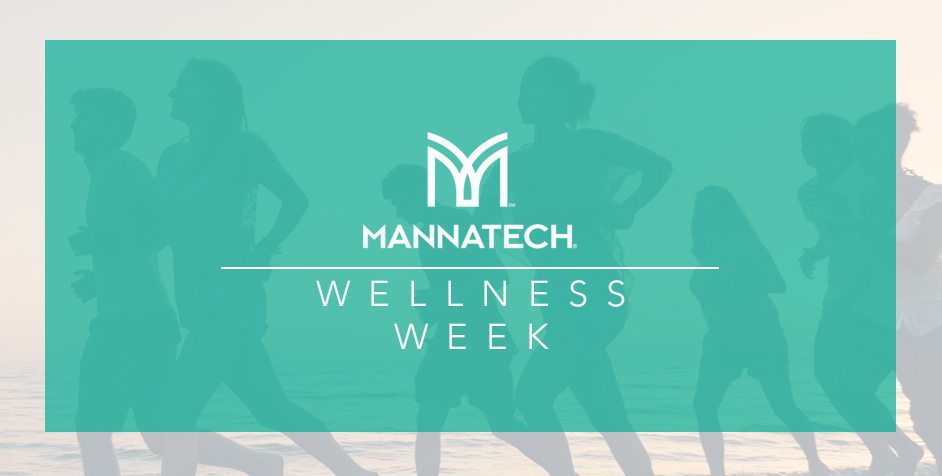 Join us wherever you are by hosting a fun wellness activity with friends, and let them know how important wellness is to you.
Silver Presidential Director Luciano Fidalgo will be visiting Hong Kong on Sunday, March 13 for a special business opportunity meeting....
On Saturday, January 16, Mannatech Mexico will celebrate the opening of their newest office in Mexico City.
The spirit of Mannatech was on full display Tuesday night at the Presidential Summit in Maui, Hawaii.
Tomorrow, Wednesday, September 16 is Mexico's Independence Day.
We're bringing the Mannatech Revolution to Mexico on Saturday, May 23. Join us for this leadership forum, featuring Mannatech President...