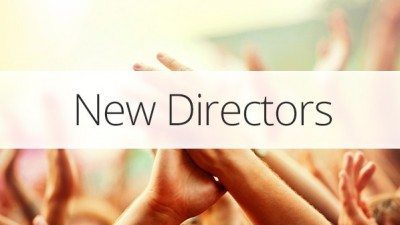 Mannatech is proud to announce the following Associates who, in BP7, emerged as new Leaders!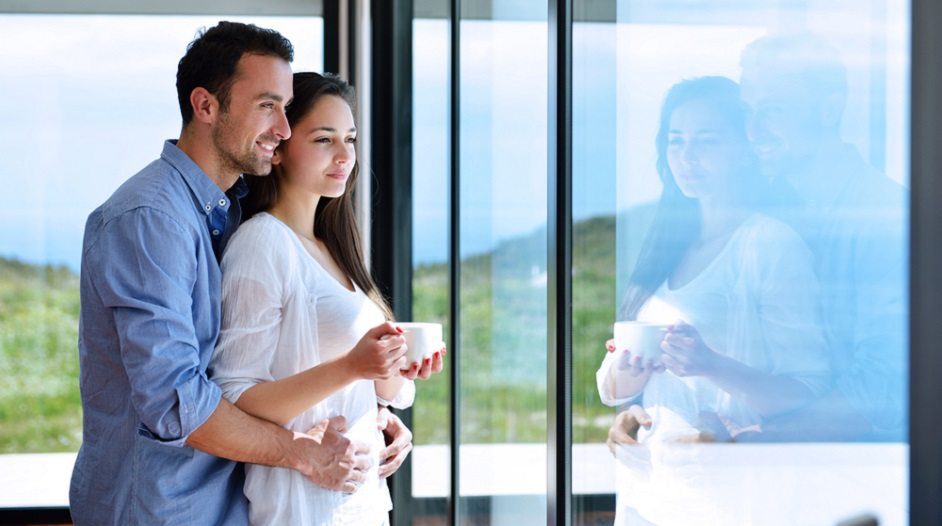 1
Mannatech has discontinued All-Star requirements that will simplify how Associates can earn bonuses and progression.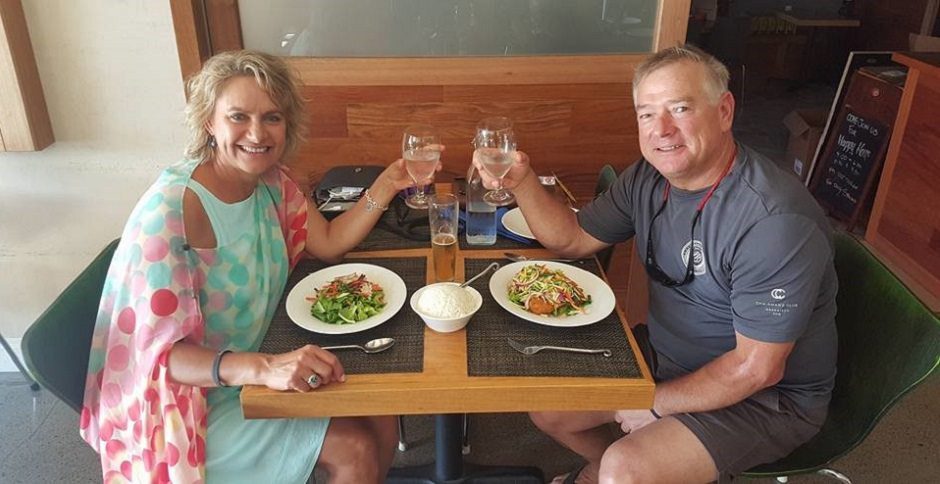 0
Congratulations to the qualifying Presidential Directors who had the opportunity to strategically align with Mannatech corporate executives and leaders throughout the week.