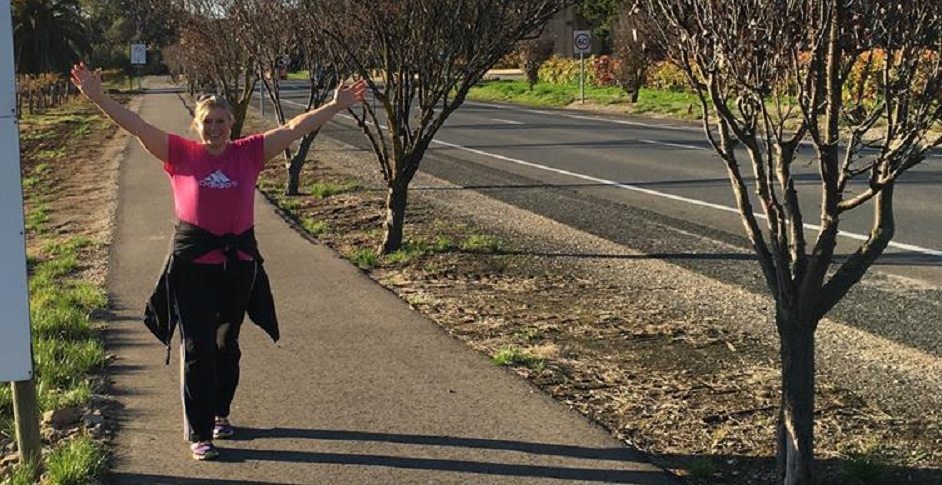 If you have not yet tried Mannatech's new TruHealth Fat-Loss System1, you have got to try this revolutionary system that...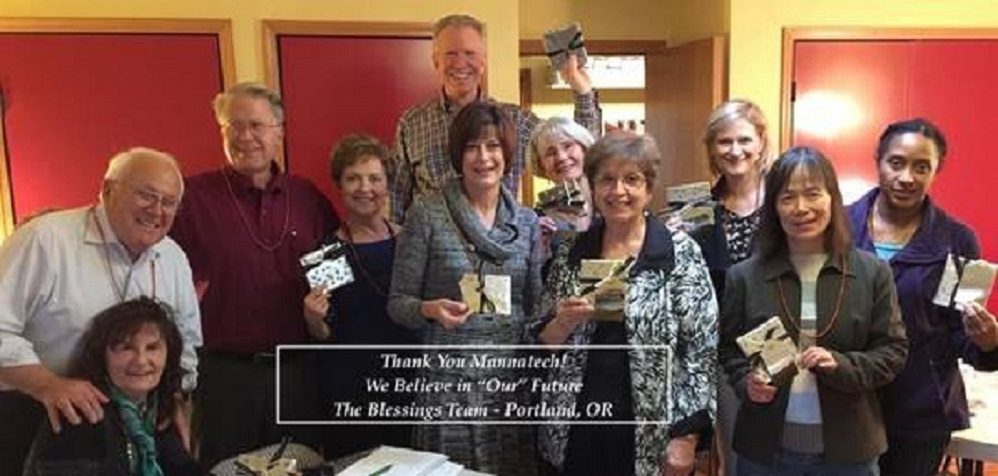 1
At a recent meeting the Blessings Team Leaders handed out some valuable Mannatech tools as gifts to their team.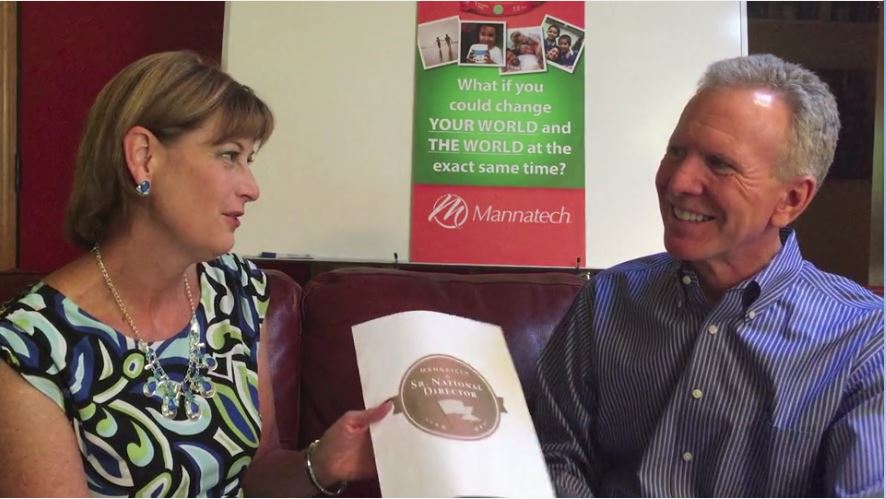 0
Executive Director Tony Gendvilas sits down with Senior National Director Lori Cutter to find out how she achieved her goal.

0
White sandy beaches glisten and feel as soft as silk. Breathtaking, blue ocean waters rejuvenate the hard-at-work. Voices excited with...