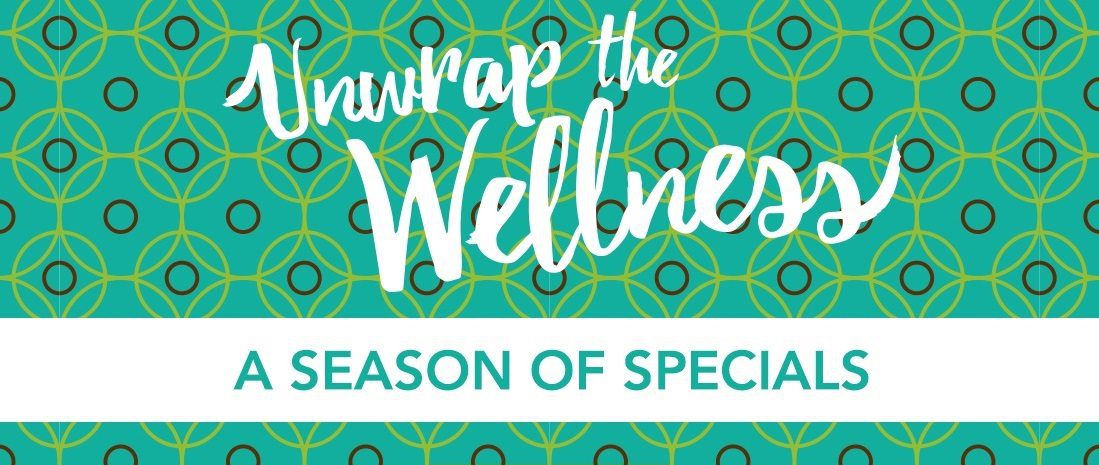 Order yours today and unwrap a healthier, happier new year!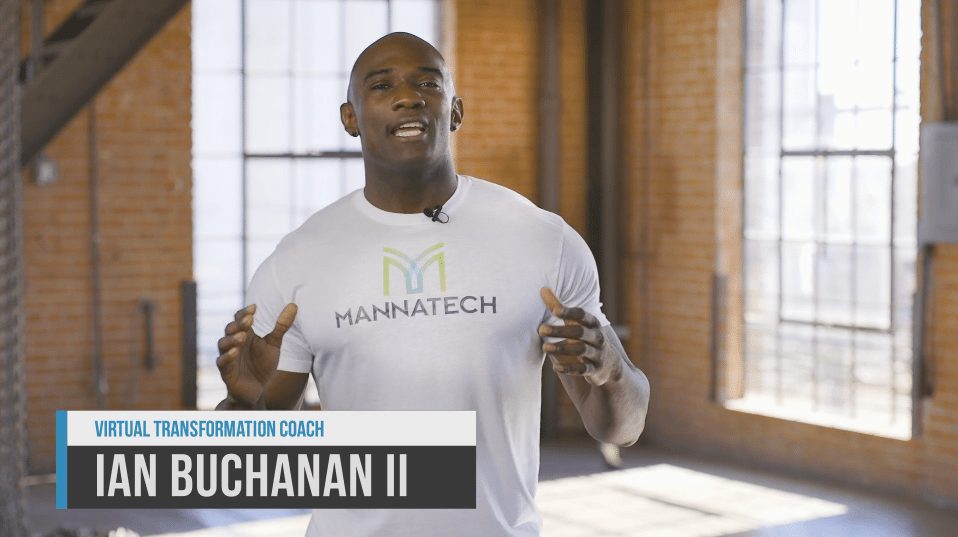 In this video, virtual transformation coach, Ian, encourages all TruHealth Transformers to join the commitment program, assemble your accountability team and get ready to transform your bodies in the new year!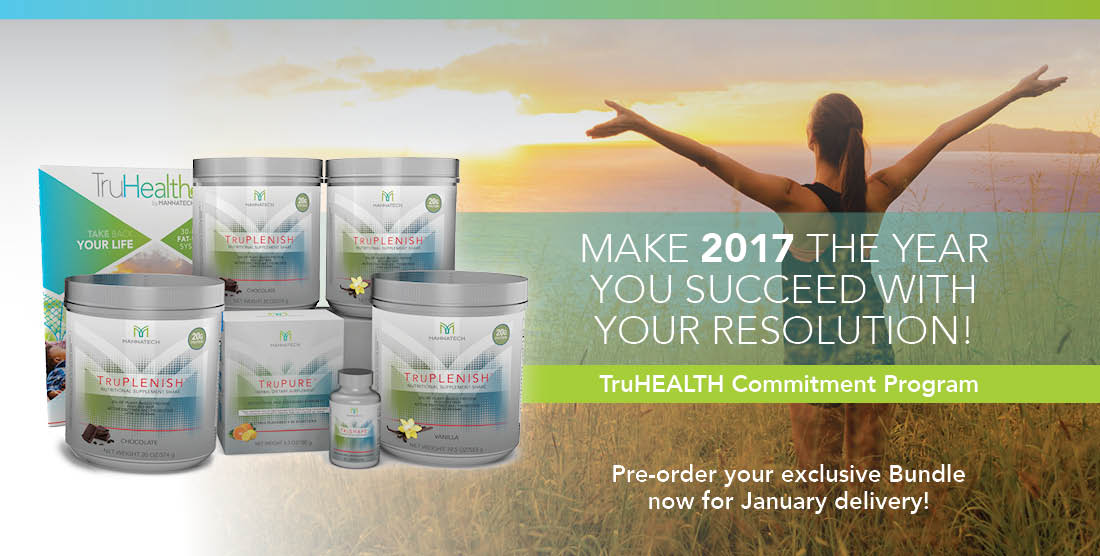 When you can offer a healthy option for people to lose fat and inches, January can be the biggest month of the year to build your business.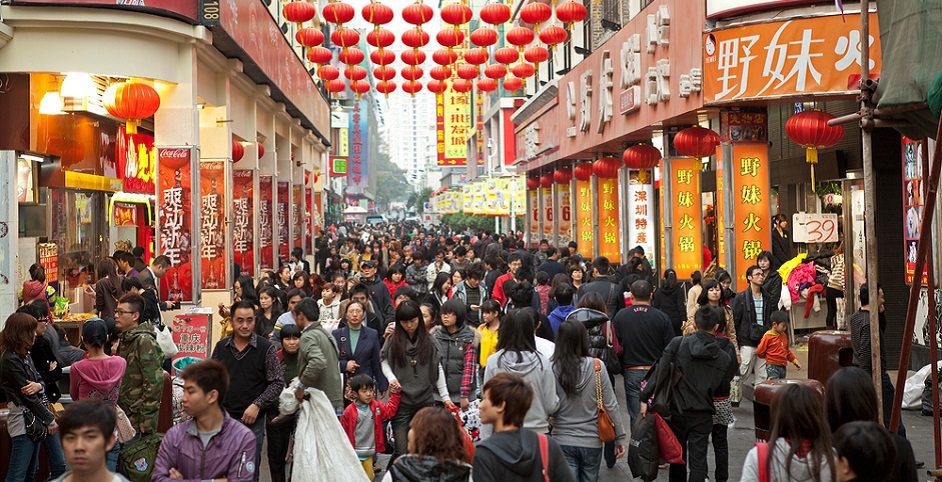 0
Chinese New Year and Korean New Year begin on Monday, February 8. During this time, many of Mannatech's Associates from across the globe will be celebrating with family and friends.
0
New Year's resolutions are an ancient way of creating a new, positive path that hopefully leads to better health, wealth and outlook.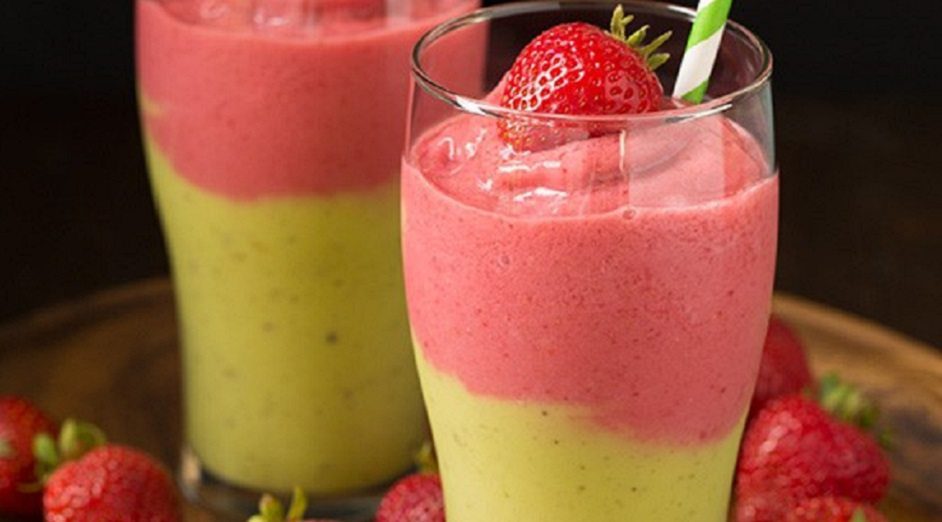 1
Add a little bit of health, wellness and Mannatech to your new year and kick off 2016 in the right way.