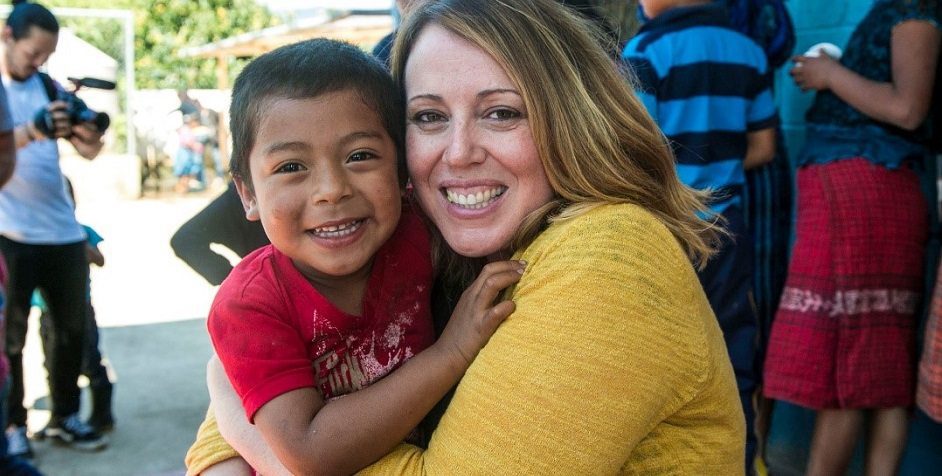 Mannatech is proud to partner with the M5M℠ Foundation to fight childhood malnutrition around the world.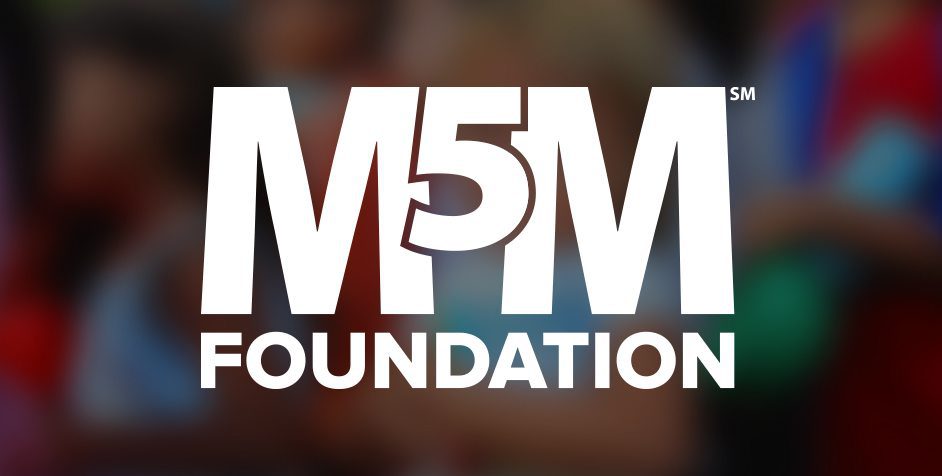 Mannatech would like to extend a big thank you to all who donated directly or indirectly to the M5M Foundation in 2016.
Mannatech South Africa hosted two enthusiastic Super Regional events.
On Thursday, June 25 the M5M Foundation donated 233,345 servings of PhytoBlend® powder via helicopter to the South Plains Food...
On February 10, 2015, personnel from Mannatech, Incorporated spent a day at Texas Woman's University teaching graduate students about our...
Mannatech is proud to announce the establishment of the M5M℠ Foundation, an independent non-profit organization, to facilitate and expand its...