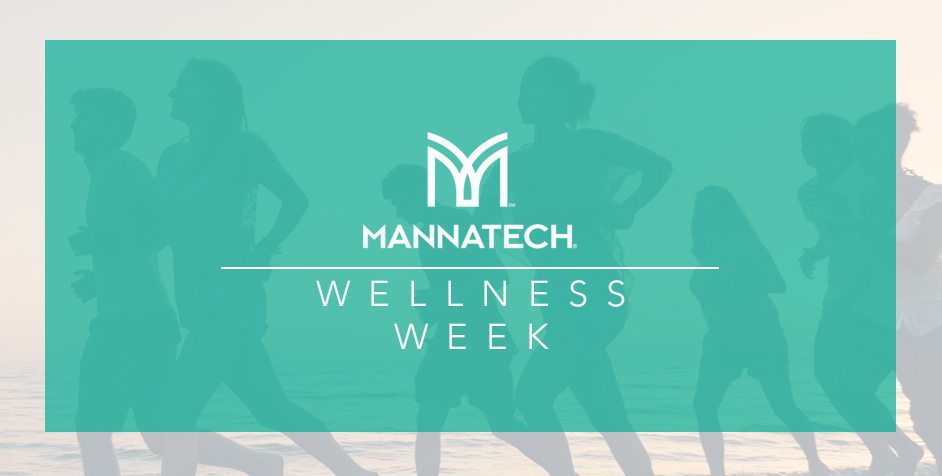 Made with mangoes, peaches and strawberries, this fruity #MannatechWellnessWeek smoothie recipe is a must try!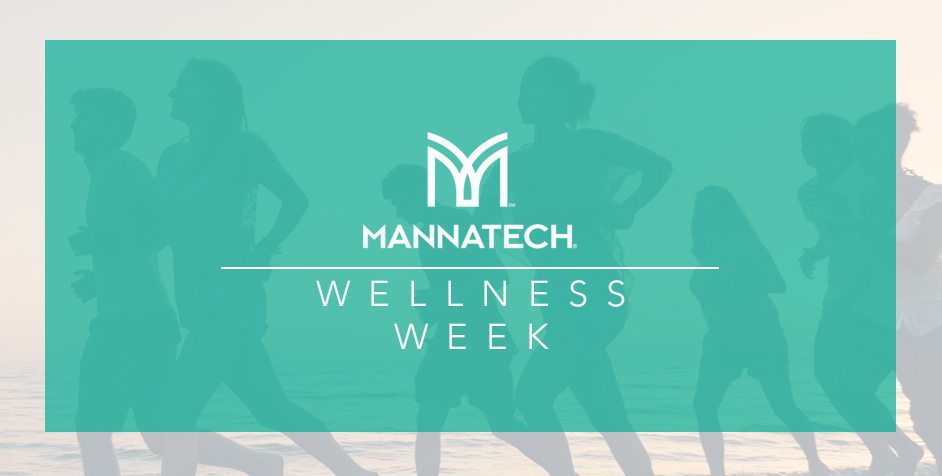 A great way to get into the spirit of Mannatech's Wellness Week is to sample the healthy eating recipes available on Mannatech's TruHealth™ web page.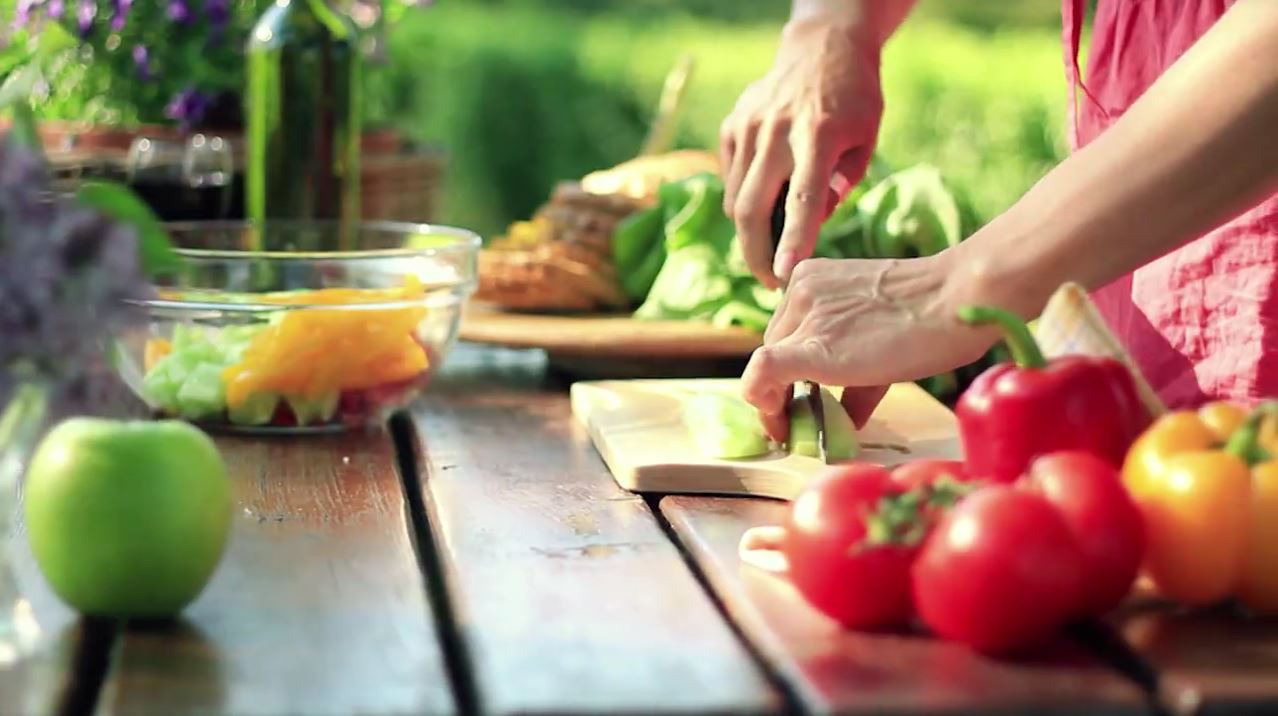 Take a look at the following delicious recipes you can make yourself from our TruHealth recipe book.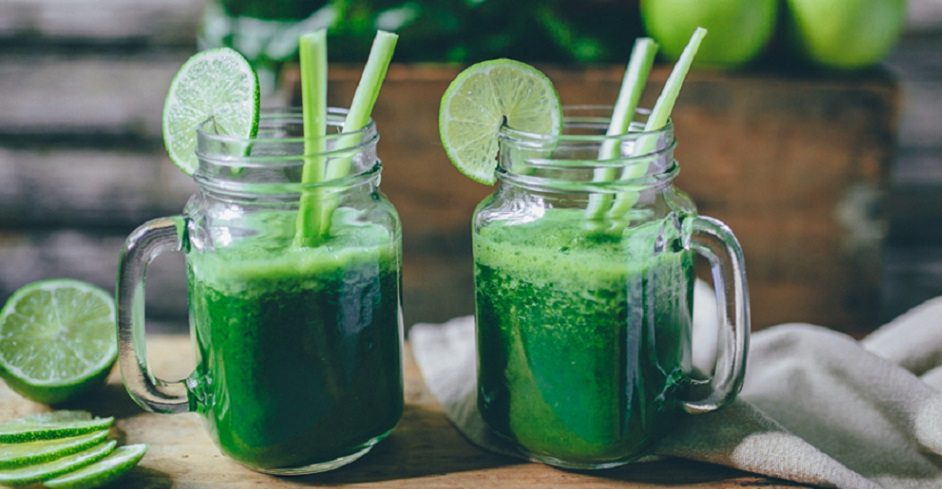 Participating in Mannatech's new TruHEALTH 30-day Fat-Loss Program is a breeze when you can whip up some delicious treats.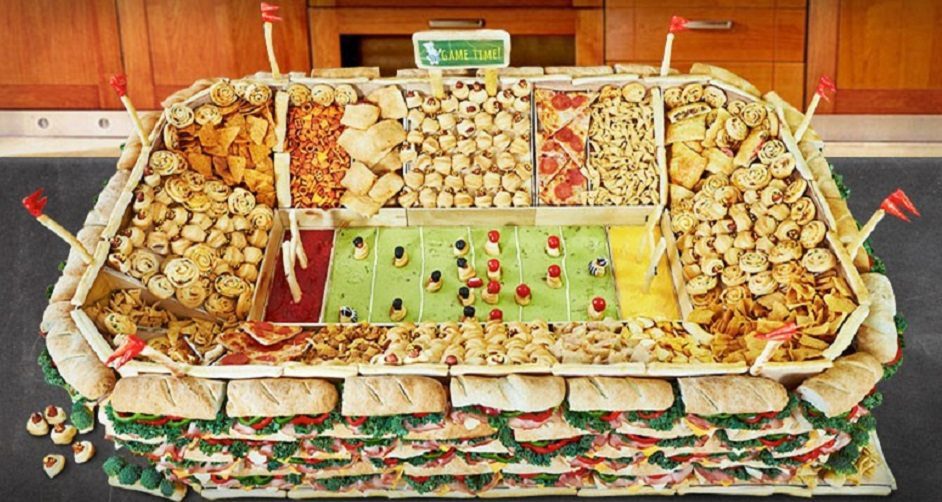 0
Your new year's resolution to eat healthy is in full swing, and you are finally seeing results.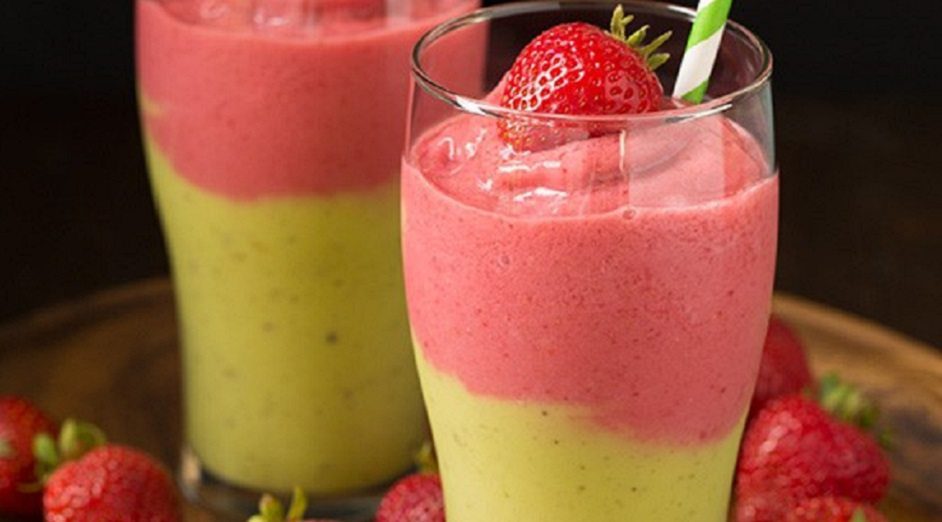 1
Add a little bit of health, wellness and Mannatech to your new year and kick off 2016 in the right way.

0
If you are thinking about kicking off your new year with a healthier eating regimen, we want to share three...