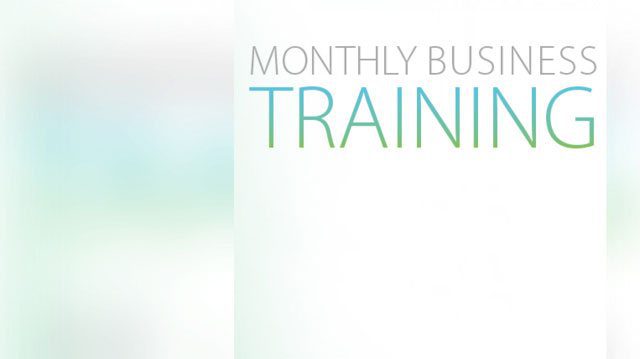 Join us this Saturday the 4th as we dive into what will make your business boom. You'll hear from veterans...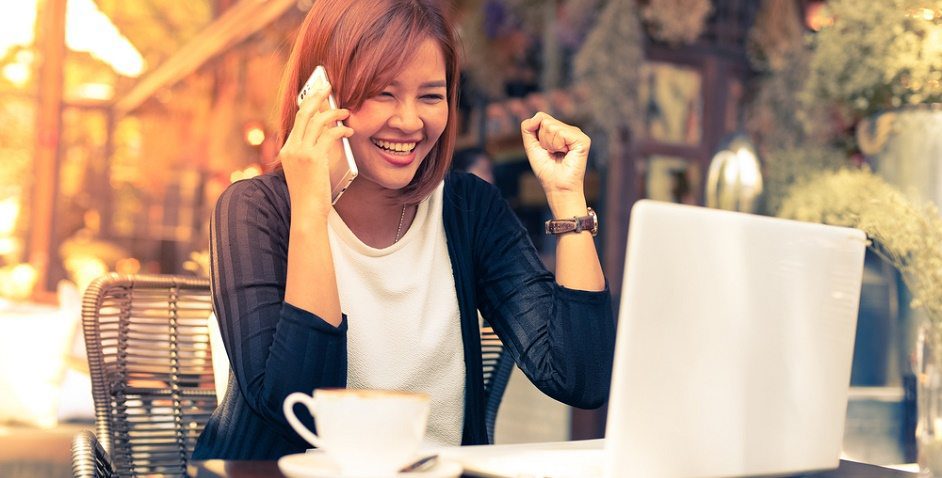 Success Tracker, Mannatech's tool to monitor and dissect your business, is receiving some attention. We've simplified the restrictions on who...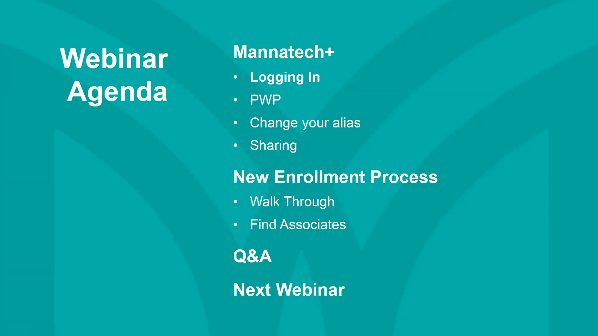 Replay the July 12 webinar focusing on Mannatech+ Training, including new Personal Web Pages and the new Enrollment Process.