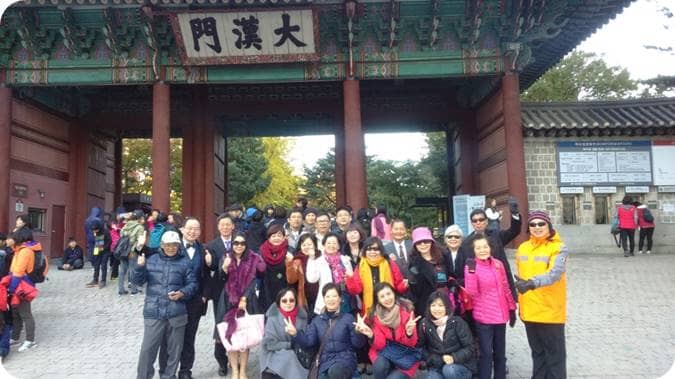 Taiwan's Incentive Trip to Seoul
In October, Mannatech Taiwan celebrated 32 of its high-performing Associates by sending them on a special incentive trip to Seoul, Korea. Attendees were also able to attend Asia MannaFest℠, Mannatech's largest global event, where they joined 4,000 other Mannatech leaders to celebrate the achievements of 2015 and look forward to 2016.
Take a look at all the fun they had.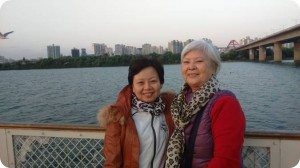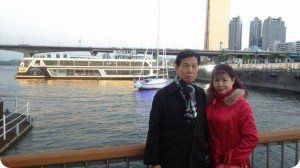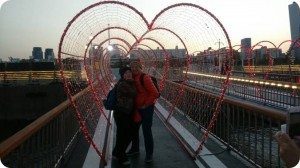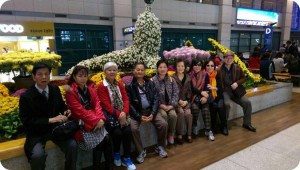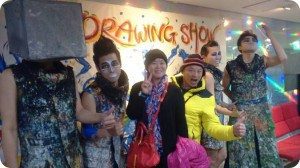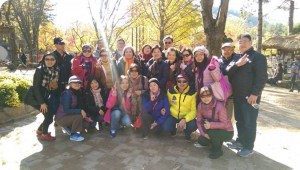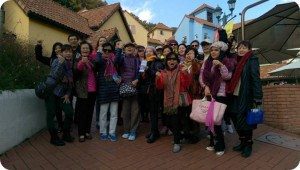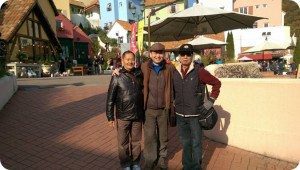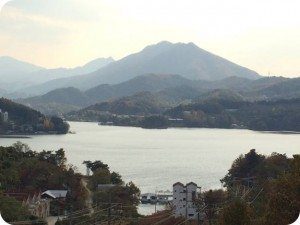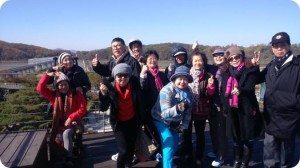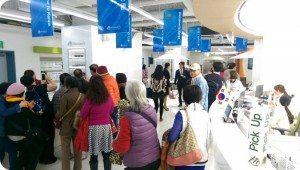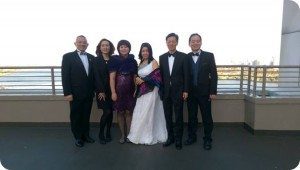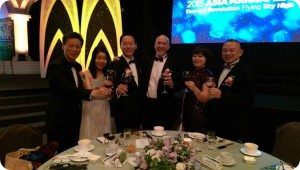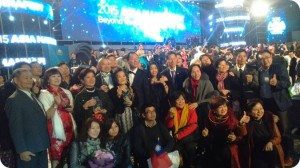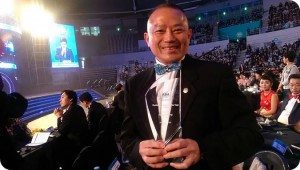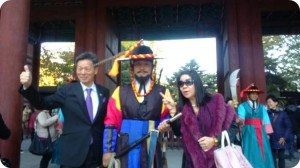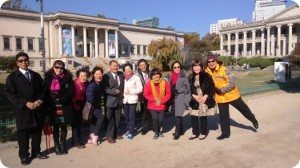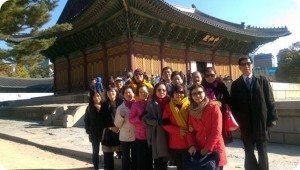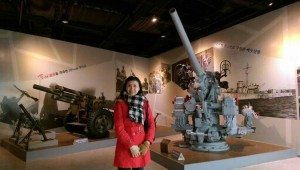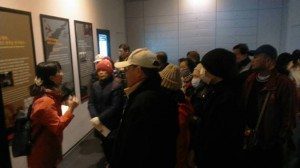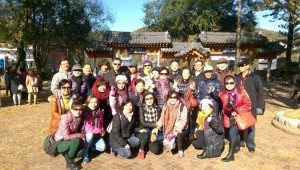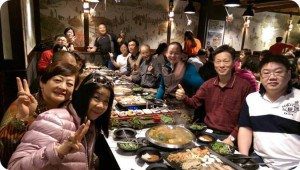 You can meet some of these Associates from Taiwan and others from around the world as we gather together April 6-10, 2016 for our global MannaFest event in Dallas, Texas. MannaFest will be the biggest event of the year where we will unveil the new Mannatech with a new brand, new compensation plan, new back office and many new products. Don't miss out on this once in a lifetime event.