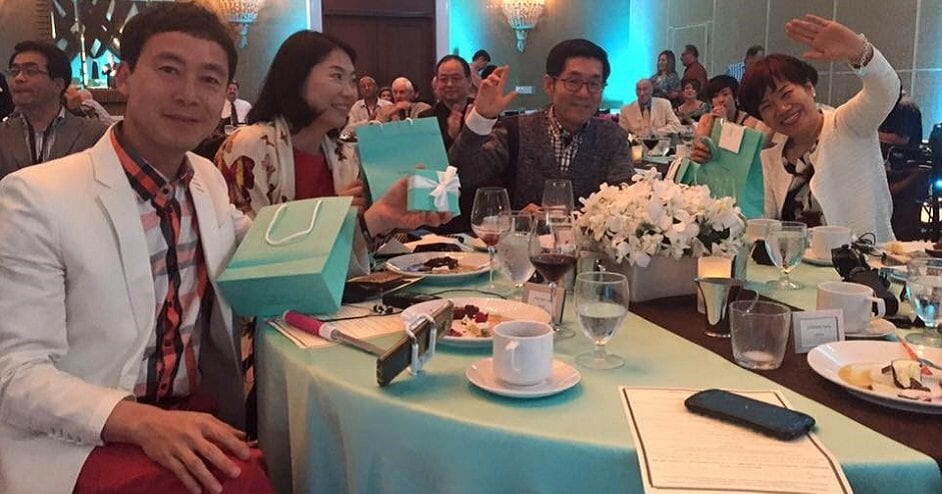 The Chairman's Club Experiences 2016 Presidential Summit Before Anyone Else
The Chairman's Club is Mannatech's elite group of Presidential Directors, and it was founded this year as a way to recognize the leaders that go above and beyond for their Mannatech businesses. As a special treat, the first-ever Chairman's Club members were invited to attend #MannatechSummit2016 in Maui, Hawaii a few days early. Below are pictures and descriptions of the fun they had Saturday – Monday.
First, the Club was picked up from the airport on Saturday in style with exclusive Chairman's Club logoed luxury sedans. They were greeted by resort staff that passed out tropical leis and necklaces and handed out fresh fruit juice for refreshment.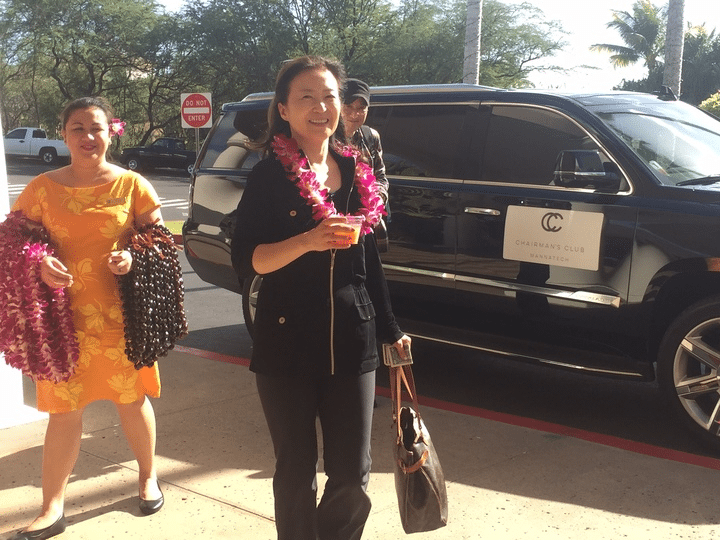 For dinner, guests were treated to a special outdoor reception where they enjoyed a casual cocktail hour before a buffet-style meal and decadent tropical desserts.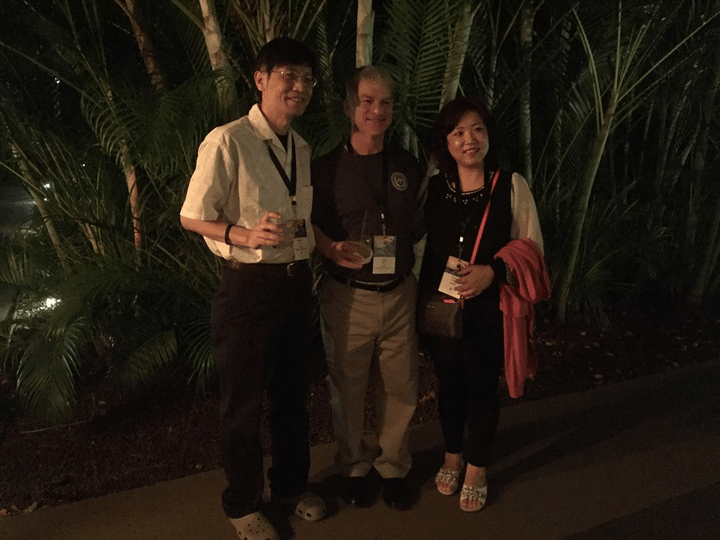 On Sunday, the Club had a big breakfast before being rewarded with keys to their very own Mustang convertibles for the week to explore the island! Since they had the entire day off, many families and couples went shopping in Lahaina, hiked the nearby mountain, visited a waterfall or soaked up some sun on the beach.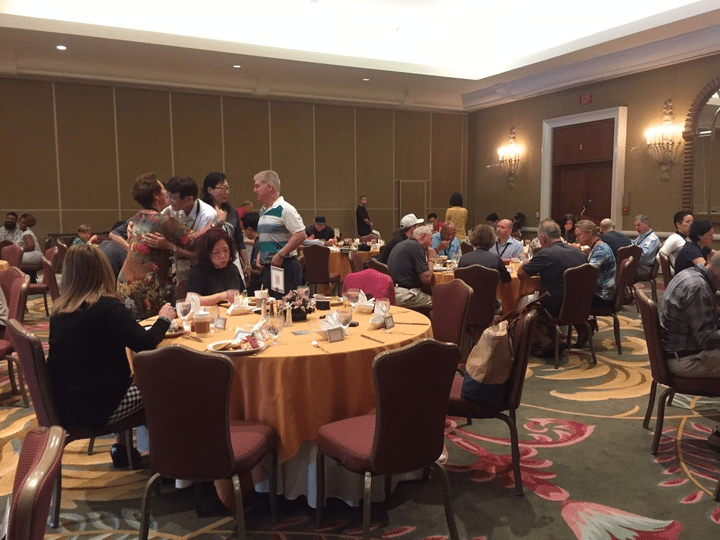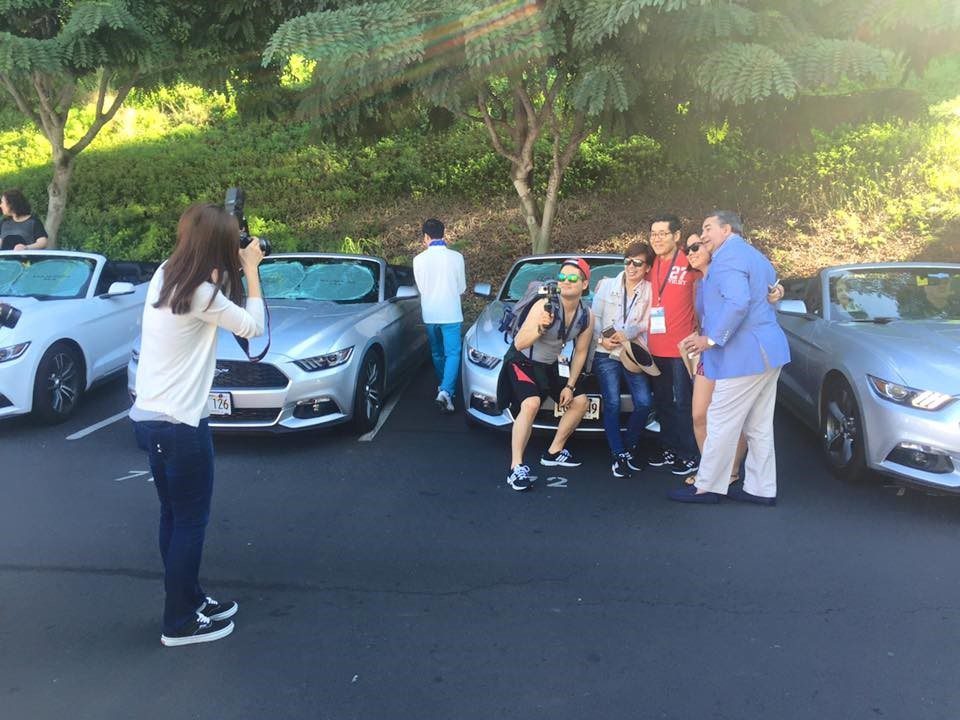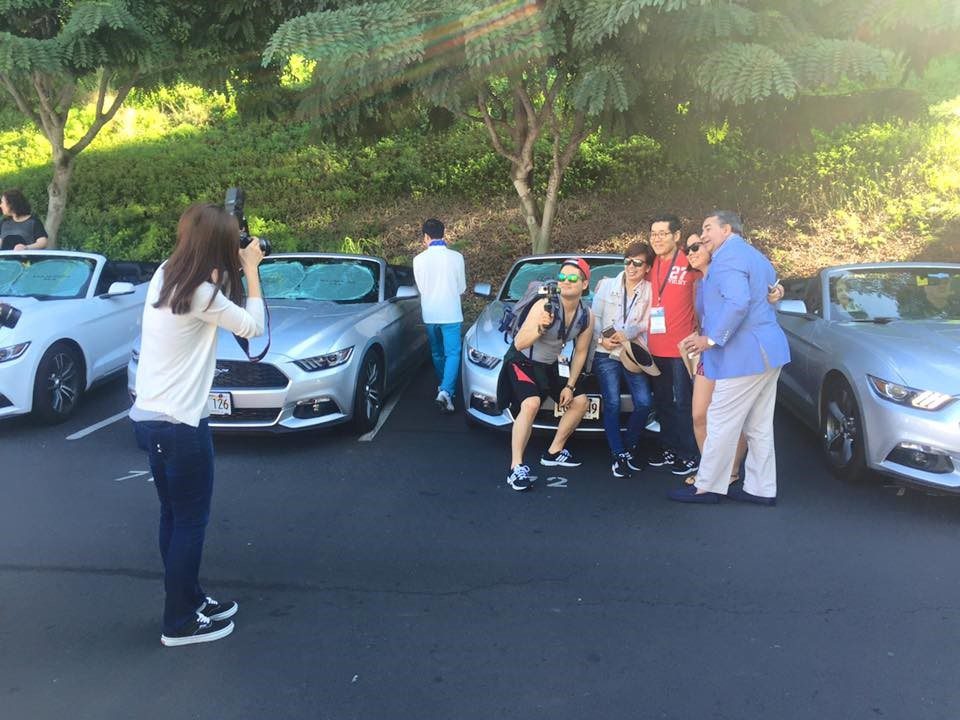 That evening, attendees were welcomed to a "Tiffany's Blue" themed dinner, featuring turquoise blue table cloths and decorations. A live band, Raw Silk, entertained guests while they feasted on scrumptious meals and mouthwatering desserts.
After dinner, Al Bala shared his passion for recognizing and honoring exceptional leaders and how that led to his desire to develop the Chairman's Club. Mannatech's Chairman of the Board, Stanley Fredrick, then explained what it means to be a chairman. He shared how he is also the chairman of his family, and to him, it simply means to be the guardian of something you care immensely about, to do everything in your power to protect it and help it grow, making the decisions you feel will be in your organization's best interest. With that said, Fredrick then revealed that Mannatech had a special gift from Tiffany & Co. that every Chairman's Club member would receive. With Tiffany & Co. being such a well-known and reputable brand for quality and luxury, Fredrick's desire is that the Mannatech Chairman's Club will help promote these leaders in such a way that they are just as well-known and respected as Tiffany's.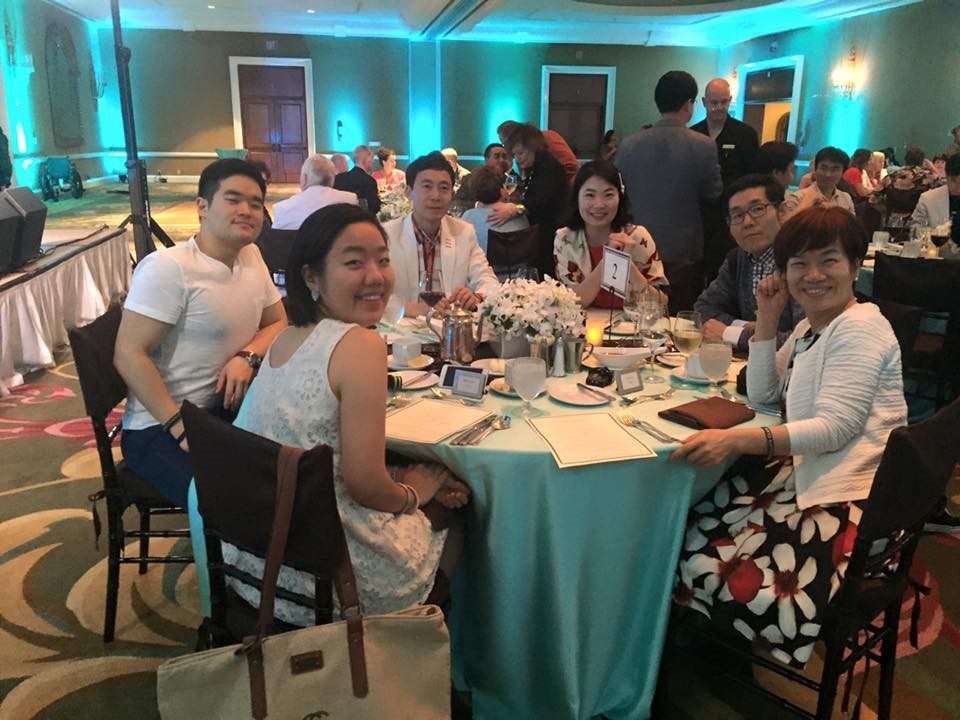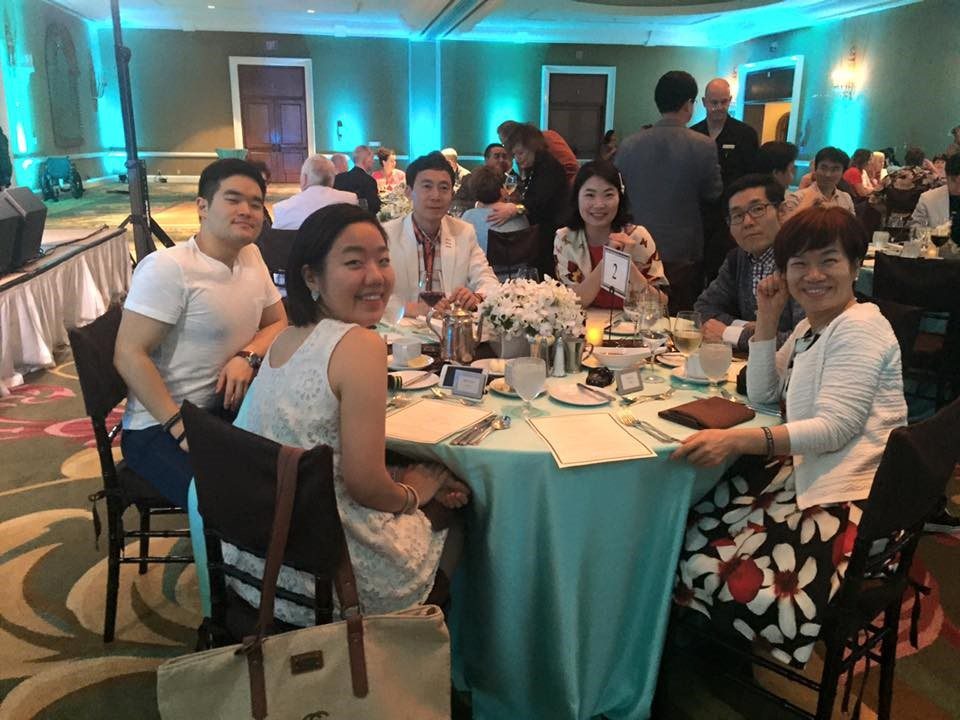 Patrick Park, Mannatech's Regional President of Asia, then welcomed to the stage two Platinum Presidential Directors, Hoyoung Eo and Meonghe Song, to open the gifts. This is a special Summit experience for them because their 32nd wedding anniversary fell on Sunday, January 3. To honor them, Park invited them to be the first to open the Tiffany & Co. gifts. They revealed a set of cuff links for the men and a bracelet for the women with the Chairman's Club logo on them. Following the reveal, Park and Chris Simons, Mannatech's Regional Manager of EMEAAA, welcomed the remainder of the club on stage to accept their gifts.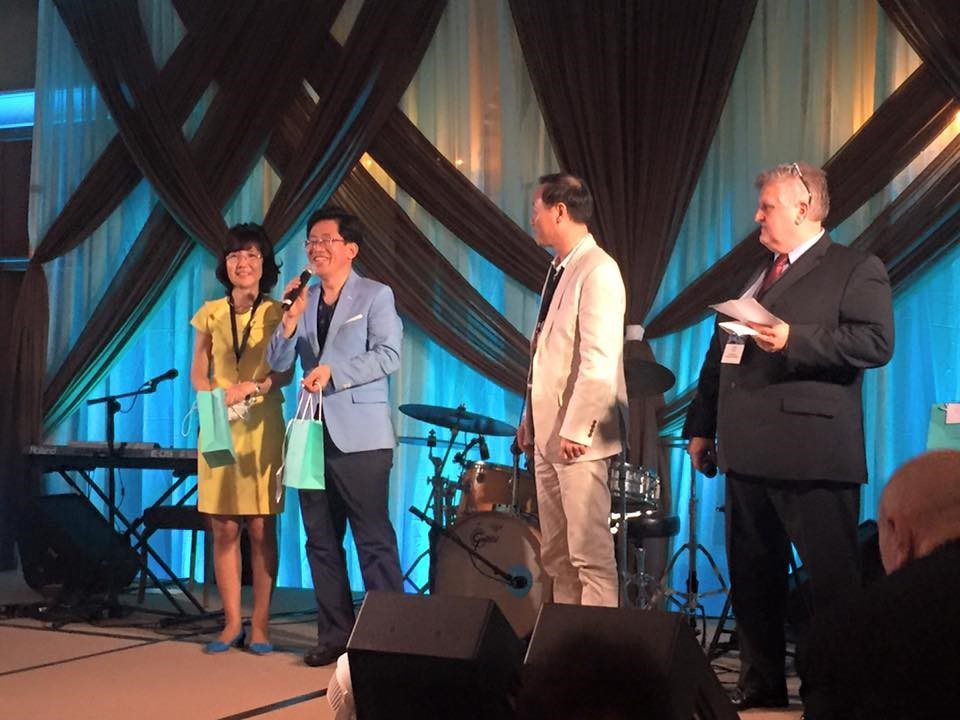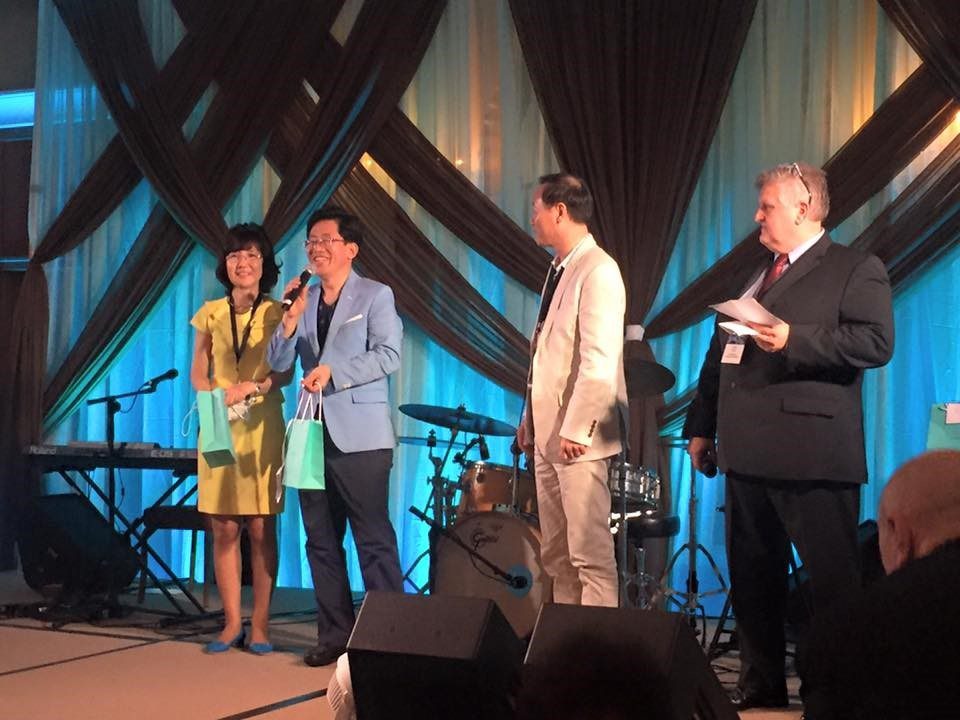 The night ended with huge smiles, pictures all around, a little dancing and promises that the Club would do everything in their power to grow the Chairman's Club by next Summit.