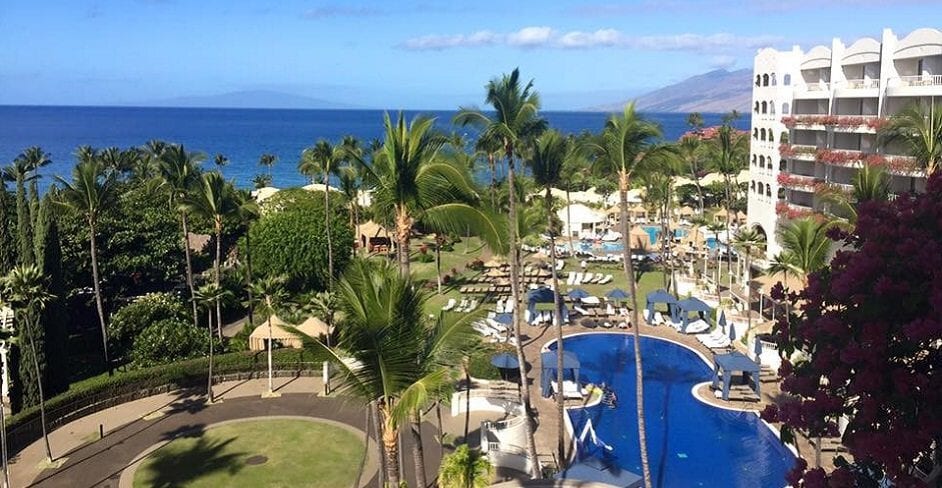 Mannatech's Summit Event Rewards Elite Entrepreneurs, Reveals New Company Initiatives
Mannatech kicked off its annual Presidential Summit event in Maui, Hawaii, at the Fairmont Kea Lani Hotel and resort January 4. This annual event rewards the successful efforts of its top global business entrepreneurs.
In addition, this elite group will be among the first to witness new changes and initiatives that will create a "new" Mannatech. The elements making up the new Mannatech will be revealed to all of its independent sales Associates in April at the company's largest annual event, MannaFest℠, in Dallas, Texas. These changes include:
A new state-of-the-art back office, allowing Associates to better manage all aspects of their business
New wellness and weight management products that will enhance Mannatech's glyconutritional product line to help Associates grow their business
A new brand with a new look and feel, and a clear, concise and compelling story for Associates to share with others
A new compensation plan that will be the model for the direct sales industry
Leadership training and support that focuses on creating an entrepreneurial culture of compliance and service to support Associates' success
These new initiatives demonstrate the company's commitment to helping Associates build a business and make a difference, which is the first priority of Mannatech's new CEO and President, Al Bala.
Another new initiative the company has launched is the announcement of its first-ever Chairman's Club, an exclusive group of Mannatech's top active Associates from around the world. This elite status for its top leaders was revealed during the Chairman's Club dinner in Maui, Hawaii on January 3 by Mannatech's Chairman of the Board, Stanley Fredrick, prior to the kick off of the Summit event.
These top-performing, global leaders have been invited to join corporate executives in Hawaii before the event to spend three additional days of leisure as a reward for their success with their Mannatech business.
The first-ever Chairman's Club members come from around the globe and include Rodney Gilchrist, Hongsong Ma, Alma Jean Peters, Julia Zhu, Sungwoo An, Ji Man Jeong, Young Soo Kang, Soo Kyung Kim, Changsun Kim, Myungjoon Kim, Myungjin Lee, Sang Mi Park, Jeong Min Shin, Myung Hee Song, JP Koster, Louis and Vinzent Van der Linde, Helena Wilken, Lora Enabnit, Luciano Fidalgo, Johanna Bala, Merri-jo Hillaker, Steve Hines, Wendy Kremer, Yuji Seki, Satoe Nammo, Ray Robbins, Anita Robutka and Gary Sanford.
To further commemorate and congratulate this elite group, Mannatech rewarded them with special perks and Chairman's Club-logoed gifts.