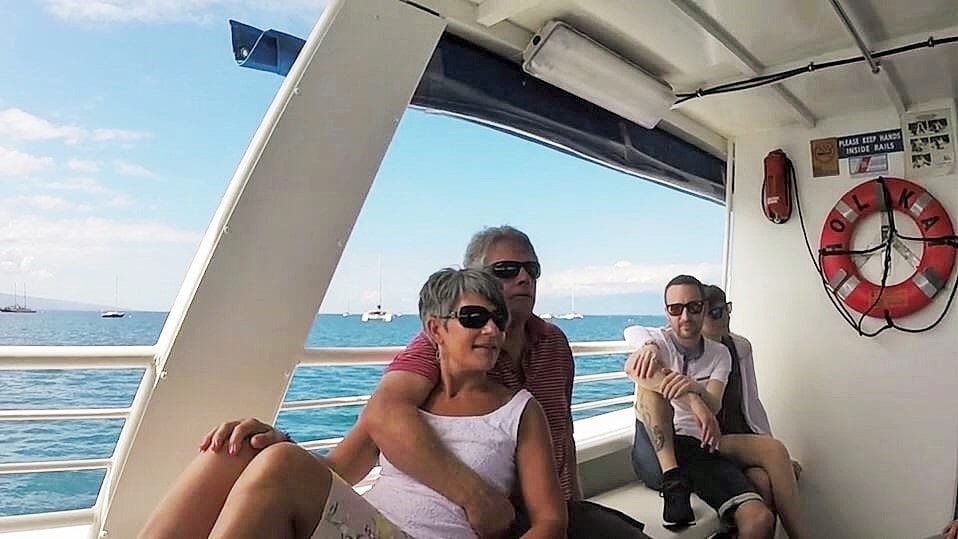 Video: What You Missed Out On at the 2016 Presidential Summit
Mannatech Presidential Directors from all around the world gathered to experience a  trip to Maui, Hawaii in January.
They were the first to see the new brand, the new products and hear the new company vision. But they also experienced luxury and relaxation in one of the most beautiful vacation spots in the world.
Watch the video to hear attendees share their favorite moments, and make sure you work hard to qualify for the trip next year.