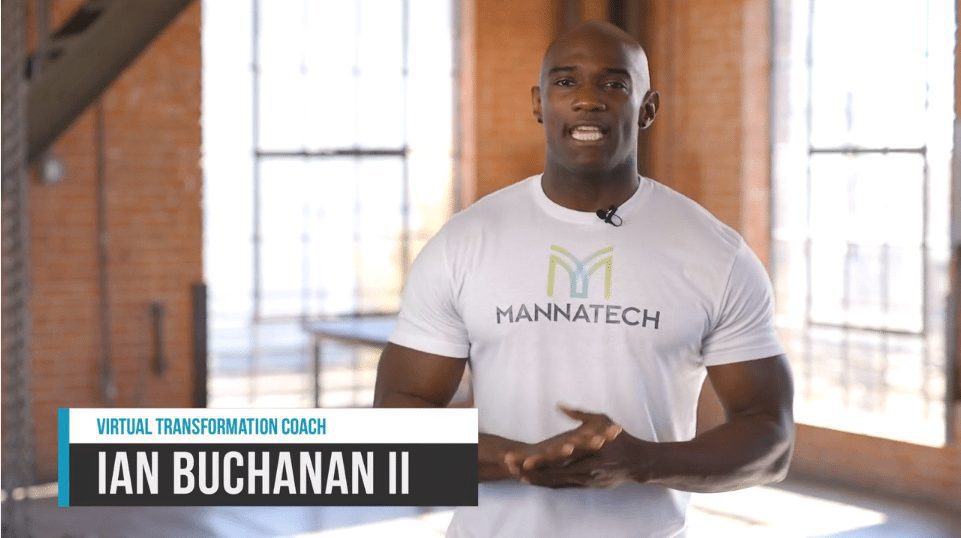 Transformation Challenge: Meet Virtual Transformation Coach, Ian Buchanan (Video)
Mannatech's Transformation Challenge can help you achieve your fitness goals for 2017. Visit NewYou90.com to take the challenge, and you could win cash for your inches lost.
In this video, meet Virtual Transformation Coach, Ian Buchanan.
About Ian
Age: 36
Location: Jackson, TN
Ian started his own gym in Jackson, Tenn. in 2011 because of his interest and concern with the health disparities both inside and outside of the classroom and workplace. He has been a virtual trainer since 2012, specializing in 90-day fitness programs.
Ian has become a local leader in the fitness industry, with an ever-increasing online presence with more than 40,000 online followers! He has been voted one of the 40 under 40 leaders for entrepreneurship, he is a professional body builder and is also a published fitness model.
Always going after a new challenge that will make a difference, Ian is scheduled to graduate next year with his doctorate in education with his dissertation focus on childhood obesity and academic performance.
Watch Ian's video and sign up today for the Transformation Challenge!
In addition to taking the New You in 90 Challenge, be sure to register for MannaFest℠ 2017 to reveal a New You in Vegas!