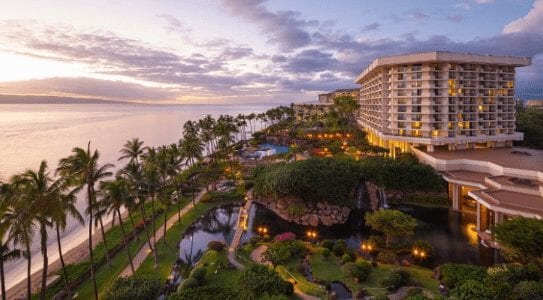 Presidential Summit 2017 Recap: Don't Miss the Trip Next Year!
Mannatech's top leaders and corporate executives from around the world attended the annual Presidential Summit in Maui, Hawaii this January to celebrate 2016 accomplishments and to share insights into what 2017 has to offer the company.
Attendees relaxed at the Hyatt Regency Maui Resort and Spa, January 4-9, with beautiful ocean views and decadent meals.
Chairman's Club
To kick off the festivities, Mannatech's Chairman's Club members were invited to arrive two days early to enjoy some additional pampering in recognition of their exceptional achievements and dedication to the company. Members received keys to a rental Mustang convertible to explore the island, special Hermes ties and silk scarves and exclusive Chairman's Club branded shirts, hats and bags. Big Band singer Tim O'Hara even performed at the Chairman's Club Dinner with was Hermes themed with orange and chocolate details.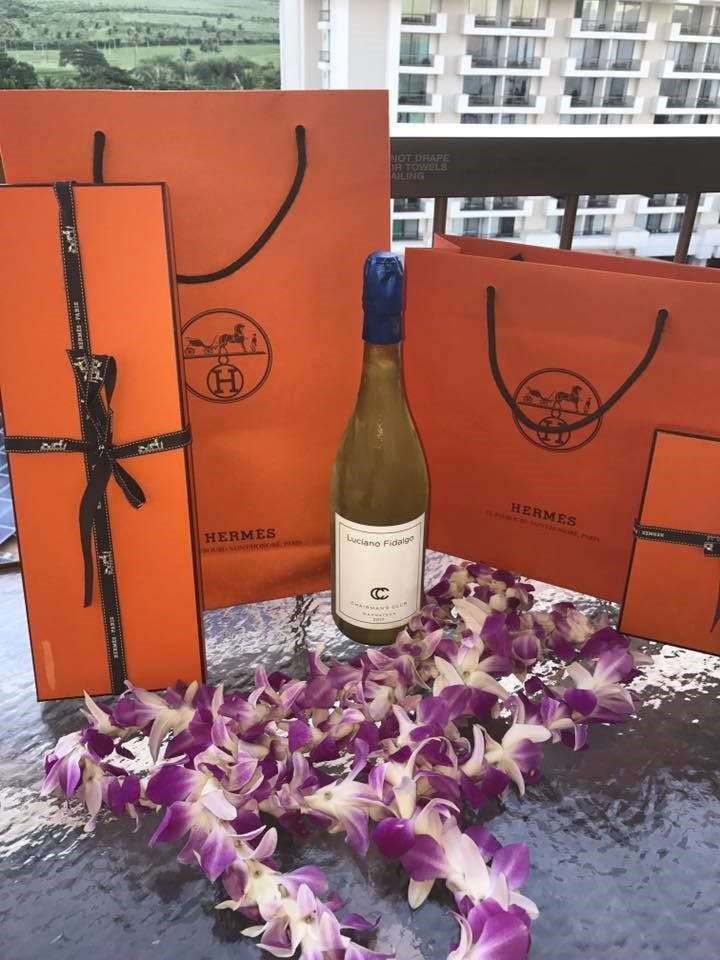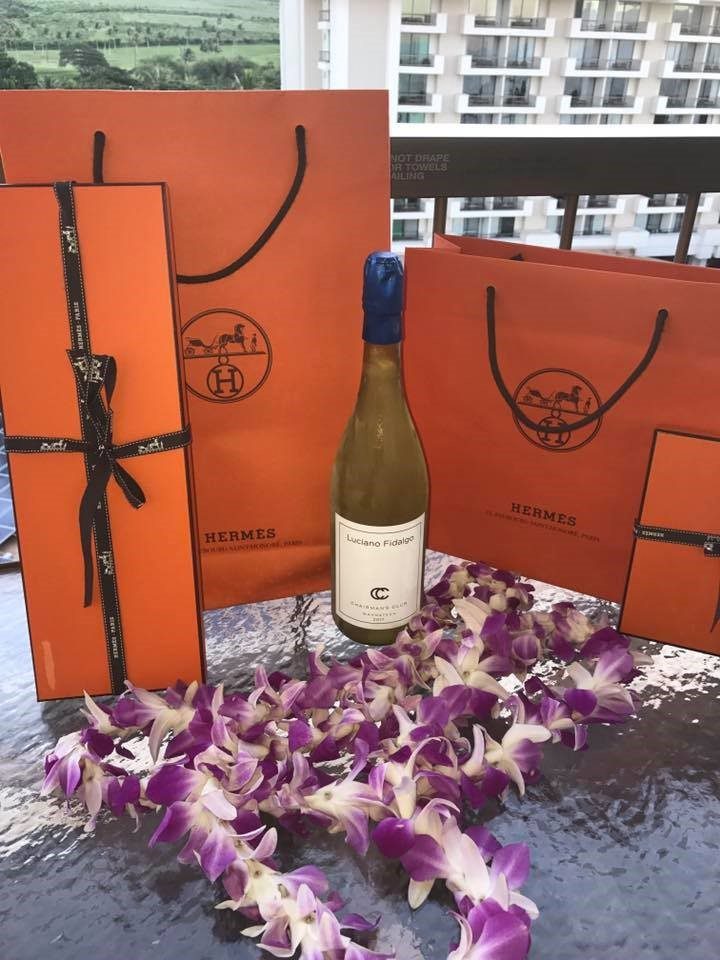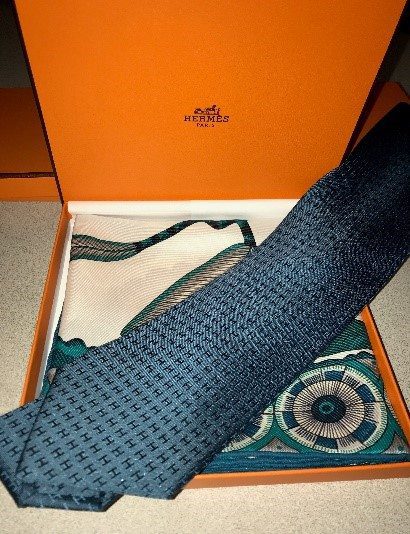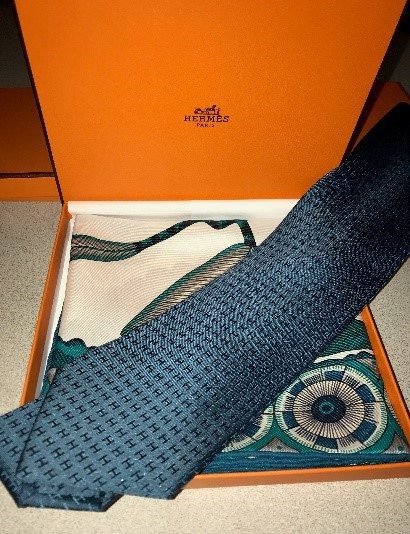 Wednesday
The remaining guests arrived January 4 ready to join the party with a lovely World of Mannatech Welcome Reception dinner with food represented from every country. In addition, Presidential Director guests received exclusive Summit branded shirts, bags and Mannatech sun hats.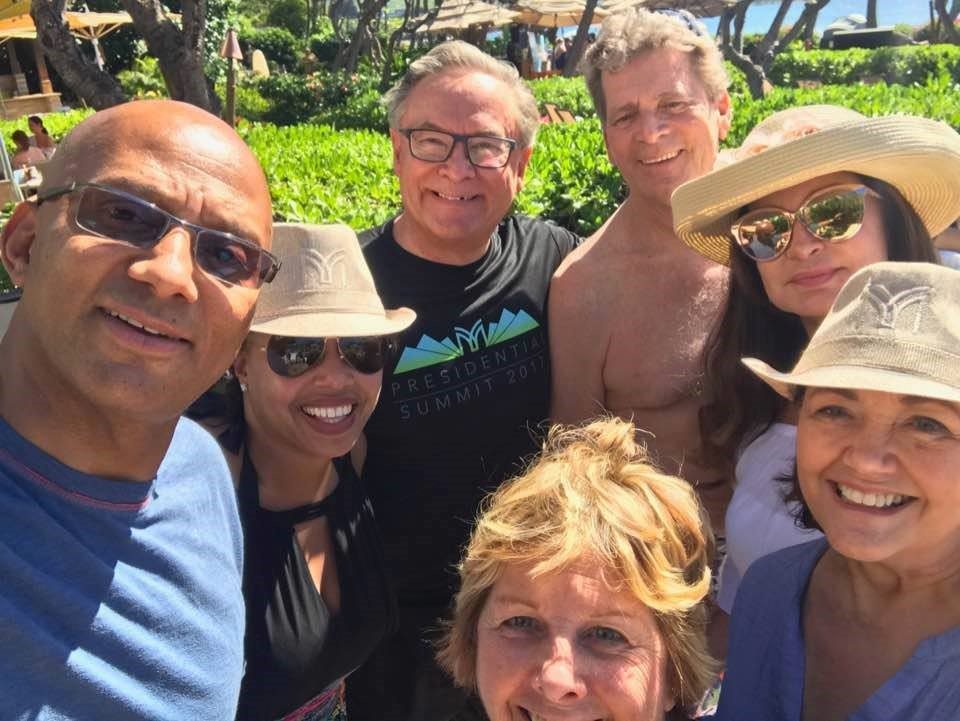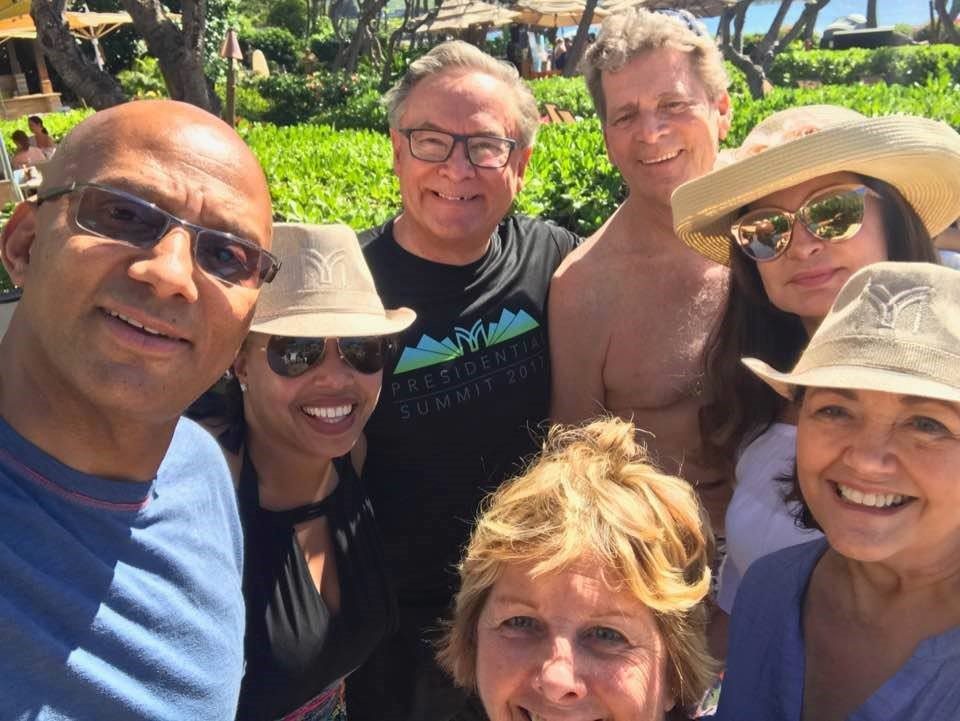 Thursday
Thursday was marked with collaboration and excitement as leaders and executives met to discuss big initiatives for the New Year, with a major focus on the company's biggest annual event, MannaFest℠, to be held in Las Vegas, April 6-10.
Thursday evening, Mannatech's new Presidential Directors were invited to an elegant, beach side wine pairing dinner and presentation by the hotel sommelier
Friday and Saturday
Friday and Saturday, guests enjoyed fun leisure activities and met with their respective country leaders and teams to strategize for MannaFest as well as for the rest of the year with Mannatech executives.
Newly minted Presidential Directors as well as Chairman's Club Members were honored with an exclusive recognition reception Saturday evening, followed by the "Time to Shine" dinner and awards ceremony with the rest of the Summit attendees. Beautiful ice sculptures and other glittering décor brightened up the party as well as a fun karaoke contest.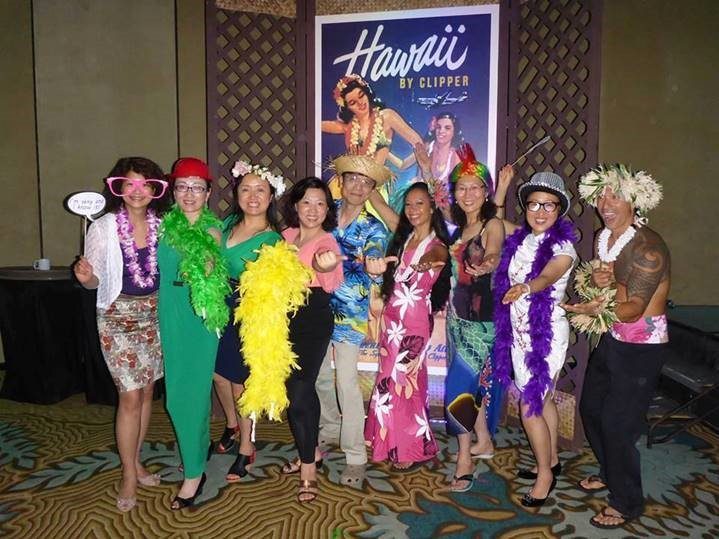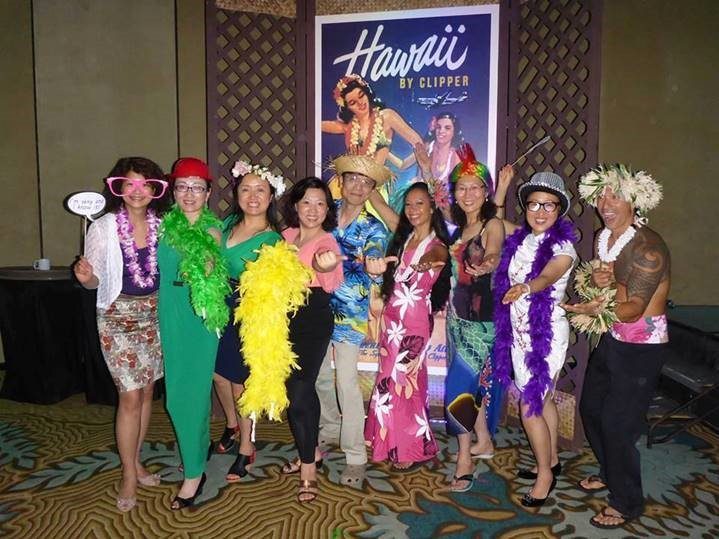 Sunday
Sunday was filled with thrilling adventure and breathtaking scenery as guests explored the island of Maui with excursions such as whale watching, rainforest hikes, snorkel sailing and luaus on the beach.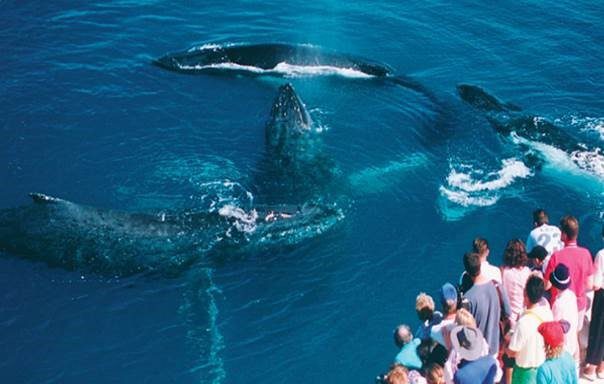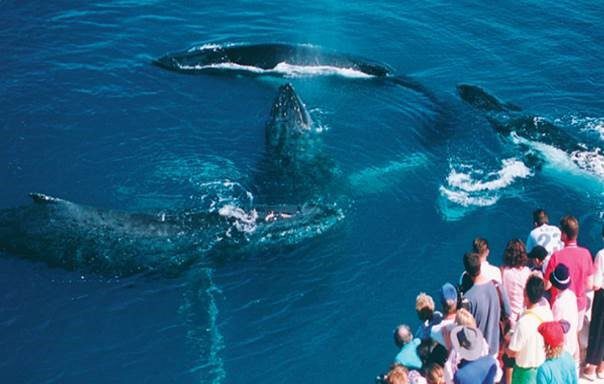 As Summit attendees departed Maui on Monday, they returned to their homelands well rested, tanned, and motivated to tackle 2017 with aggressive enthusiasm and tenacity and to make this year one for the books.
Ensure your invitation to the Presidential Summit next year and celebrate like a leader. Don't forget to register for MannaFest℠ 2017 to reveal a New You in Vegas!