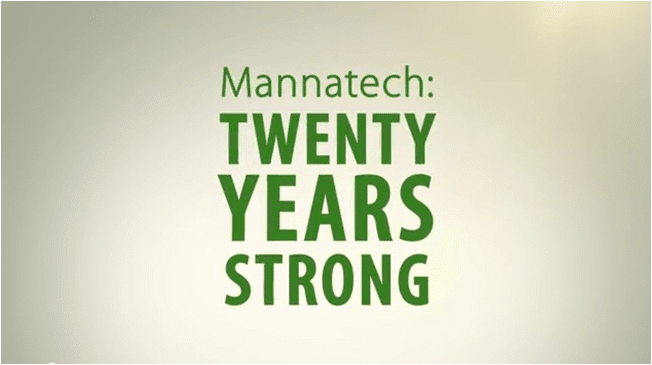 Mannatech: Twenty Years Strong (VIDEO)
As we celebrate our 20th year, and continue to look ahead at the future impact that Mannatech can make, it's important to take a look back at the impact we've already generated.
Take five minutes and let co-founder Ray Robbins walk you through just a few of the highlights that make Mannatech so unique and so special. Then share it with a few people online!