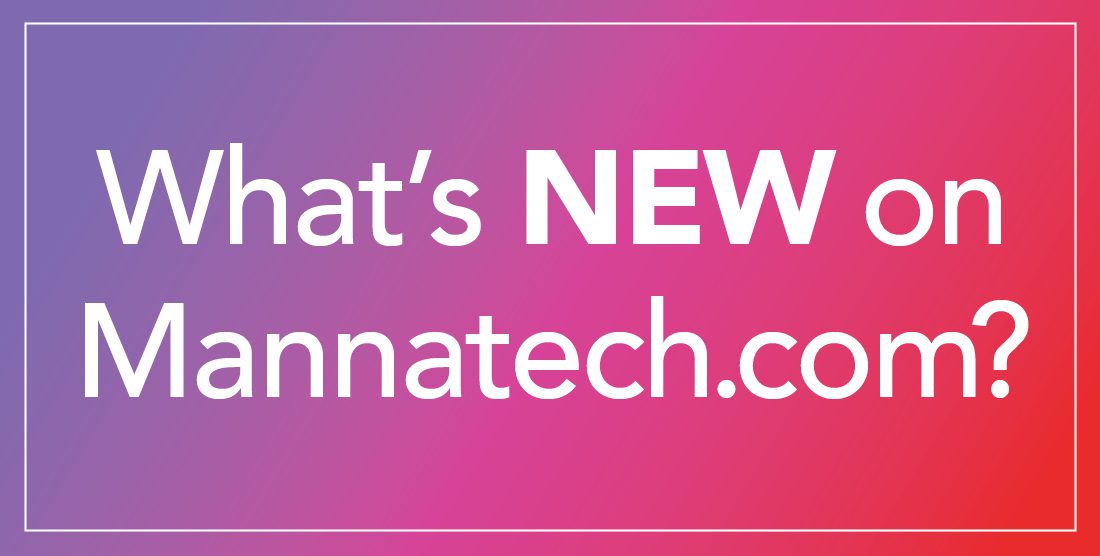 Two Exciting Updates on Mannatech.com
Upgrading Mannatech.com to Upgrade Your Business
We've got some awesome news: The latest upgrades to Mannatech.com will make your business even better. We've been working hard to enhance your experience, and here's a look at what's been rolled out!
Simplified Checkout Experience
We get that nobody likes a complicated checkout process. That's why we've streamlined it to make it easier to get the products you and your customers want.
That means less time spent filling in fields, a clean and modern look, and, of course, it's mobile-friendly. Your Mannatech shopping experience just got a whole lot smoother! Link to Mannatech.com
Luminovation: Page + Personal Mannatech Website (PMW)
Have you checked out our gorgeous webpage for the just-launched Luminovation K-Beauty Skincare System?
Dive in to see the beautifully designed page that details the four individual products that make up this luxury collection. Plus, it's your one-stop-spot for the product information sheet, answers to FAQs, Supplement Facts and usage tips.  Check out the Luminovation page .
 And you can now get your very own Luminovation PMW.  How?  Simple.
Log in to Mannatech.com, head to the dashboard and choose "Referral Links." Grab your link and share it with the world. Need some tips on how to share? Check out our How to Share & Invite tool located in the Mannatech Library.
It's not just a website; it's your virtual skin care hub with product information that helps you get the orders rolling in.
What's next?
This is just the beginning of new updates. Watch the blog because we're about to revolutionize the way you earn!