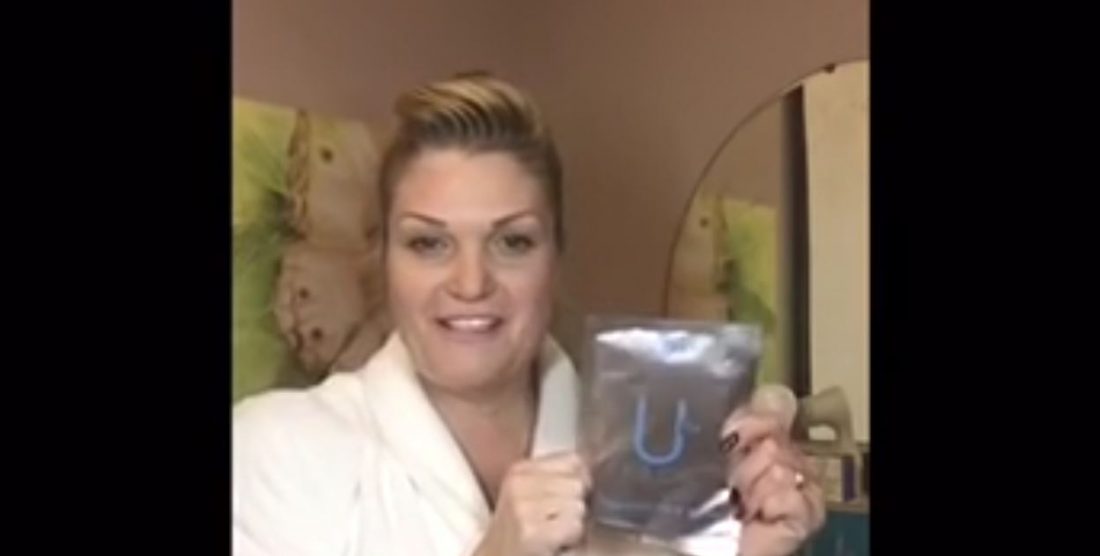 Video: How to Apply the Uth™ Facemask
Mannatech has recently launched a brand new Uth Facemask for a limited time as part of our holiday promotions.
In this video, esthetician and Mannatech Associate, Veronica Lynne-Swirsky, demonstrates how to apply the mask for optimal effectiveness. We've provided application steps below as well.
How to apply the Uth Facemask:
Rip open one of the Uth Facemask pouches at the top.
Remove the contents from inside the pouch and unfold the mask.
Remove one layer of netting and throw away.
Now there should be one side with netting and another side with the thin, delicate hydrating mask. Keep them together.
Apply the soft side to your face and press into place starting at the forehead all the way down to the neck.
Once in place, gently remove the outer layer of netting so that only the thin mask remains on your skin. Throw away the netting.
Relax for 10-20 minutes while the mask hydrates your skin.
Remove the mask and gently pat skin dry with a towel.
Purchase a Uth Facemask for yourself and a friend today! Now for a limited time, when you buy one box of Uth Facemasks, you'll receive a FREE manicure kit. This travel-friendly kit will help you give the gift of relaxation and pampering this holiday season.
Get yours while supplies last. Order item #52201 (U.S.) Available in the U.S. only. Not for resale in Canada.
Share your excitement over Mannatech's special holiday promotions on social media by using the hashtag #UnwraptheWellness.