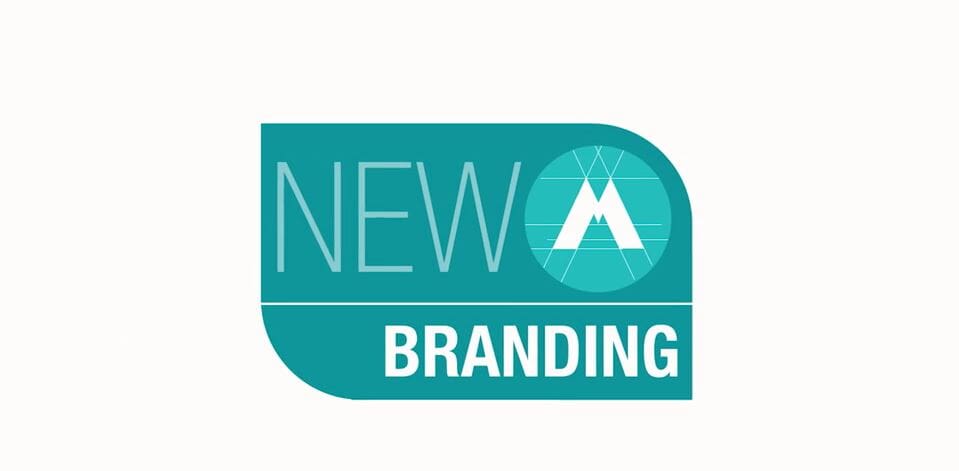 Video: Hear Mannatech Leaders Talk About the Rebrand's Inspiring New Logo
At MannaFestSM, April 6-10 in Dallas, Texas, witness Mannatech unveil an incredible new brand with a new logo and new colors, a new back office, new products, new global expansion and a new company vision. This is an event you can't miss.
Presidential leaders got to see the new logo at the Presidential Summit in Hawaii this January. They absolutely loved it and couldn't wait to share their opinions with us.
Watch the video to hear what they think and join us for the big reveal at #MannaFest2016 in Dallas, Texas.
If you're already registered for MannaFest, join the conversation on Facebook, Twitter and Instagram and share with your friends why you're going. Use #MannaFest2016.