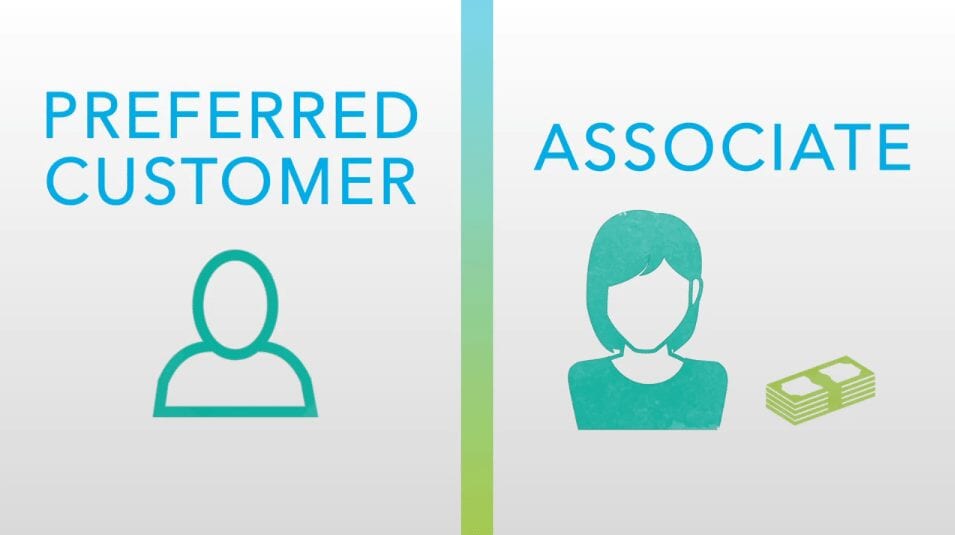 Video: Learn the Business Basics of Mannatech's New Compensation Plan and Business Opportunity
Mannatech has just launched a new Compensation Plan designed to help you and your business grow! Watch this video to learn about some business building basics that will help your business get off the ground and running.
This video explains some of Mannatech's terminology such as Preferred Customers and Associates, Automatic Orders, how you can earn a commission, the benefits of joining Mannatech and more.
Watch this video and share this update with your team!
If you have questions or comments on the new Compensation Plan, please email us at webmaster@mannatech.com.