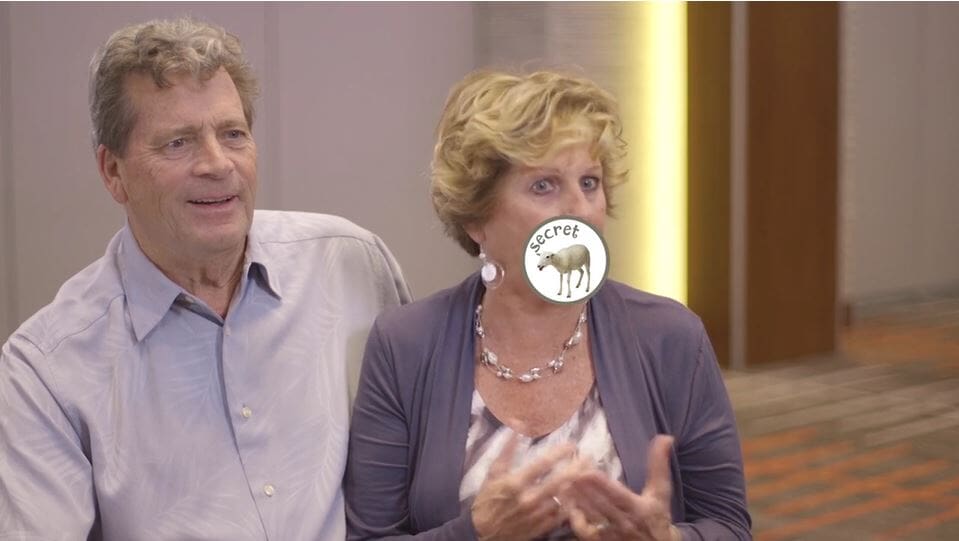 Video: What was this Mannatech Associate Forbidden to Say?
Coming up, April 6-9, Mannatech will be unveiling two brand new, never seen before products at MannaFest in Las Vegas. What better place to launch something so exciting than in the City of Lights?
Silver Presidential Directors, Ron and Paulette Roy, attended the Presidential Summit trip in January and got a sneak peek at these new products.
Watch this video to hear them talk about one product that gets them excited!
Can you guess what it is?
Only MannaFest attendees will be able to see, purchase and taste our new products before anyone else.
Don't miss out on this opportunity and register for Mannatech's biggest event of the year!
To help you get even more excited, read our blog post on 5 Incredible Reasons to Shop at the MannaFest 2017 Storefront and learn how this year's shopping experience is going to be better than ever before.
Come mingle with Mannatech leaders from our 25 global markets. Receive business training from Network Marketing Pro, Eric Worre, show off the New You and discover all the brand new things that Mannatech has to offer in 2017!
Don't wait any longer. Space is limited. Register for MannaFest today!