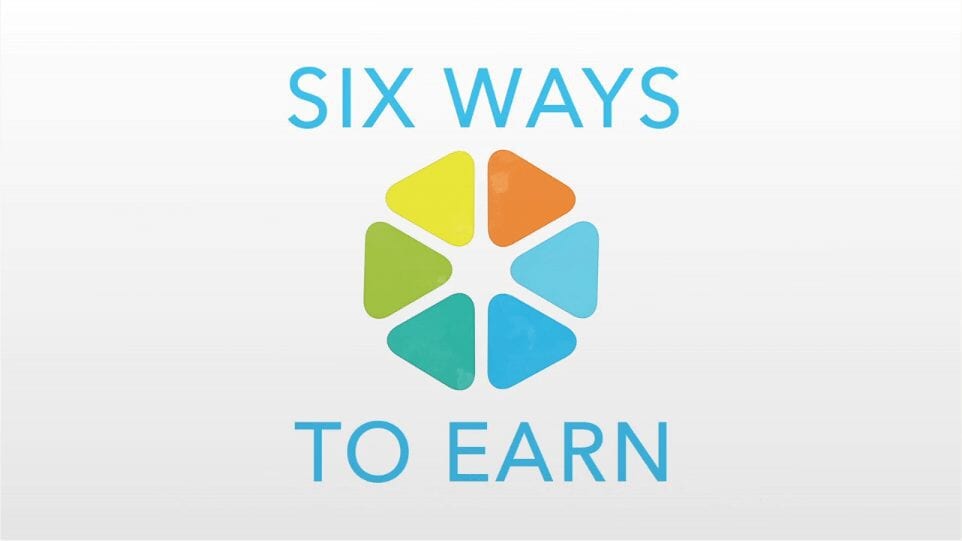 Video: Mannatech's New Compensation Plan – The Six Ways to Earn
Mannatech has just launched a new Compensation Plan designed to help you and your business grow! Watch this video to learn about the six ways you can earn a supplemental income with Mannatech.
This video explains some simple business building best practices and outlines the new Compensation Plan's bonuses, including the Customer Bonus, the First Order Bonus, the Mentor Bonus, the Uni-Level and Infinity Bonuses, the Leader Check Match and the Global Pool Bonus.
Watch this video and share this update with your team!
If you have questions or comments on the new Compensation Plan, please email us at webmaster@mannatech.com.