We've Got Prizes for Pictures
Amazing prizes await your smiling face!
Starting Thursday, May 15th, we'll be looking at all the before and after Ūth photos we receive, and will select the best submitted photos each week. YOU can help us show how incredible Ūth Skin Crème is … and it's so easy.
Plus, you could win some great prizes like our luxurious Ūth bathrobes, gift packs of Ūth Skin Crème and much more.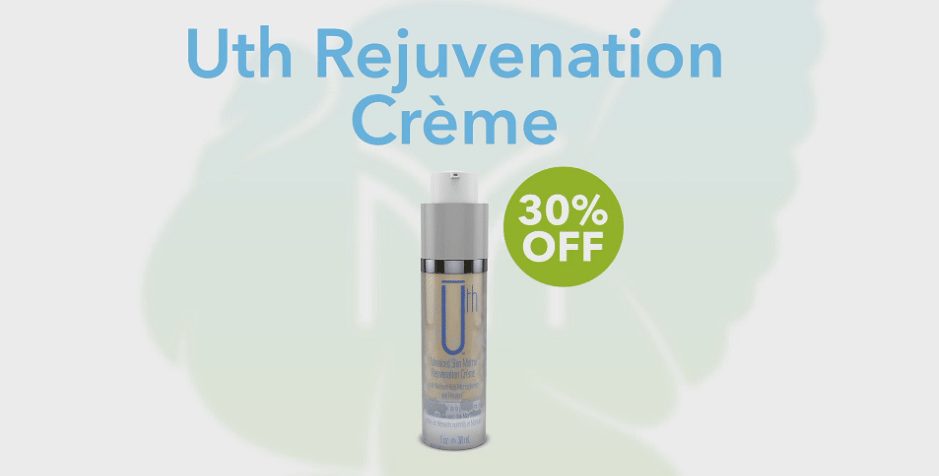 So, go ahead and take your best shot!
Then, enter the contest by clicking on the link below!