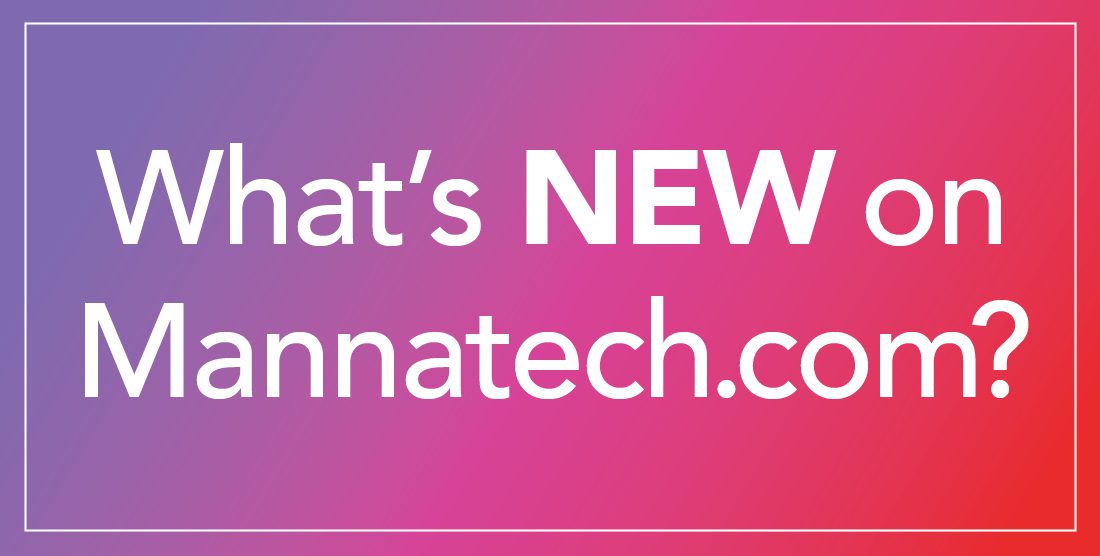 What's New on Mannatech.com!
We know that you and your team and customers depend on Mannatech.com to deliver not only great content about all things Mannatech, but to ensure a great Associate and customer experience. That's why we are excited to share with you some of the updates that we are working on to further enhance that experience.
Look for monthly blog posts to announce these enhancements as well as a permanent home under In the Field / What's new on Mannatech.com  in case you miss.
August 2021 Updates 
TrustPilot – Did you know that over 1/3 of Internet users look up customer feedback before they make a purchase decision? TrustPilot.com posts reviews, ratings and consumer feedback on over 4 million businesses including Mannatech products. Having reviews is a powerful and transparent way to help you attract and retain new customers. Reviews are located on every product detail page, the product grid and in the website footer.
MannatechBusinessBriefing.com—you have mastered the one-on-one process of sharing Mannatech, but are looking to replicate that same success online. We've got you covered. In addition to your own website, we have created four other online sales funnels with personalized links that you can send to anyone to learn more about Mannatech.  Login to mannatech.com to view your personalized links from the dashboard.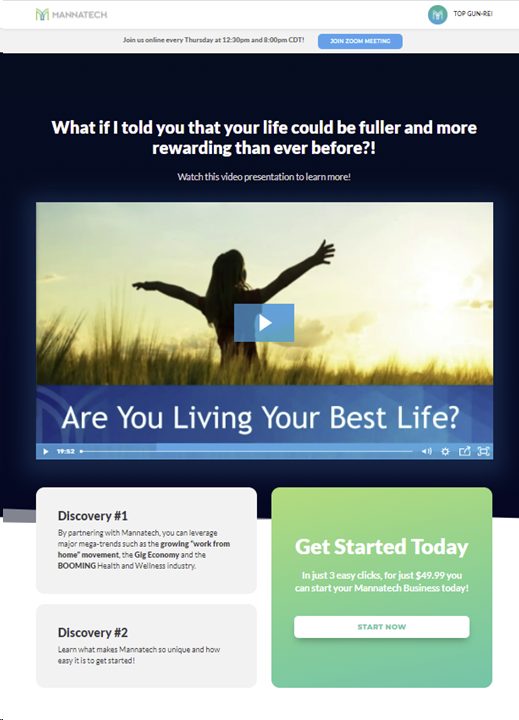 Saved Carts—Your customers are busy and sometimes they don't finish their shopping and leave products in their online carts. Our "Saved Carts" feature allows them to come back later and finish checkout without having their online shopping cart emptied. It saves theme time and is super convenient and result in more sales.  Save from the cart and retrieve saved carts under Shopping/My Saved Carts.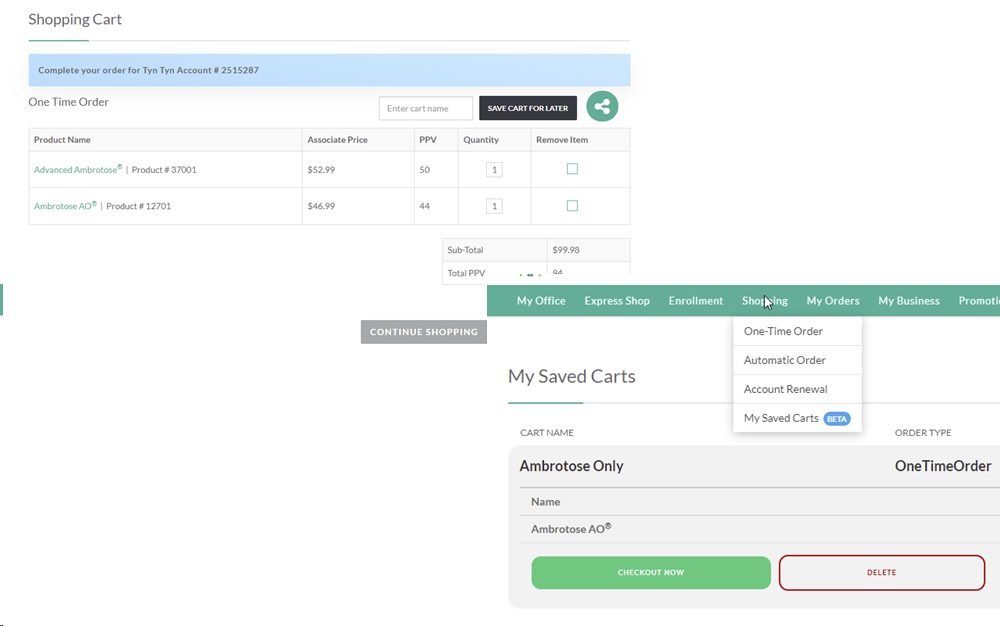 Loyalty Points Detail—We are always looking for ways to make it easier for you and your customers to use their Loyalty Points located in the back office. Now you can review your Loyalty Points history, monitor when they will expire, and even how to start a new Loyalty Reward Order.  Located under My Business in the backoffice.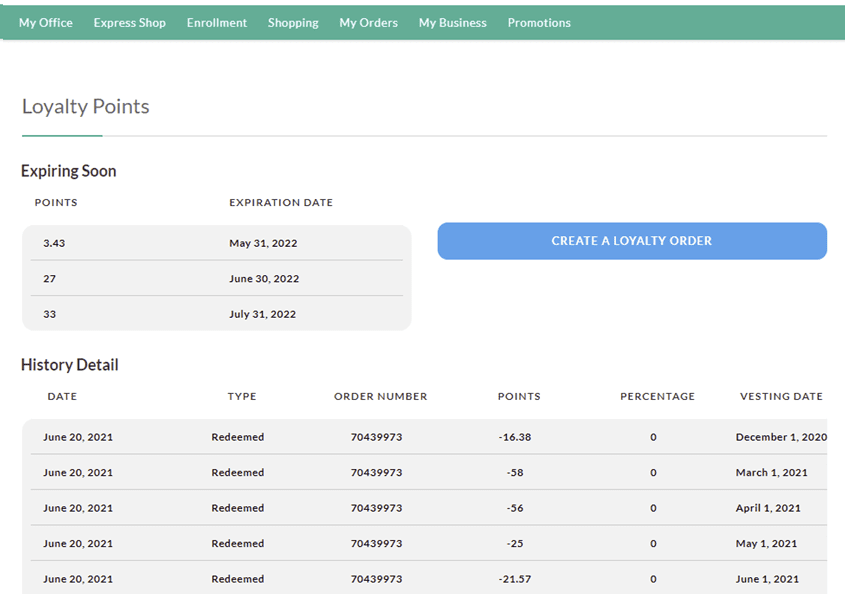 Added Portugal Site —We have a dedicated part of the website to both serve Associates and customers in Portugal.  Select Portugal from the country-selection on mannatech.com.
Enhanced Sharing—An Associate can now share a link to a prospective preferred customer or associate that will sign them up without a product purchase. You can also assign a different sponsor/enroller which will be embedded in the link.
Social Media Studio/Promo Republic – Now you can take advantage of the best of the best content for creating conversations on your social media accounts. Spare yourself from stressing over locating great content to share. Available to Mannatech+ Premium Subscribers.  If you have a subscription, the link will display as a Quick Link from the dashboard.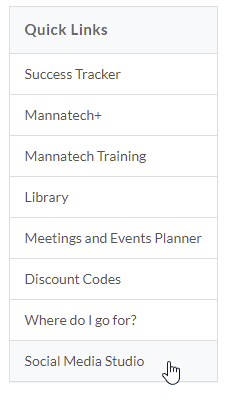 Upcoming Enhancements
M5M Serving – You will soon be able to view individual servings per order.  Servings will display in the product grid and during the checkout process.
Express Shop New Design and Header Updates- get ready for a more seamless look and feel from public sites to behind the login.  Headers and color schemes will soon be consistent.
Notify me when products are back in stock.