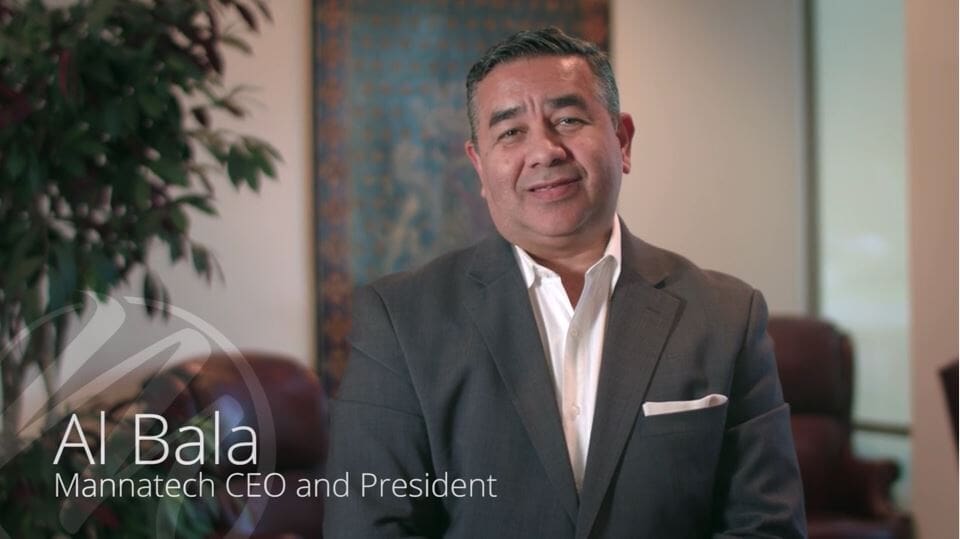 A Message from Mannatech's New CEO, Al Bala
Yesterday, Mannatech announced the exciting promotion of its President, Al Bala, to Chief Executive Officer. Al has been with Mannatech for eight years and in the direct selling industry for a total of 35 years. He brings with him a wealth of knowledge and passion and looks forward to leading the company towards additional expansion and improvement.
Following his appointment to CEO, Al recorded this video message to address all of Mannatech's employees, Associates and customers that he will be serving every way he can in this new position.
Watch the video and please give all your support to Mannatech's CEO and President, Alfredo Bala.