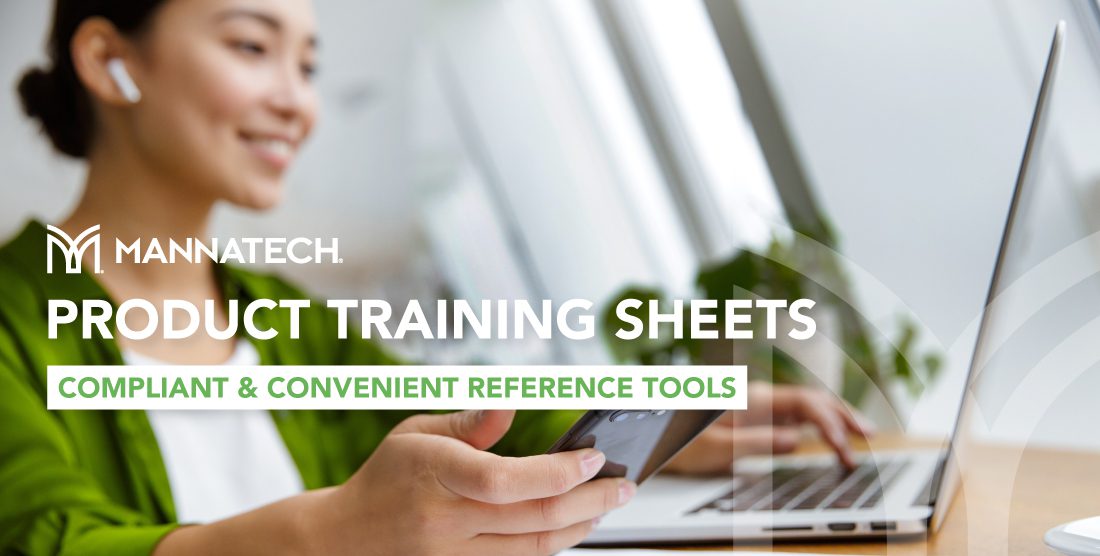 ACCESS NOW: 💡 Product Training Sheets 💡 in Resource Library
Mannatech Product Training Sheets
 Compliant & Convenient Reference Tools
 DID YOU KNOW: You have access to our collection of Mannatech Product Training Sheets? These go-to resources feature a quick snapshot of the information you need to help sell products to your customers. Find them for FREE in the Resource Library.
HIGHLIGHTS
Everything special about each product — features, benefits, fun facts, FAQs and more — is all in one place
Great resource for creating presentations, emails, social posts and talking points with customers
Downloadable, printable and shareable | Helpful tip: Print these and keep them at your desk to reference when on calls with prospects or preparing content
HOW TO ACCESS
Select "Product Training Sheets" in the first drop-down menu
Click "Update Results"
We hope you find these Product Training Sheets helpful!
Your Mannatech Team