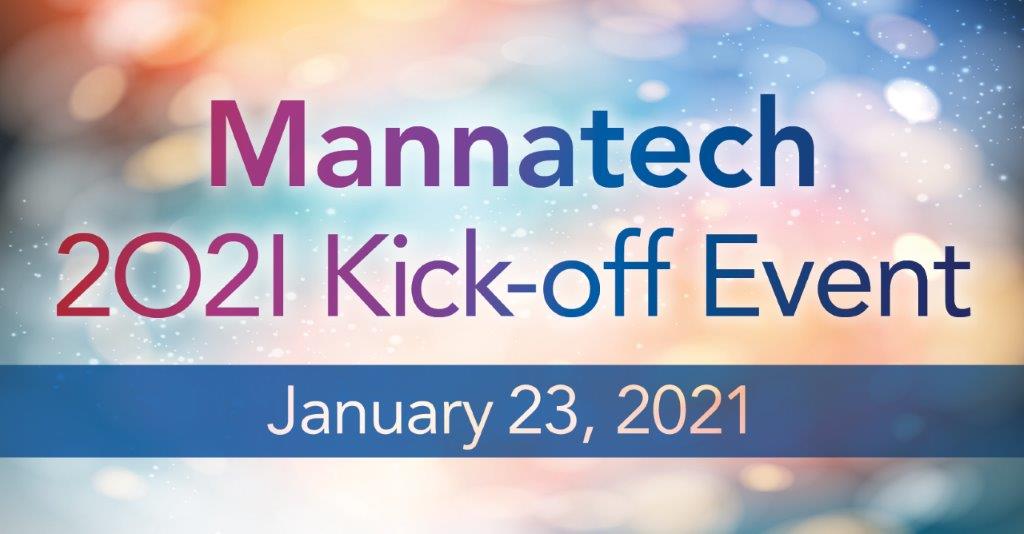 Welcome to the Mannatech 2021 Kick-off Event!
As 2020 has come to a close, we know that you are looking forward to seeing what's in store for 2021 just as much as we are. That's why we are so excited to announce a special virtual 2021 Kick-off Event! Hear from Associate and corporate leaders about Mannatech's 2021 vision, participate in action-based training, be the first to learn about 2021 incentive launches and much more!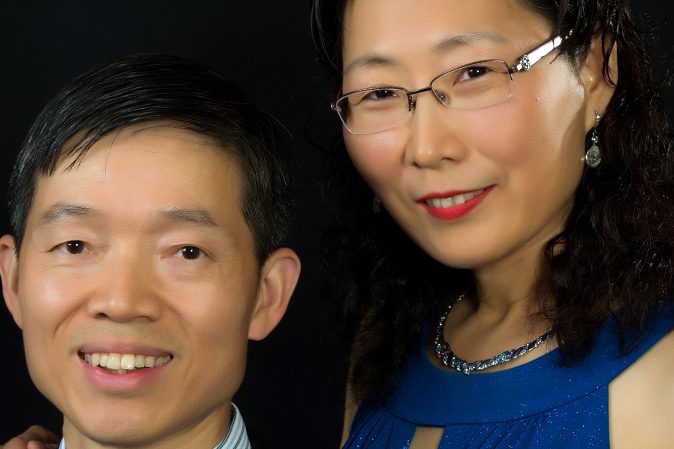 Julia Zhu & Tony Bao
IQ 3-Star and 2-Star Platinum Presidential Directors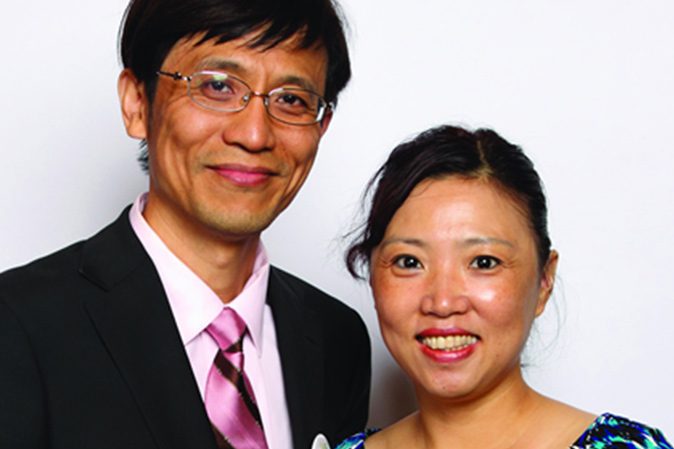 Hanson Ma & Carol Geng
IQ 2-Star and 1-Star Platinum Presidential Directors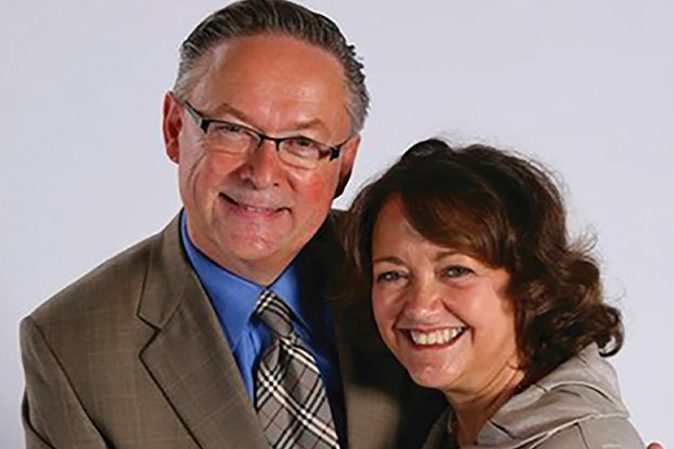 Dr. Steve Hines & Barbara Hines
Gold Presidential Director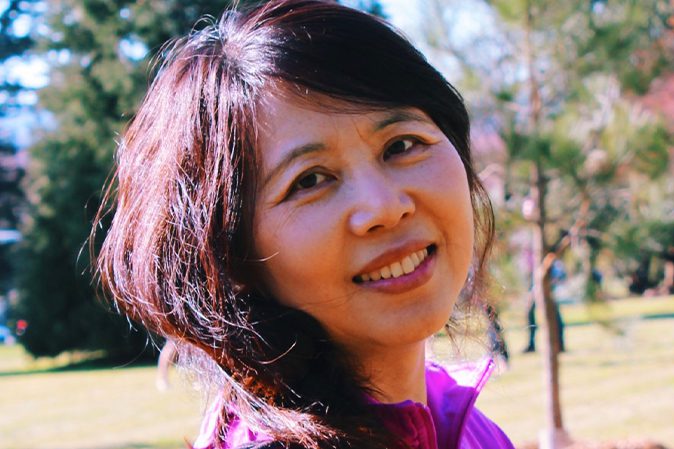 Chenjie Gosse
Silver Presidential Director Ying Fang Zhao
Bronze Presidential Director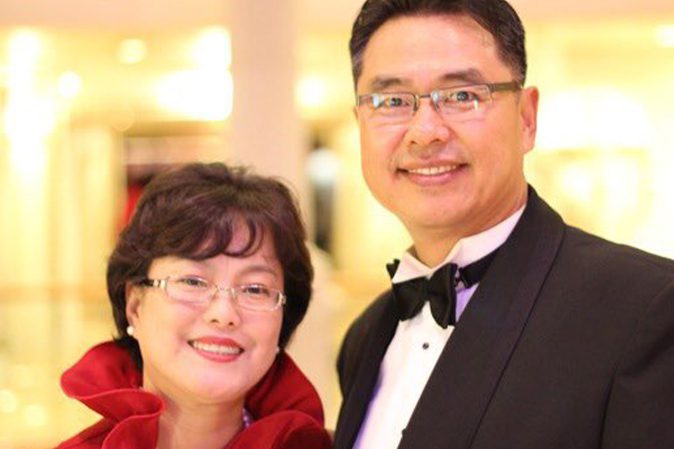 Helen Baik
Bronze Presidential Director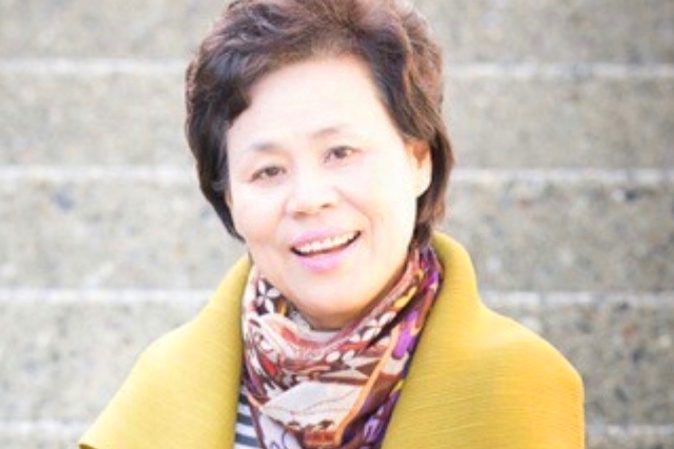 Malnam Joo
Presidential Director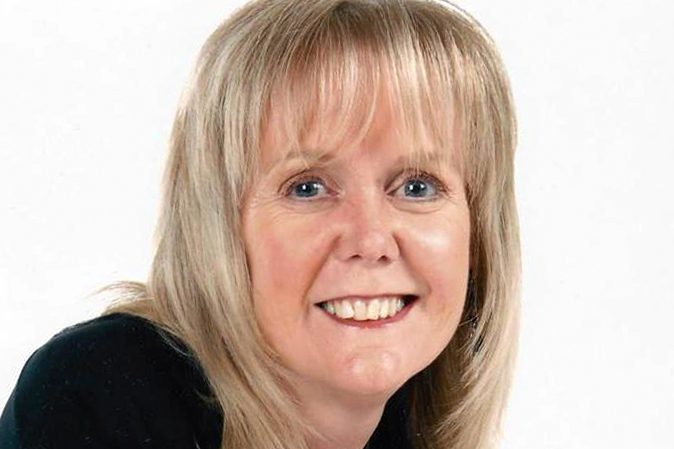 Carey Fumerton
Presidential Director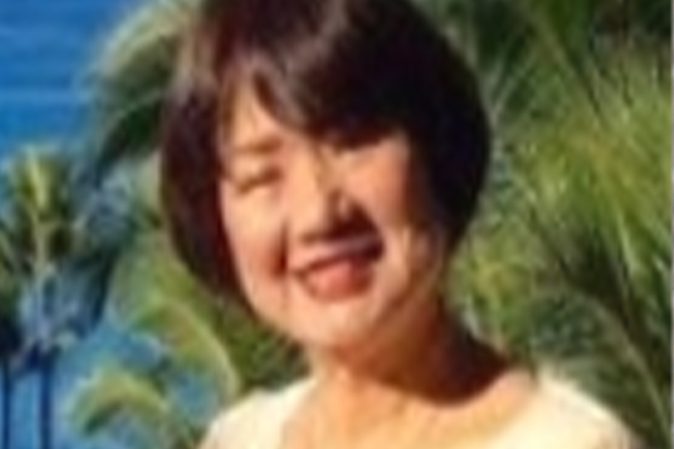 Atsuko Ghaemi
Presidential Director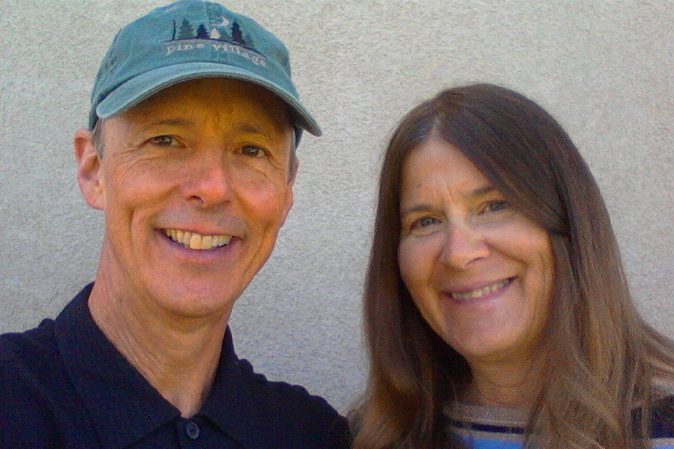 Doug & Mary Wickham
Presidential Directors Hye Choe
Silver Executive Director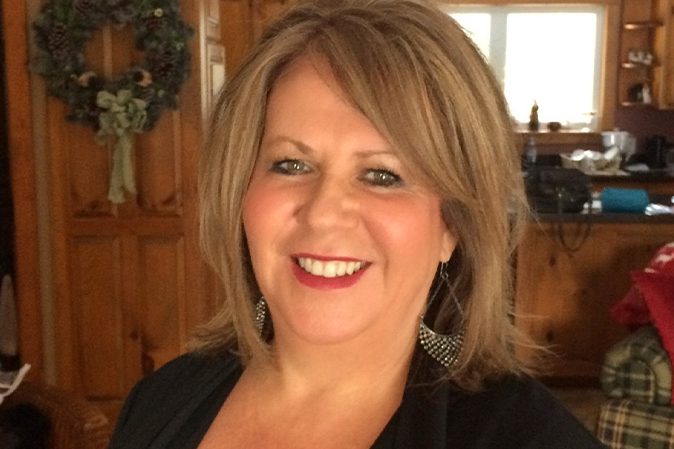 Heather Vandertas
Executive Director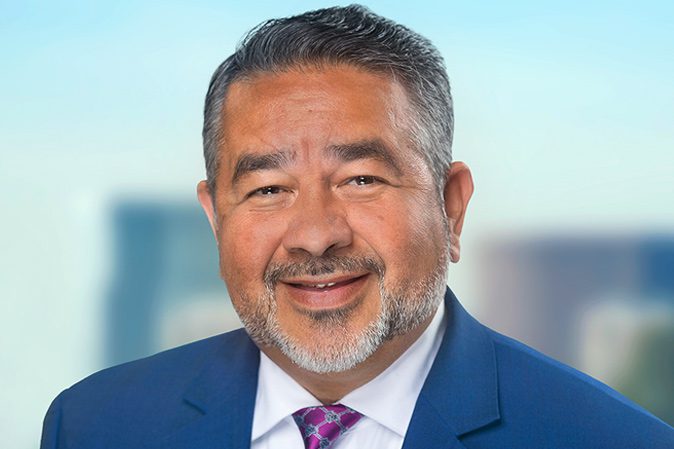 Al Bala
CEO and President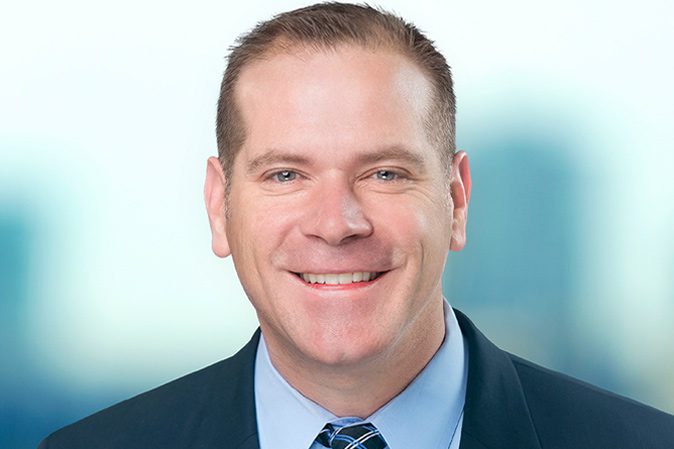 Landen Fredrick
Chief Sales and Global Marketing Officer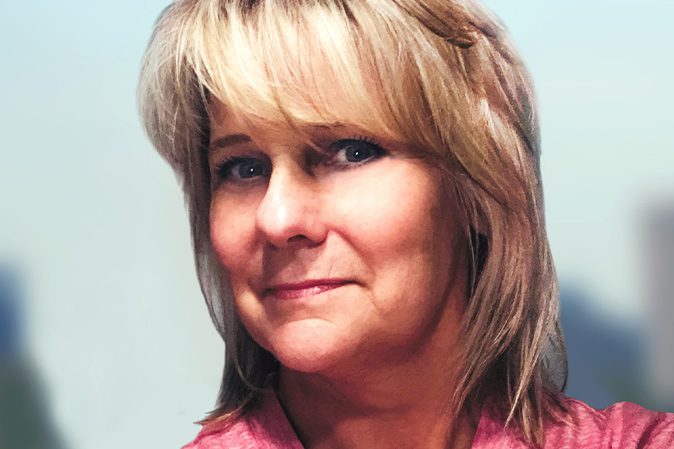 Patty Anthe
Vice President of Associate Experience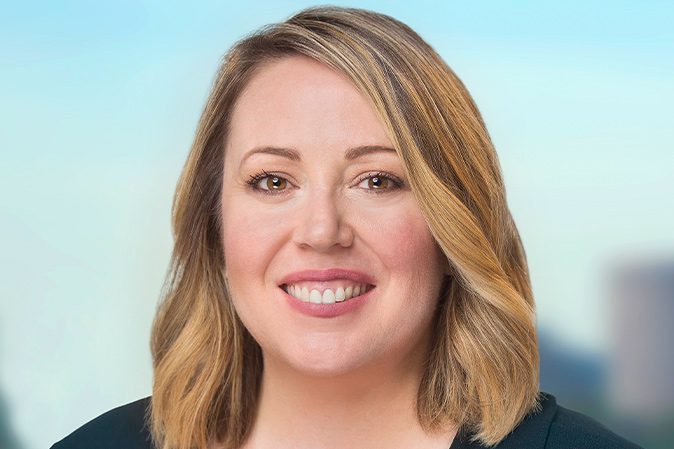 Sarah Bowen Louthan
Director, M5M Foundation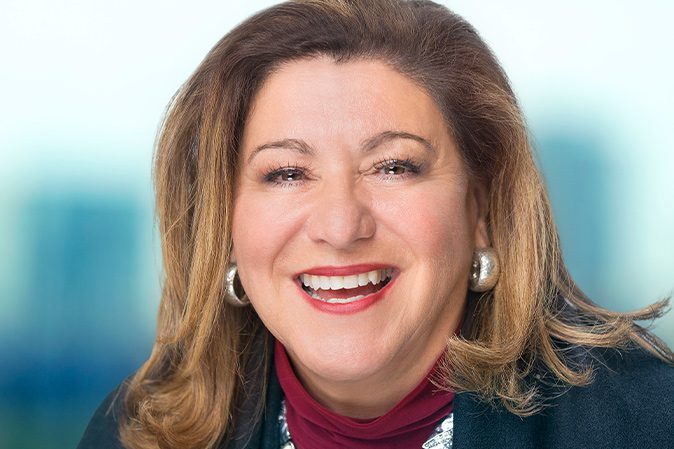 Sona van der Hoop
Sr. Director, North America Sales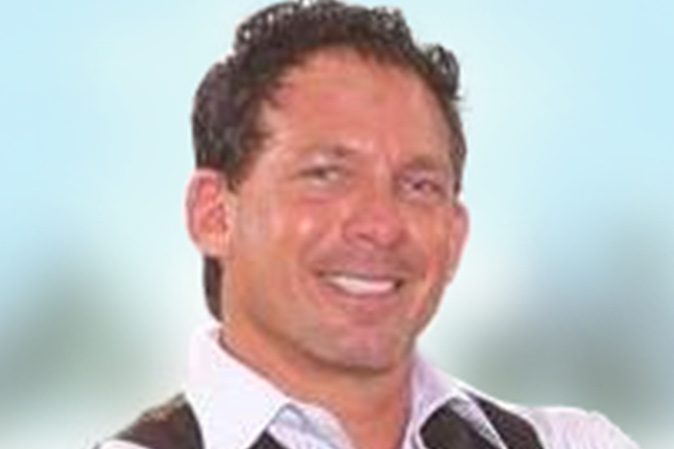 Tim Altvater
Director of Sales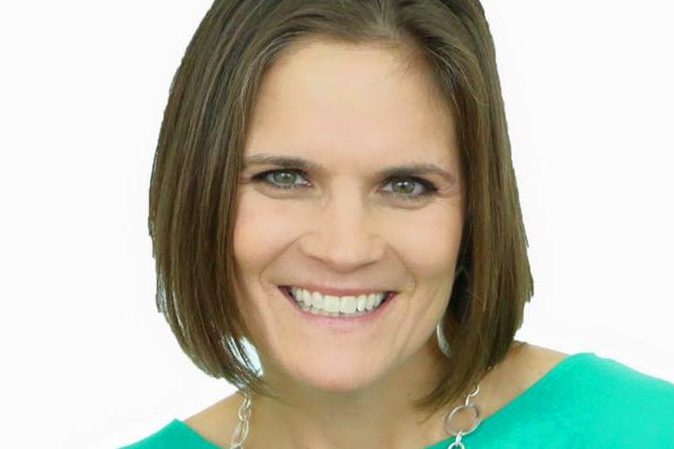 Ashly Torian
Speaker, Author and Mindset Coach
Coming soon. Please check back.
If you are experiencing difficulties in viewing the livestream, please try the following options to see if your experience improves. 99% of the time these steps will solve the issue you are experiencing.
Refresh your browser. Sometimes your internet browser gets stuck and needs a refresh to smooth things out. This action alone usually solves most problems.
Try a different web browser. Google Chrome, Apple Safari and Microsoft Edge, Mozilla Firefox and Microsoft Internet Explorer all work fine for the stream.
Make sure your browser, operating system, Adobe Flash and Java Script are up to date.
Adjust the quality of the stream to a lower setting if you are experiencing pauses or buffering. This can be done in the settings of the player.
You should have an internet connection of at least 700Kbps. This should be sufficient to view the stream at the lowest possible settings.
If the volume appears low, try switching to headphones. Laptop speakers and mobile devices in particular can be difficult to hear from without headphones or external speakers.