Category:
MannaLIVE! 2020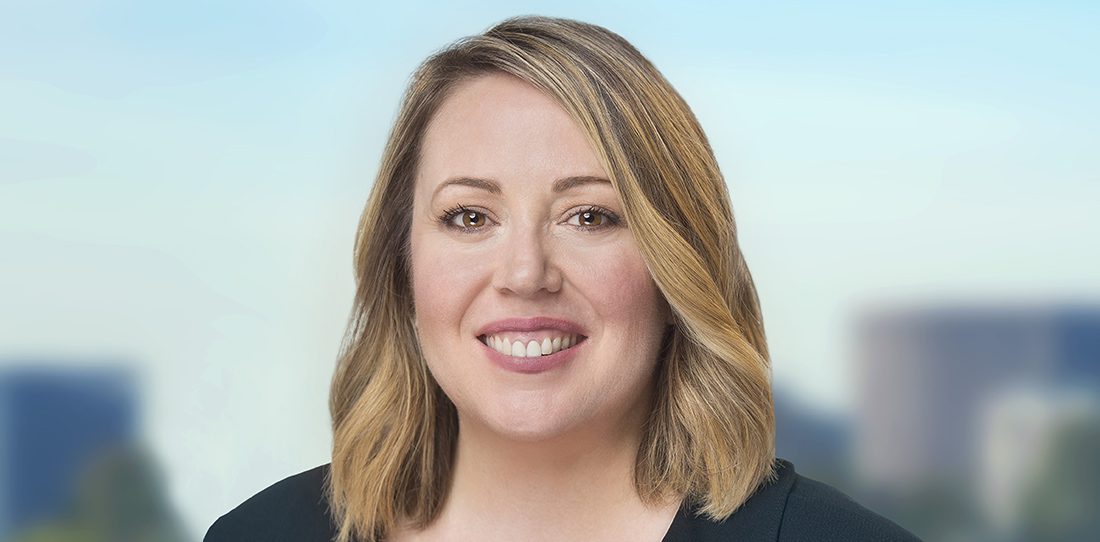 How can you do more and bring joy to others? By taking action to change the world by nourishing hope.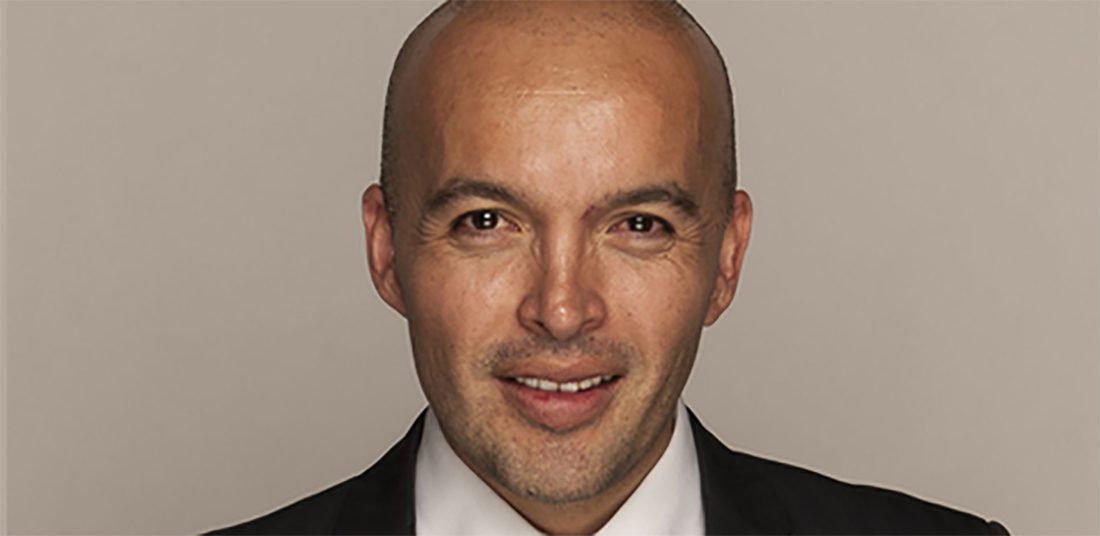 Germain says what completely captivates him about the Mannatech business are the products and the ability to create a global business. But there's even something more important: its vision.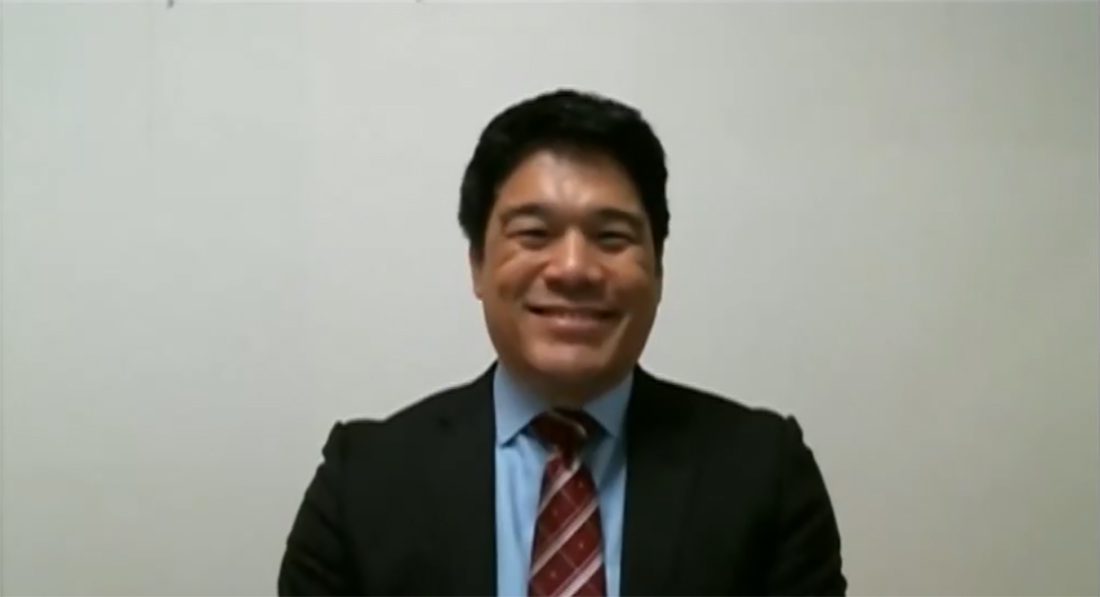 "Since 2000, when the World Health Organization (WHO) proposed a path for Healthy Life Years, interest in allowing people to...