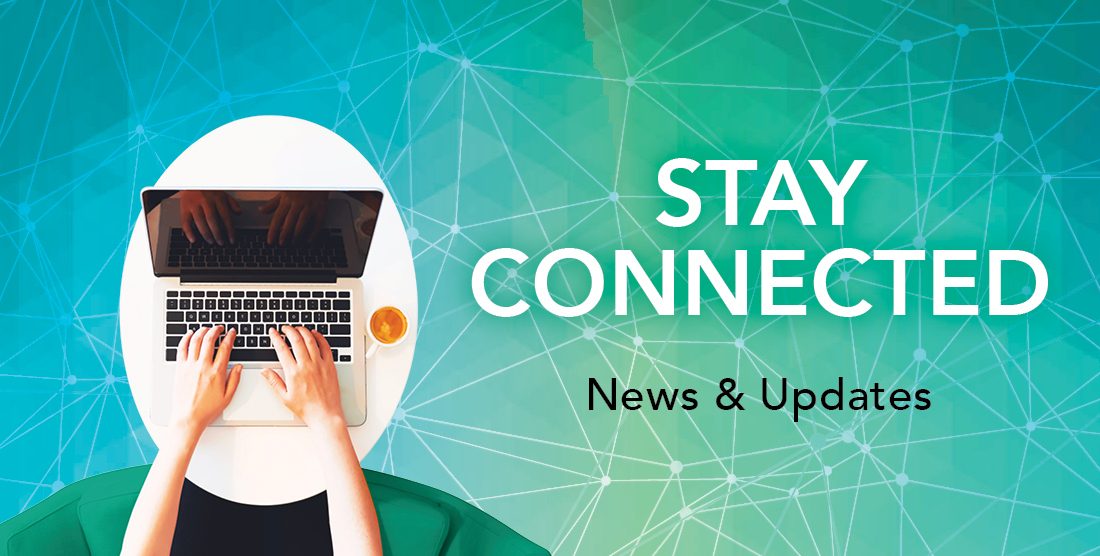 Prioritizing Need to Meet Demand
We want you to know we are working closely with our manufacturers and suppliers as shipping and supply chain issues arise. We are doing all we can to keep products restocked and available for you and your customers. At this time, manufacturers must prioritize products categorized as "essential goods." Essential goods are products required by consumers in order to sustain health or life. Many foods and dietary supplements fall under the category of "essential goods", allowing us to continue operating.
In the coming months, you may experience some products on backorder. Please know new inventory will be coming soon. However, we want to inform you ahead of time, cosmetics and beauty products are not deemed as essential goods. Therefore, certain products in our Uth® Skincare line may potentially go on back order in the future as we may see manufacturing delays on these goods.
We appreciate your patience and understanding. As always, we will keep you informed about issues or developments that may affect you and your business. If you have questions or concerns, please call Customer Care 1-800-281-4469 US or 866-717-2175 CA.
---
我们希望您知道,我们正在和生产商以及供应商密切合作,应对运输和供应链方面的问题。我们正在尽一切努力维持库存,为您和您的客户供应产品。在此期间,美泰必须优先考虑"基础产品"。基础产品即消费者用以维持健康和生活所必需的产品。许多美泰的产品都属于基础产品, 让我们持续运转。
在接下来的几个月里,美泰的基础产品和非基础产品都有可能出现延期交货的情况。不过请您放心,我们很快就能恢复库存。我们必须提前告知您,化妆品和美容产品不属于基础产品。因此在接下来的一段时间里,某些 Uth® 多醣"优丝"护肤系列产品可能会因为生产商的延期生产而出现延迟发货的情况。
我们感谢您的耐心和理解。对于任何可能影响到您和您业务的突发问题或情况,我们将一如既往地及时告知给您。如果您有任何问题或顾虑,请拨打 1-800-281-4469(美国)或 866-717-2175 (加拿大)联系客服。
---
Queremos que sepas que estamos trabajando de cerca con nuestros fabricantes y proveedores, y han surgido problemas en la cadena de suministro. Estamos haciendo todo lo posible para mantener el reabastecimiento y disponibilidad para todos tus clientes. En este momento, los fabricantes deben priorizar los productos que se categorizan como "productos esenciales". Los productos esenciales son productos requeridos por los consumidores para mantener la salud o la vida. Muchos de los productos Mannatech caen dentro de la categoría de "productos esenciales".
En los próximos meses, podrías experimentar escasez tanto de productos esenciales como no esenciales. Por favor, ten en cuenta que el inventario regresará pronto. Sin embargo, queremos informarte por adelantado, que los cosméticos y productos de belleza no se consideran productos esenciales. Por lo tanto, algunos productos en nuestra línea de cuidado para la piel Uth® podrían potencialmente agotarse en el futuro mientras experimentamos retrasos en la fabricación de estos productos, lo que nos permite continuar operando.
Apreciamos tu paciencia y comprensión. Como siempre, te mantendremos informado sobre estos problemas o sobre la evolución de las situaciones que puedan afectarte a ti o a tu negocio. Si tienes preguntas o preocupaciones, por favor, llama a Atención al Cliente al 1-800-281-4469 EE. UU. o al 866-717-2175 Canadá.
---
제조업체 및 유통업체들과 긴밀하게 협조하고 있지만 배송과 공급망에 있어서 문제가 발생하고 있음을 알리고자 합니다. 여러분과 고객들이 사용할 수 있도록 제품 입고를 위해 최선을 다하고 있습니다. 현재 제조업체는 "필수 상품"으로 분류해 제품의 우선 순위를 정해야 합니다. 필수 상품은 소비자의 건강 또는 생활을 유지하는데 필요한 제품입니다. 매나테크의 많은 제품들이 이 "필수 상품"에 해당됩니다, 우리가 계속 작동하도록 허용 .
다음 달에는 필수 상품 및 기타 제품 또한 백오더될 것입니다. 새로운 제품 목록이 곧 제공될 예정입니다. 단, 코스메틱 및 뷰티 제품은 필수 상품으로 간주되지 않음을 미리 알려드리고자 합니다. 따라서 Uth® 스킨케어 라인의 일부 제품은 향후 백오더될 수 있으므로 해당 제품의 제조 또한 지연될 수 있습니다.
여러분의 인내와 이해에 감사 드립니다. 항상 그렇듯이, 여러분과 여러분의 비지니스에 영향을 끼칠 수 있는 문제 또는 업데이트 내용에 대해 계속 알려드리겠습니다. 문의 사항이나 문제가 있으면 고객서비스 1-800-281-4469 미국 또는 866-717-2175 캐나다로 연락 주십시오.