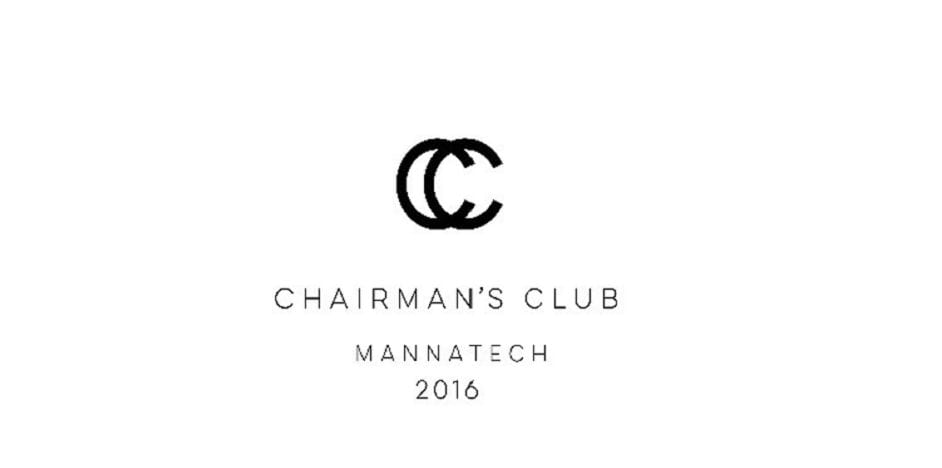 Mannatech Announces First-Ever Chairman's Club
Mannatech is excited to announce its first-ever Chairman's Club, an exclusive club for Mannatech's top active Presidential Directors from around the world. This elite status for its top leaders will be celebrated during the Chairman's Club dinner in Maui, Hawaii on January 3, prior to the kick off of the company's annual Summit event.
These top-performing, global leaders have been invited to join corporate executives in Hawaii before the Summit event to spend three additional days of leisure as a reward for their dedication to their Mannatech business.
The first-ever Chairman's Club members come from around the globe and include Rodney and Cheryl Gilchrist, Hongsong Ma, Alma Jean Peters, Julia and Tony Zhu, Ji Man Jeong, Soo Kyung Kim, Changsun Kim, Jeong Min Shin, Meonghe Song and Ho Yong Eo, Myung Hee Song, Sungwoo An, Myungjoon Kim, Myon Jin Lee and Ju Won Bae, Sang Mi Park, Young Soo Kang and Il Ja Jung, JP Koster, Louis and Leone Van der Linde, Vinzent and Yolande Van der Linde, Helena  and Niel Wilken, Lora and Gene Enabnit, Luciano Fidalgo, Johanna Gil Bala, Merri-jo Hillaker, Dr. Steve and Barbara Hines, Wendy and Don Kremer, Yuji Seki and Satoe Nammo, Ray and Dianna Robbins, Anita Robutka and Gary and Linda Sanford.
To commemorate and congratulate this elite group, Mannatech developed a new logo to distinguish this group and will provide members with Chairman's Club-logoed gifts.
Congratulations to this elite group of Mannatech leaders!