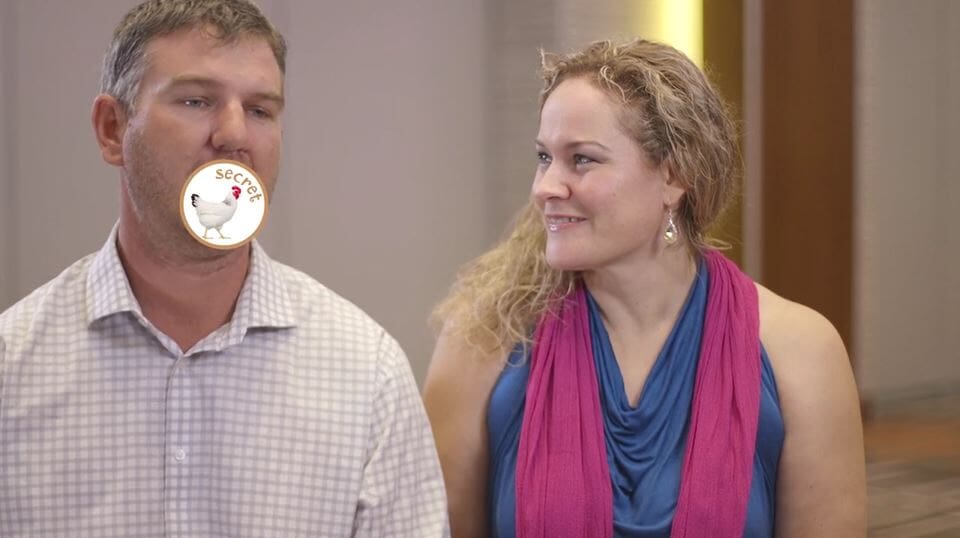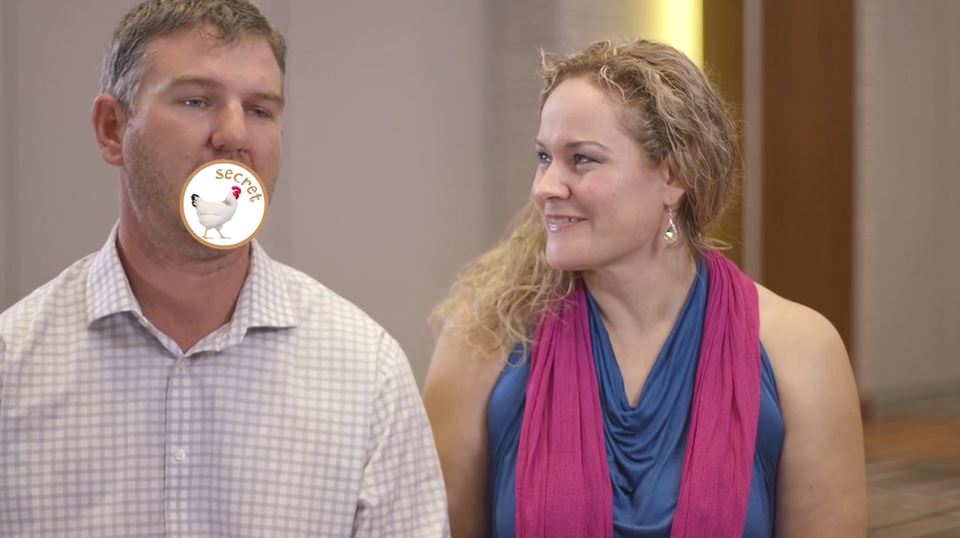 Mannatech Associates "Hooked for Life" on This New Secret Product
April 6-9, you can witness the launch of two brand new Mannatech products at the global MannaFest conference in Las Vegas, Nevada.
What are these two new products?
Shhh…it's a secret!
Watch this video with Presidential Directors Quinton and Alet Marie van Zyl from South Africa. After trying one of the new products in January at the Presidential Summit, they can't get enough!
Can you guess what it is?
Only MannaFest attendees will be able to see, purchase and taste our new products before anyone else.
Don't miss out on this opportunity and register for Mannatech's biggest event of the year!
To help you get even more excited, read our blog post on Tips for MannaFest 2017 – What to Know Before You Go.
Come mingle with Mannatech leaders from our 26 global markets. Receive business training from Network Marketing Pro, Eric Worre, show off the New You and discover all the brand new things that Mannatech has to offer in 2017!
Don't wait any longer. Register for MannaFest today!