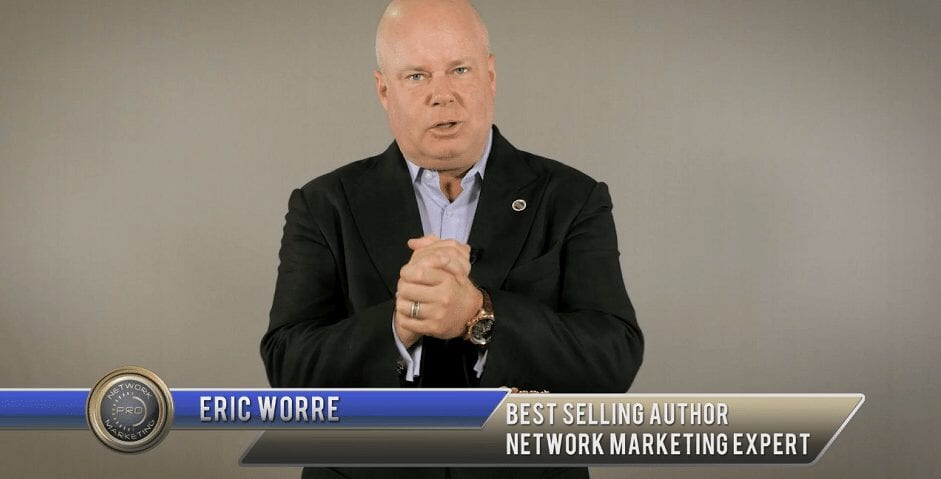 Video: What is "Worth It"? Eric Worre Shares that Answer in Preview of Exclusive MannaFest Training
Eric Worre, Mannatech's MannaFest℠ 2017 keynote speaker, is giving MannaFest attendees an exclusive day of training, customized just for you and your Mannatech business.
Focusing on building the right mindset, skills and business strategy with our new compensation plan in mind, he will offer training that will help you be the most successful network marketer you can be.
Watch this video to get an inside look at the training Eric will provide for all MannaFest attendees. He shares insights into what he's learned over the course of his 30 years in network marketing, including:
Network marketing isn't perfect – but it is better than other forms of entrepreneurship
Go pro – treat the business seriously
You need the skills – learn how to be a network marketing professional
Anything worthwhile takes time – put in the work and effort
It's worth it! – Mannatech is worth it for the person that you'll become
Watch the video, share it with your team and register for MannaFest 2017!