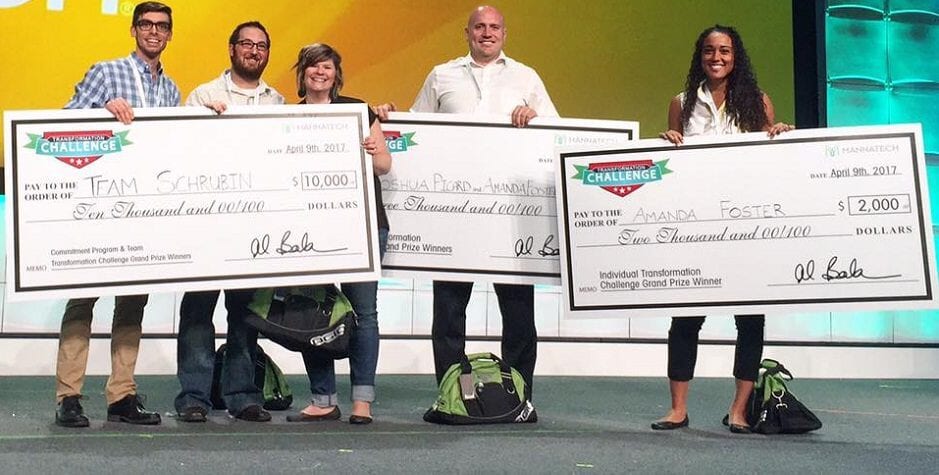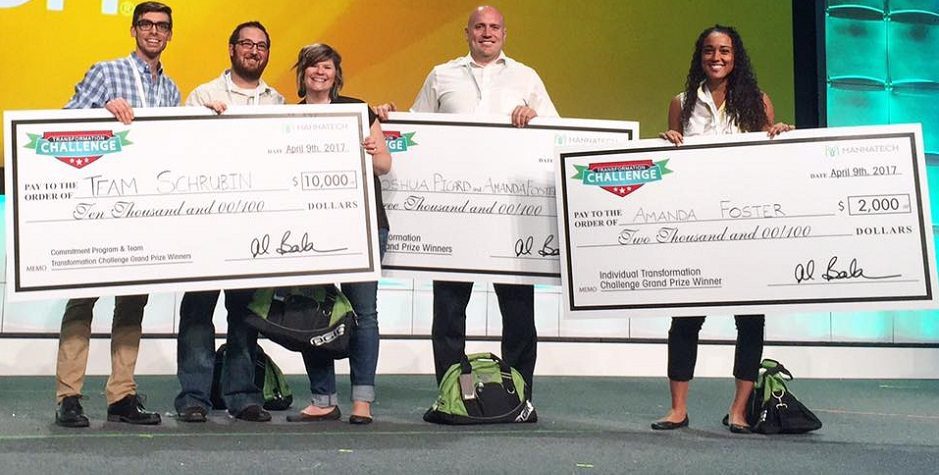 Mannatech Awards More than $25,000 to Winners of its Fat-Loss Transformation Challenge
Mannatech has awarded more than $25,000 to winners of its New You in 90 TruHealth™ Transformation Challenge, a 90-day body transformation competition.
The competition, which began on January 1, 2017, encouraged Mannatech's customers and independent sales Associates to use its TruHealth Fat-Loss System for 90 days and track their progress and results. Participants submitted before and after photos, along with essays, and Mannatech awarded cash prizes to winners for each month of the competition. The grand prize winners were announced last week in Las Vegas at the company's annual global MannaFest℠ conference, where all participants of the program displayed their leaner, fitter figures from stage in front of thousands of attendees.
"The results of the TruHealth Transformation Challenge are not only inspiring, but they are life-changing,"* said Mannatech CEO and President, Alfredo "Al" Bala. "It gives me great joy to see how TruHealth is impacting people's lives across the globe by helping them realize their dreams through fat-loss transformations. This program has helped provide people achievable results with a system that is proven to work. It is truly an honor to be able to reward our participants for their incredible body make-overs."
Mannatech's NewYou90.com platform provides participants of the TruHealth Transformation Challenge a one-stop-shop with everything needed to achieve fat-loss success. Complete with product information, an easy-to-follow meal plan, virtual transformation coaches with workouts, tips and more, Mannatech's customers and Associates can easily track their progress and enter measurements each time they reach a new fat-loss goal.
To learn more about Mannatech's Transformation Challenge, and to see before and after photos of real participants with real results, visit NewYou90.com.†