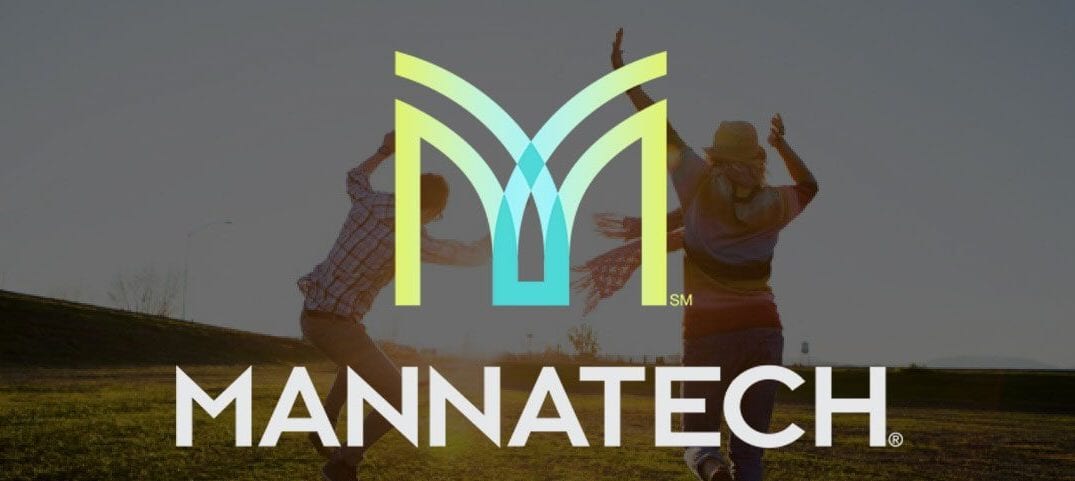 Mannatech Employees Recognized by Direct Selling Association
Three Direct Selling Associations (US, Canada and Australia) have recognized three Mannatech employees for years of experience, insights and leadership in serving the direct selling industry.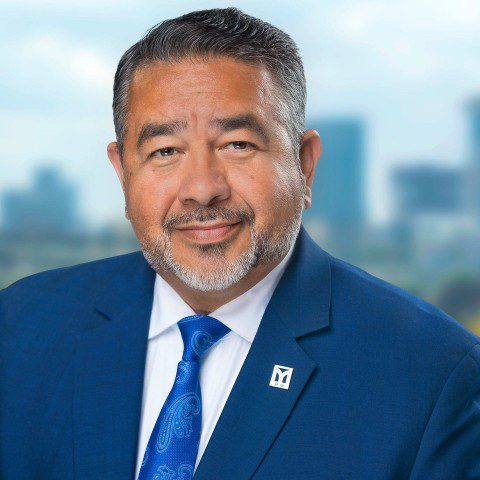 Al Bala, President and CEO, Mannatech
Al Bala, President and Chief Executive Officer of Mannatech, was recently elected to the U.S. Direct Selling Association (DSA) Board of Directors. Officers and Directors are recognized industry leaders who are committed to lead and direct the affairs of the Association.
Al joined Mannatech in October 2007 and has led in a variety of roles within the company for 14 years, including being named President in May 2014 and CEO in August of 2015.
Jenny Messenger, Mannatech Executive Director
Serving on the Australian DSA Board from 2010 – 2017, and as the second only female DSA Chair from 2012- 2014, Jenny Messenger has been known to say that her special career moments are standing beside those on stage being recognized for outstanding achievements.
Well, the tables have turned and now it's her turn to be recognized for her life-long dedication to the direct selling channel as she received the Life Membership award from the Australian DSA and induction into its Hall of Fame.
During her direct selling career, Jenny has worked for many notable companies in the industry. Jenny then pivoted, moving from party plan to network marketing and took up her current role as Executive Director at Mannatech in 2018.

Vida Achundsada, Canadian Operations Manager, Mannatech Canada
After serving a two-year term as a Board Director since 2019, Vida was recently elected to become the Chairman of the Board for the Canadian Direct Selling Education Foundation (DSEF). Vida will serve a two-year term.
She began her career with Mannatech just a under five years ago and quickly fell in love with the Direct Sales industry and found her home with Mannatech Canada.
Vida enjoys working in the Direct Sales industry because it allows her to learn and travel. It has brought her the peace of mind and the knowledge that she is making a difference. She enjoys spending time with her family and loves being a mom to her two beautiful children.