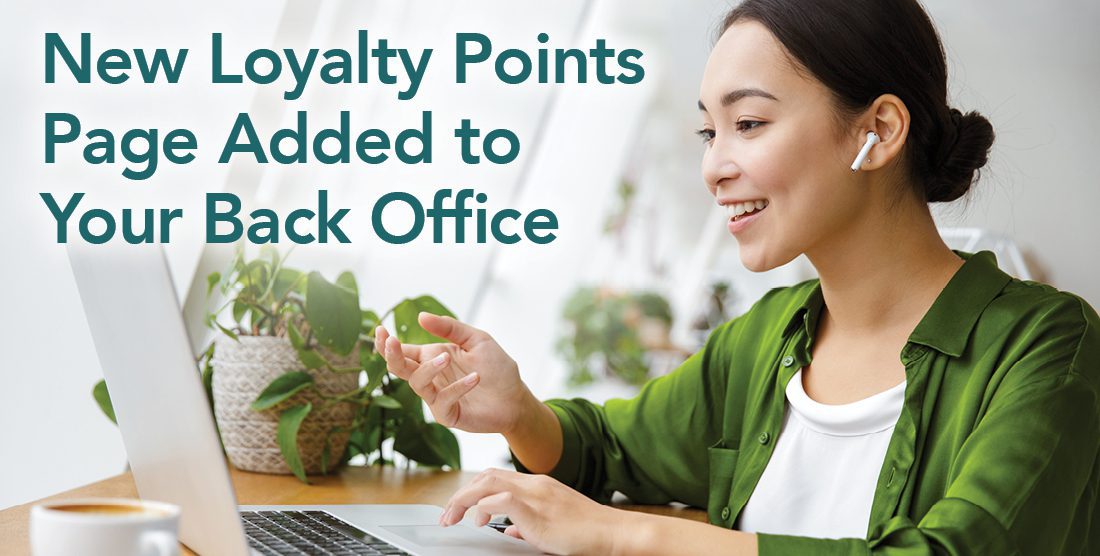 New Loyalty Points Detail Page
We are always looking for ways to make it easier for you and your customers to use their Loyalty Points.
So, it is with excitement that we can announce the arrival of a new "Loyalty Points" section of your back office.
If you are an Associate—Loyalty Points now has its own section at the bottom of the "My Business" menu.
If you are a customer—You will notice a new link at the top of the page called "Loyalty Points."
After clicking on "Loyalty Points" here are a few highlights:
Review your Loyalty Points history
Monitor when your Loyalty Points will expire
Start a new Loyalty Reward Order
Login today to view the new changes!
---
新增忠诚度积分详细信息页面
 我们始终致力地想方设法,为方便您和您的客户使用忠诚度积分。
现在我们很高兴向大家宣布,您的个人后台将新增"忠诚度积分"部分。
如果您是经销商—现设立专门部分显示忠诚度积分,置于"我的业务"菜单底部。
如果您是客户—您将注意到页面顶部新增一个名为"忠诚度积分"的链接。
点击此处的"忠诚度积分"后,界面将显示以下几个重要功能:
浏览您的忠诚度积分历史
查看您的忠诚度积分有效期
新建忠诚度积分奖励订单
立即登录,查看全新变化!
---
Nueva Página de Detalles de Puntos de Lealtad
Siempre estamos buscando formas de hacer que sea más fácil para ti y para tus clientes usar sus Puntos de Lealtad.
Por lo tanto, es con mucho entusiasmo que anunciamos la llegada de la nueva sección "Puntos de Lealtad" en tu oficina virtual.
Si eres un Asociado—Los Puntos de Lealtad ahora tiene su propia sección en la parte inferior del menú "Mi Negocio".
Si eres un Cliente—Notarás un nuevo enlace en la parte superior de la página llamada "Puntos de Lealtad".
Después de dar clic en "Puntos de Lealtad", aquí hay algunos puntos a destacar:
Revisa tu historial de Puntos de Lealtad
Monitorea cuándo expirarán tus Puntos de Lealtad
Inicia un Pedido con Puntos de Lealtad
¡Inicia sesión hoy mismo para ver los cambios!