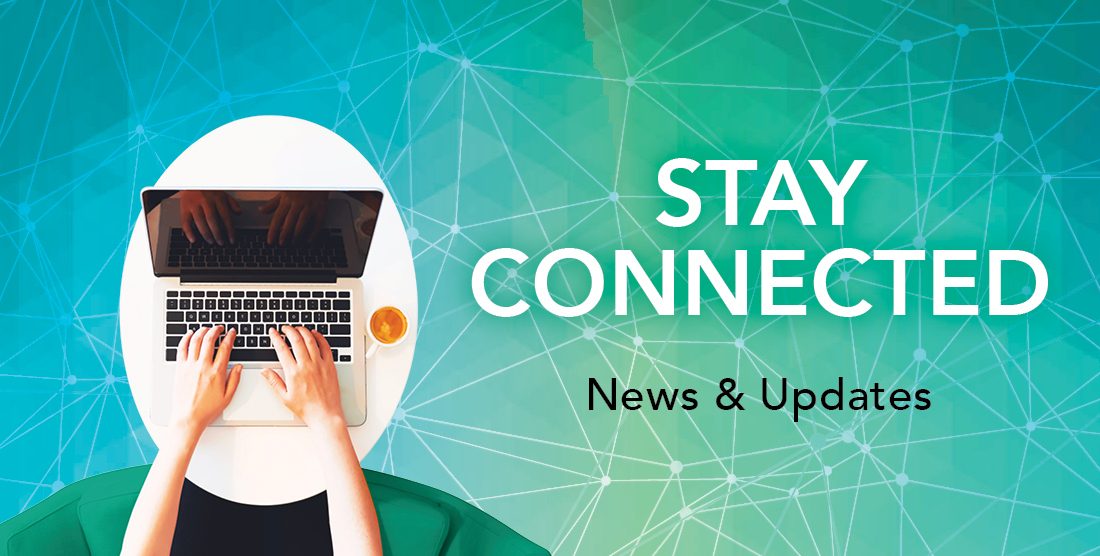 Protect Your Mannatech Business and Reputation
We hope this finds you and your loved ones safe and well. We'd like to remind you, you must refrain from claiming, under any circumstance, or referring to our products as preventing, curing or mitigating any illness or disease.
To stay healthy, be sure to engage in best practices to:
Eat clean
Work out
Stay hydrated
Manage all types of stress
Get a good night's sleep
Avoid crowds and practice social distancing
And use proper hygiene, thorough hand washing and avoid touching your face, etc.
Remember, Mannatech products DO NOT cure, prevent or mitigate any disease or illness. You cannot in good conscience or integrity make false medical claims as stated in our Policies and Procedures.
We thank you for your cooperation and demand absolute compliance. Please help us get this information to as many of your team members as possible! Do the right thing—your business and our reputation depend on it.
Sincerely,
Al Bala and Your Mannatech Team