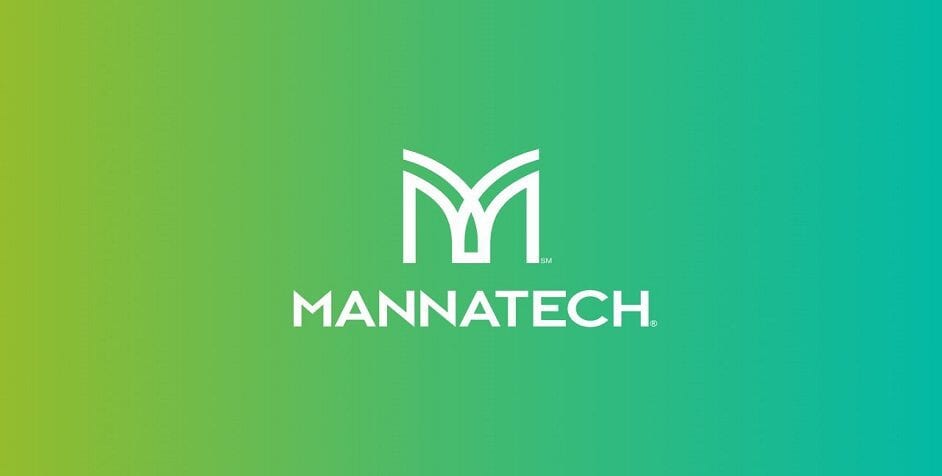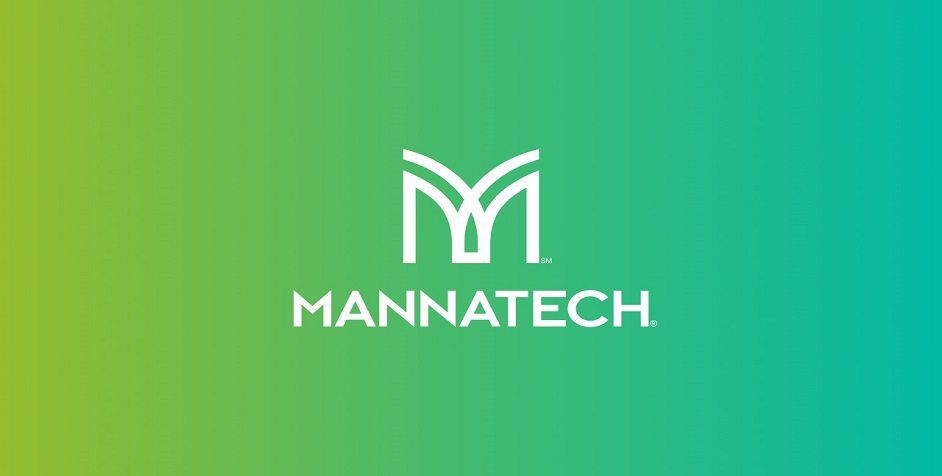 Missed MannaFest℠ 2016? New Mannatech Products Now Available in U.S.
Mannatech revealed a set of new, consumer friendly products at MannaFest 2016 that will play a key role in helping Associates grow their businesses. Those new products are now available for Associates and Members across the U.S.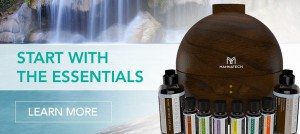 Mannatech's essential oils are derived from natural oils found in plants that have been used for centuries by cultures all over the world for their fragrances and benefits. The essential oils can be diffused, inhaled or applied topically to help support physical, emotional, mental and spiritual well-being.
Mannatech's new line of essential oils include Lavender, Peppermint, Lemon, Eucalyptus and a new Orange Oil, which all meet stringent quality standards and are certified organic.
Mannatech introduced its proprietary No. 1 Protective Blend, a powerful oil designed to support overall health.* It features Spikenard, an herb prized for centuries in Ayurvedic medicine for its many health benefits. The blend is further complimented with the goodness of clove, cinnamon, lemon, eucalyptus and rosemary.
Additionally, Mannatech also has two carrier oils: Sweet Almond and Aloe Carrier Oil and Fractioned Coconut and Aloe Carrier Oil. Mannatech is the first to introduce carrier oils featuring Glyconutrients extracted from aloe vera. They key ingredient is a conditioning agent that acts both to lubricate the skin surface and to increase water content to the top layers of the skin to give you a healthy glow.
To provide the best platform from which to enjoy Mannatech's new essential oils, the company has also introduced a new oil diffuser which can cover even bigger spaces than the former ultrasonic diffuser. The Mannatech Serenity Home Diffuser allows customers to create an invigorating or relaxing aromatic experience in a natural, wood-colored package. Any home can become healthier with the Serenity Home Diffuser, which offers several convenient features for busy households.
Extensive operating time of 10+ hours
Automatic shut off safety feature
Adjustable mist output reaches up to 600 square feet
Night light available under the base
To order the 8-piece Kit and Serenity Diffuser order item #97901.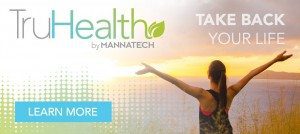 This system offers three new products based on the company's innovative glyconutritional technology, which supports cell-to-cell communication for overall health. A thorough, 30-day program accompanies these products to support customers through a specialized nutrition and fitness transformation.
Mannatech's TruHEALTH System is comprised of three products to help cleanse and nourish the body in order to lose body fat in a safe and sustainable way.*
The TruPLENISHTM Nutritional Supplement Shake is a dense shake full of vitamins, minerals, probiotics, glyconutrients and more than 20 grams of plant-based protein per serving. Its high-fiber content keeps the body feeling fuller longer, and it comes in delicious chocolate and vanilla flavors.
TruPURETM Slimsticks are an innovative nutritional cleansing drink mix, formulated with natural ingredients shown to support the body's ability to cleanse or diminish toxins that can cause oxidative stress.*†
TruSHAPETM Herbal Dietary Supplement capsules provide a naturally powered, stimulant-free metabolism boost. This thermogenic fat loss product supports the stimulation of fat oxidation when used in conjunction with a healthy diet and exercise.*
To order this bundle, order item #19101.
†When taken in conjunction with a reduced calorie diet and regular exercise.