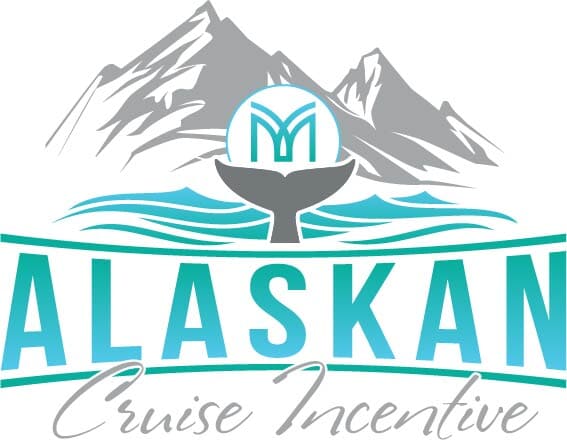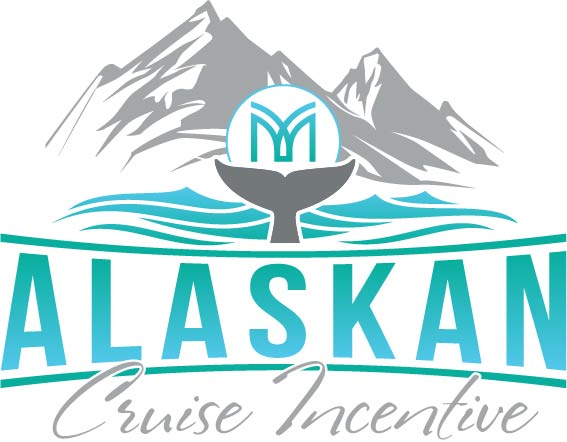 North To Alaska! Alaskan Cruise Incentive Kicks Off for US and Canada! (video)
Have you ever dreamed of taking an Alaskan Cruise? For many it is on their bucket list, but as an Associate with Mannatech, you have the chance to make your Alaskan Cruise dream become a reality.
The incentive starts today, Sept. 1, 2017, and ends on March 31, 2018. The can't-miss Alaska Cruise weighs anchor on June 8-15, 2018.
As you review the incentive rules (available on the Resource Library), we encourage you to think about Alaska, the destination and all that it encompasses. Make sure you share the video and the rules with your team and your family. Set and develop your goals and strategy that will get you on the boat along with other Mannatech leaders.
Your desire and determination will get you on this unforgettable luxury cruise!
A great tool to help you get off to a fast start and make this dream a reality is Mannatech's September Specials. Take advantage of these great deals to get your business revved up!