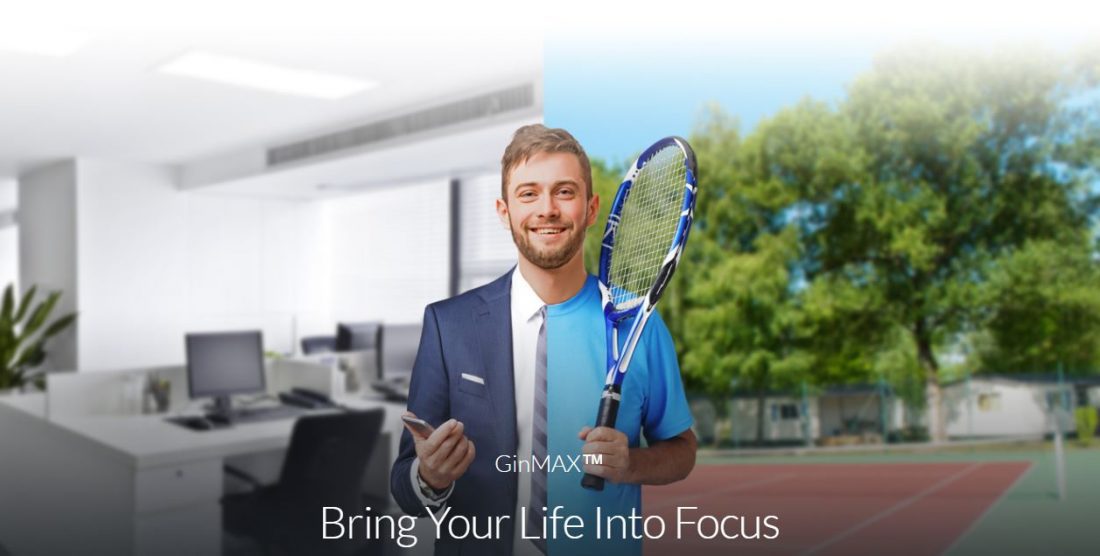 Pack GinMAX in Your Suitcase While You Travel This Summer
Traveling for summer vacation is an annual tradition. Whether your family heads to the mountains for camping or to the coast side for surfing each year, there are several things to keep in mind while packing.
Mannatech's ginseng product, GinMAX™, might not be at the top of your list, but the most advanced ginseng supplement in the world deserves some space in your carry-on.
Here are reasons why you should take GinMAX while traveling:
For Road Trippers – If you plan on driving to your vacation destination, you'll need something to help keep you awake and alert. Avoid sugary and caffeinated energy drinks and choose a natural solution with GinMAX. GinMAX tablets are formulated to be fast-acting and long-lasting and can help you fight off fatigue while helping with energy and focus on long roadtrips.*
For Trips with Rigorous Physical Activity – For you, maybe an ideal vacation looks like a yoga retreat, skiing or hiking through mountains. You can wake up each day ready for more adventures by using GinMAX, which supports physical and mental energy and will help sustain you throughout each day.*
For International Trips – When you step off the plane, you can jump right in to exploring new countries while feeling invigorated and revived with GinMAX's help. Plus, our ginseng supplement provides an abundance of healthy antioxidants that are helpful while traveling.
For Business Trips – Perhaps the only trip you are going on this summer is for work. GinMAX is there when you need to perform at your best in unfamiliar surroundings. GinMAX tablets support healthy brain and cognitive functions and promotes mental alertness and focus.*
For Meeting the Parents – Meeting your partner's family? It can be a daunting task to make a good impression. But GinMAX supports healthy memory function to help you remember every cousin and great aunt's names plus give you the energy to answer their grilling questions all day long.*
No matter where you're headed this season, don't forget to take GinMAX with you to tackle whatever comes your way and make the most of your trip.