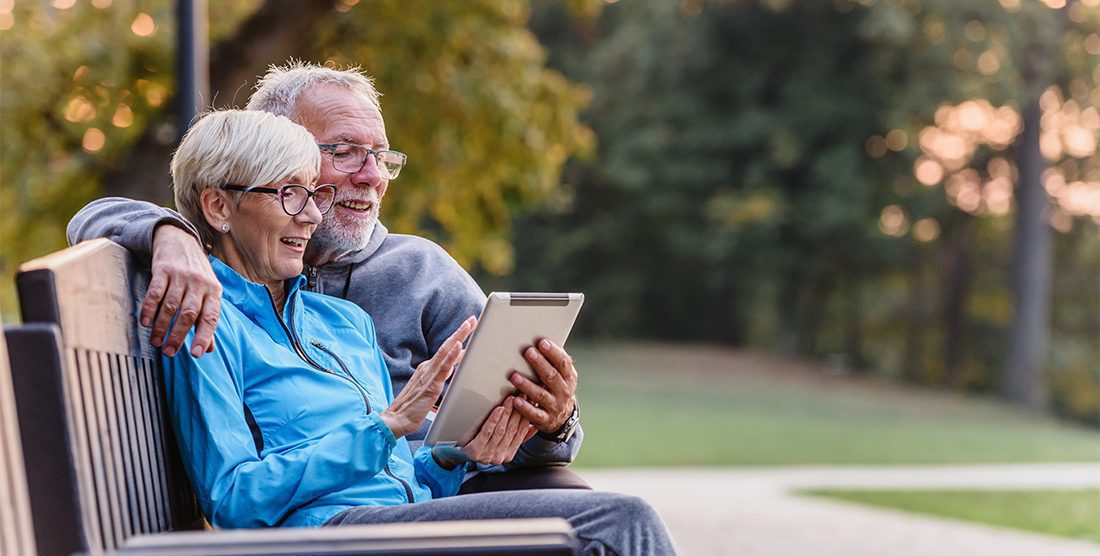 Shopping's a Breeze with 'My Favorite Orders'
Reordering your favorite Mannatech products is now fast and easy! With the "My Favorite Orders" feature, you can save your favorite One Time Orders. Next time you are ready to reorder, simply go to the 'My Orders' tab and select the 'One Time Order' you want and click REORDER. Enter your credit card information and away you go!
This way, your favorite products are remembered for you, so you have more time to play!
This feature is available March 1. Just one more way we are accelerating improvements in 2020 to make life easy and convenient for our Associates and customers.
Enjoy your time!
Your Mannatech Team