If you haven't followed us on Facebook and Instagram, then you're missing out on a lot of information! Here are...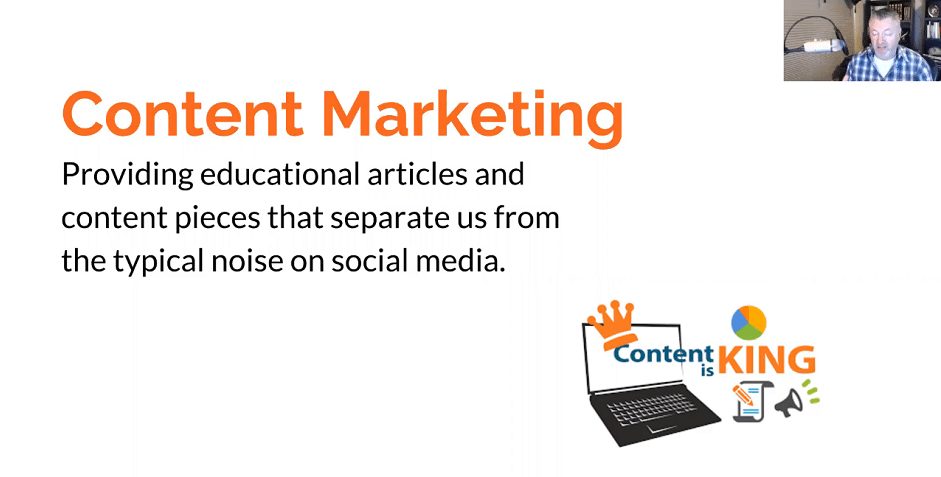 Content is king, and sharing the right content can separate you from the rest of the noise on social media.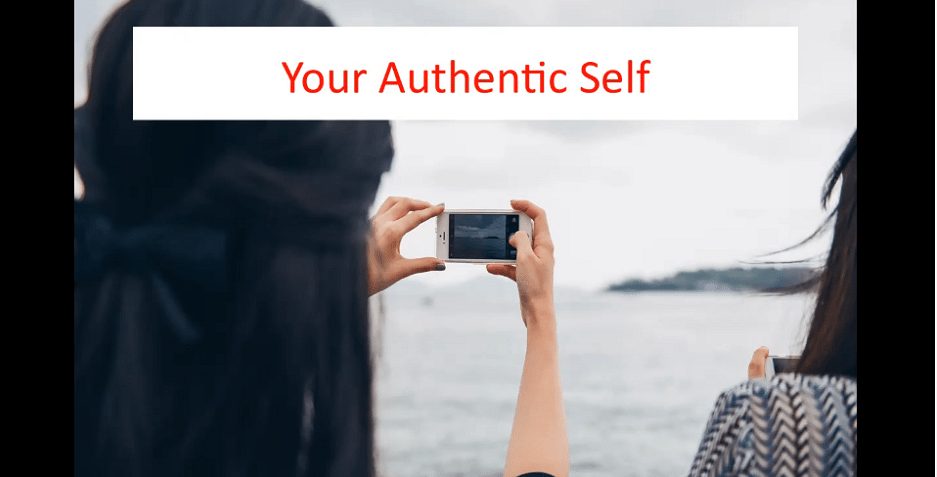 If you missed the FREE webinar training focusing on creating your online Facebook brand, led by Silver Presidential Director, James...