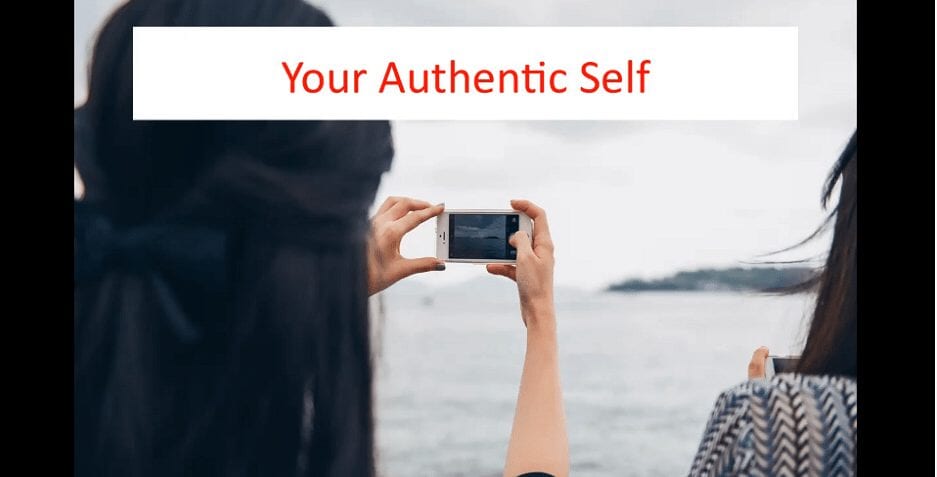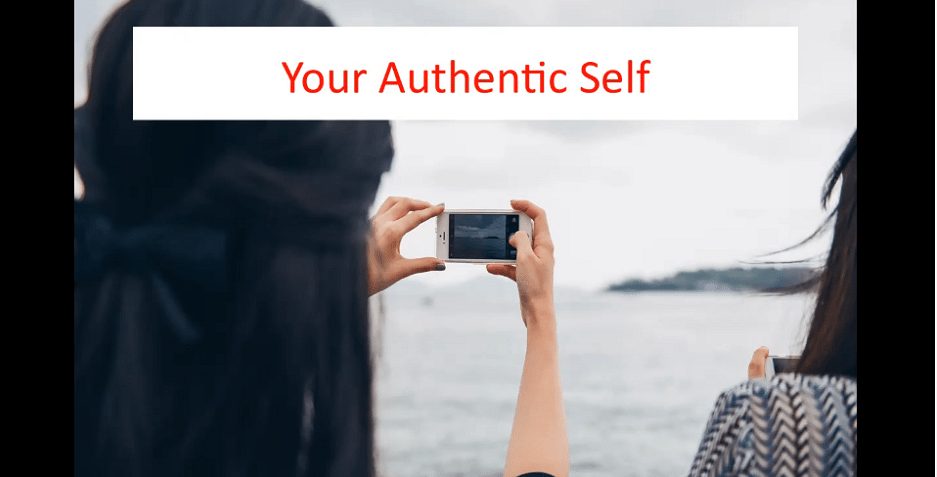 Replay this FREE Social Media Webinar on "Creating Your Facebook Brand"
If you missed the FREE webinar training focusing on creating your online Facebook brand, led by Silver Presidential Director, James Hannan and Presidential Director, Naomi Enevoldson, you can now watch the replay.
James and Naomi discuss how to show your authentic self, how to promote yourself, your target market, how to add value to yourself, tips on forgetting the past, how to invest in yourself, the shopping evolution, showing your emotional side, shaping your image and branding tips for men.
To watch the replay, please click here.
And don't miss our next FREE social media webinar on Monday, March 20 at 8 p.m. CT, hosted by Silver Presidential Director, James Hannan via Zoom. We hope you'll tune in!
Please register here:
https://zoom.us/webinar/register/04a252d65e0e3b0b34538d7d4481ef37
After registering, you will receive a confirmation email containing information about joining the webinar. Register today, share this update with your team and begin using social media as a platform to build your business!