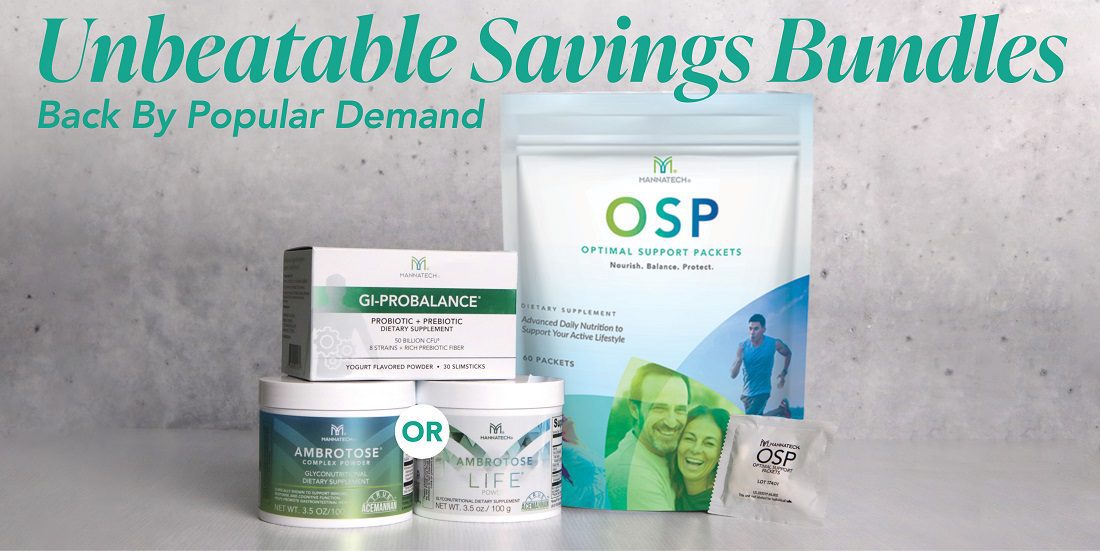 GREAT NEWS! Our Unbeatable Bundle Offers are back by popular demand! Don't miss out on this second chance to SAVE...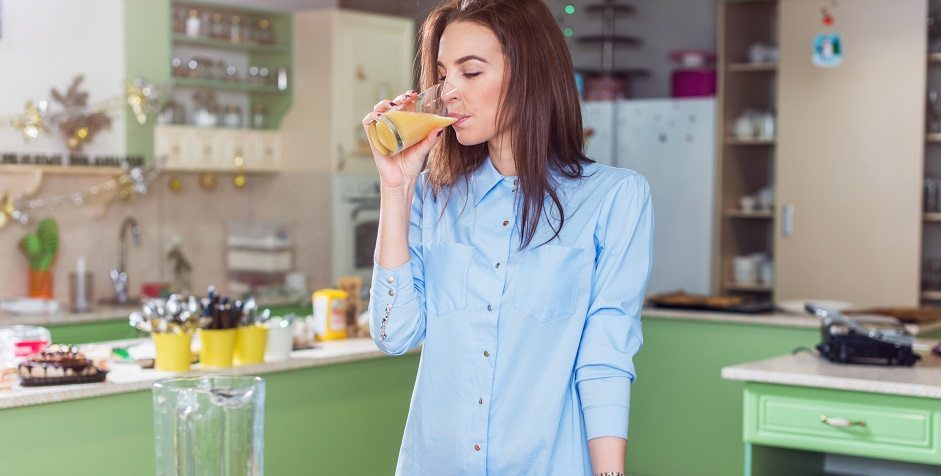 For customers looking for ease of use and convenience in their health and wellness products, then Mannatech has the answer.
Cross-Fit Champion Ricardo Sobalvarro shares about products that can help you target body fat, build muscle and strengthen your health and wellness across the board.
Mannatech's Refresh and Rejuvenate program is a great way to build life-long healthy eating habits. While many will start, finishing...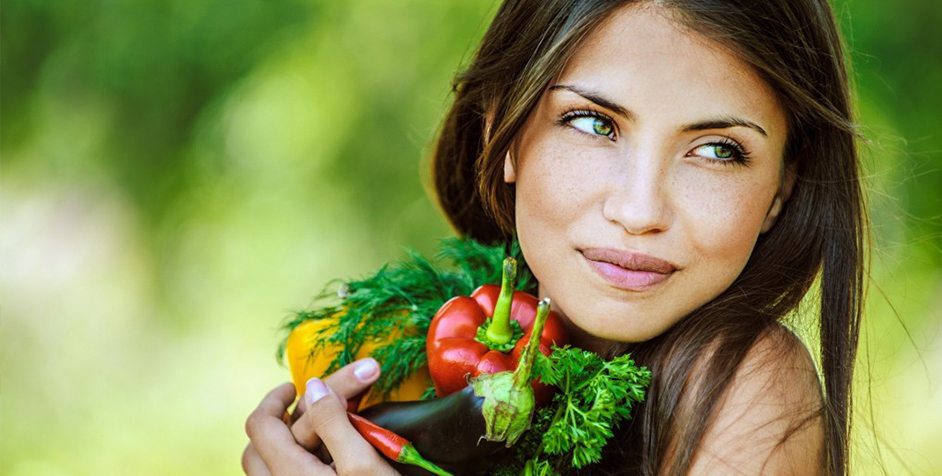 2
Whether returning to school or just venturing out, now is the time to support your children's and your own immune...
It's time to celebrate! A new patent has been issued in Australia for the technology pertaining to Mannatech's GI-ProBalance product formulation. The...