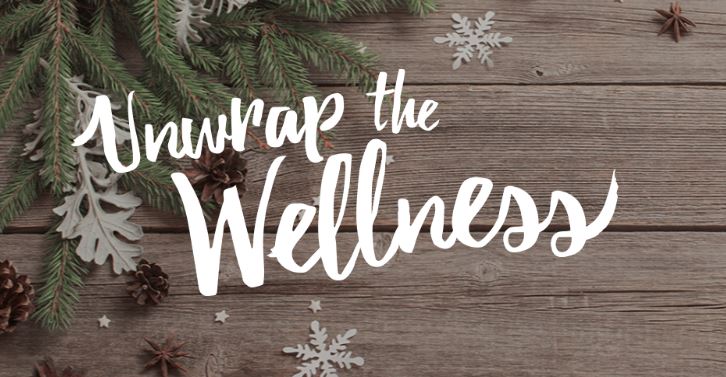 Take advantage of these seasonal offerings while they last, and try them out if you haven't already.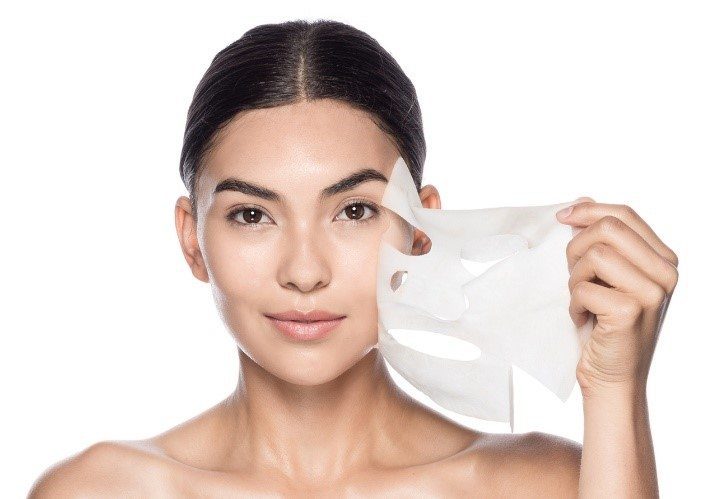 Inspired by K-Beauty, the new Uth Facemask is designed in South Korea, the beauty-mecca of the world.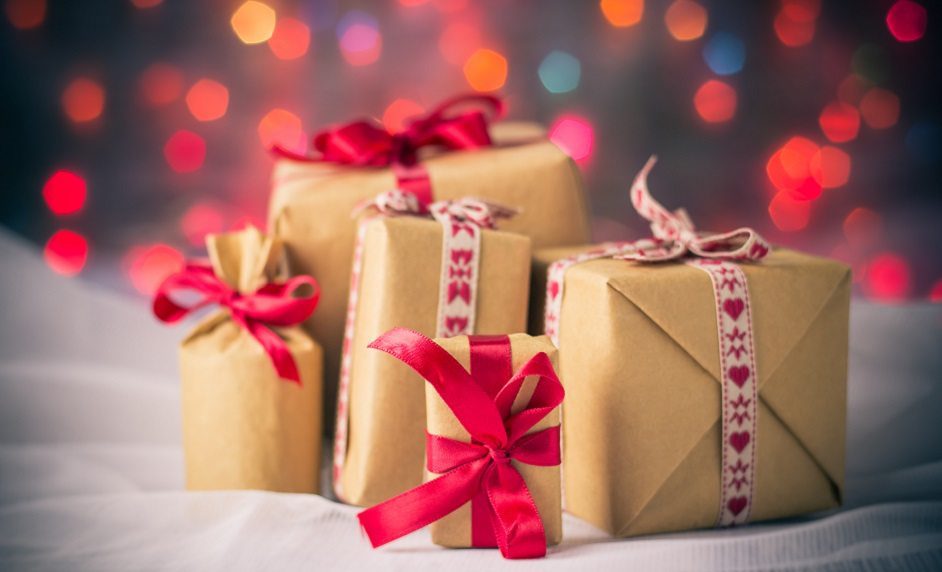 Choose a gift they will truly value with Mannatech's variety of health, wellness, beauty and home living products.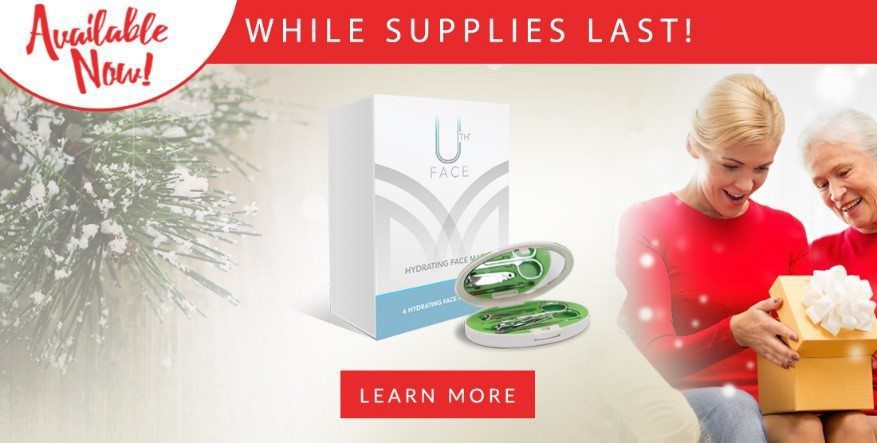 Give the gift of beautiful skin this holiday season! Gift the facemask to a friend or family member, or try it for yourself.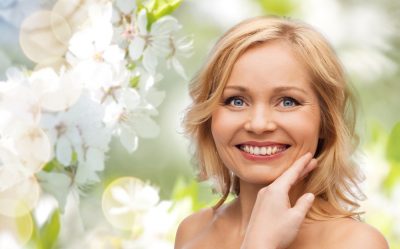 The Uth Facemask, a unique skincare product developed by Mannatech's Skincare Innovation Center in Korea, will be available in North America starting next week