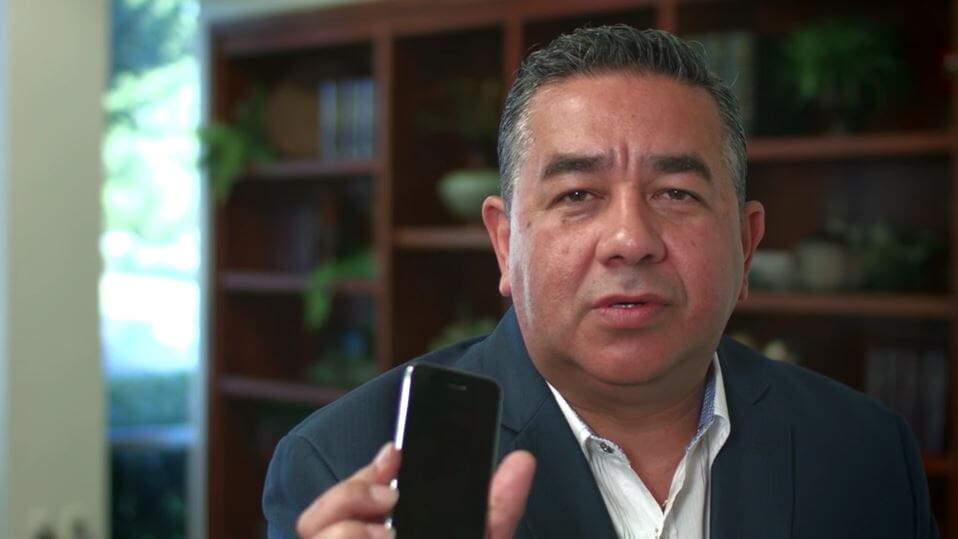 The Pulse Update – The Power of Smart Mobile Phones
In this week's Pulse Update video, Mannatech CEO and President, Al Bala, shares about the second megatrend affecting our world today: mobile phones.
Last week, Al talked about social media and how it can become a great marketing tool for your business. With mobile smart phones, the entire world is available at your fingertips. Apps and Internet capabilities enable you to personally connect with countless people in multiple places simultaneously.
But how will you use that technology? Will it simply be a storage bin for your selfies or will you reach nations with it, sharing the great opportunity of a Mannatech business and its products?
Al believes that this tool should be your business hub. Watch this video and share the link with friends and team members through your smart phone via text, email, social media or other smart phone outlet.