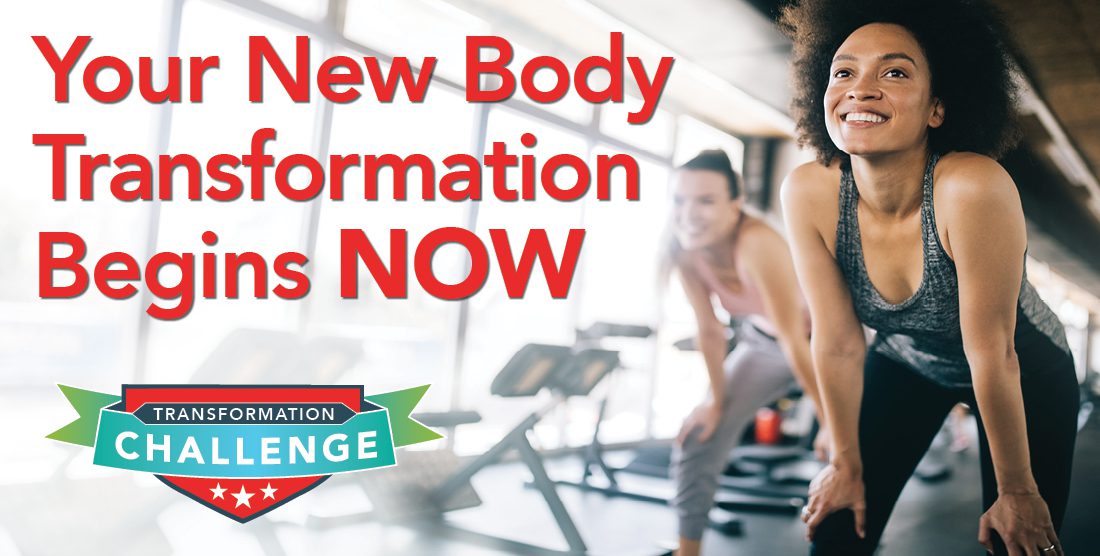 The Transformation Challenge is HERE!
Itching to lose those extra 5 to 10 pounds you've gained over the summer? Or maybe you just want to be happy with your body again. Well, you have come to the right place!
The time has come to start your journey with the Fall Transformation Challenge!
Stay Engaged, Stay Motivated
This program is designed with YOU in mind, and it's so much more than losing fat. Ashly will coach you along the way to stay motivated and engaged. She will conduct weekly Zoom calls and Facebook Live Q&A's to help you stay accountable, motivated, encouraged, goal setting and most importantly—having FUN!
During the Challenge you will also find yourself surrounded by—and learn from—people just like you who will give you that extra push you need to stick with it!
 Haven't Registered Yet?
Here are your vital tools and links to keep you going on this Challenge:
Register at NewYou90.com– This is where you can register, submit your "before" photos and measurements, find exercise videos, recipes, and more resources to help you along the way.
Transformation Challenge Official Rules – Make sure to read the official rules to help maximize your experience.
Join the NewYou90 Mannatech Facebook Group to follow the Challenge.
Coaching session with Ashly each Monday at 6:00PM CST via Zoom
Zoom Link: https://zoom.us/j/92685851906
Meeting ID 926 8585 1906
 Healthy Body. Healthy Mind. Let's Get Started!
The Transformation Challenge is about more than just fat loss, it's about creating a healthy mind, body and lifestyle. So, if you are ready, let's get this Transformation party started!