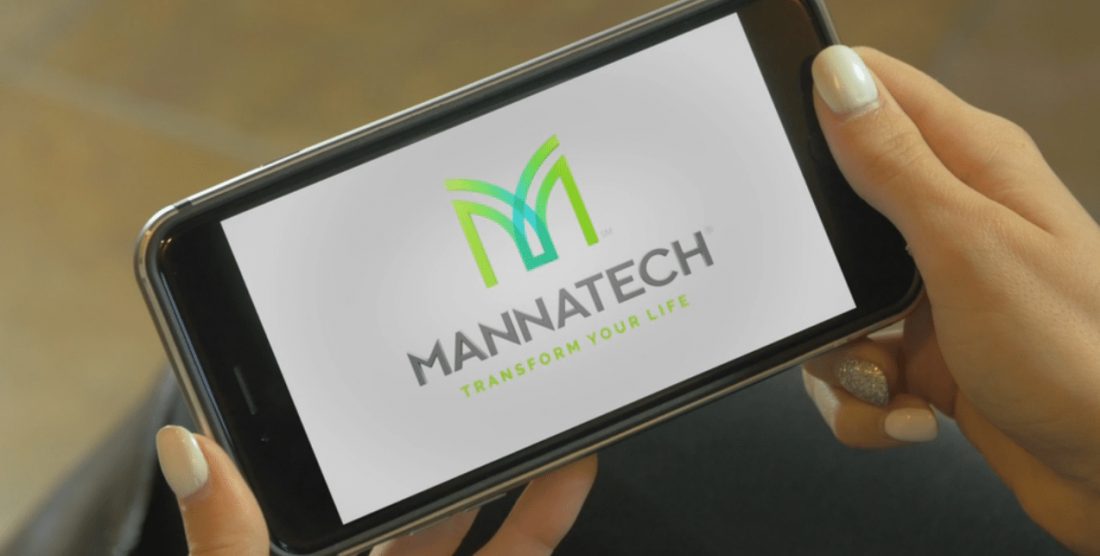 Video: Mannatech+ App Puts Business Building Tools at Your Fingertips
Mannatech has released a new video showing off the powerful tools featured in the Mannatech+ App, a smart phone app that enables you to grow your business by sharing business-building tools directly from your mobile device.
The video, found here, gives a concise overview of the Mannatech+ App features. The new innovative app allows you to have your business tools available at your fingertips and makes sharing compelling content to your network and prospects via text, email or a number of popular social media channels easier than ever.
How to Download:
First, visit your respective app store.
Second, give the app a try. If you like what you see, subscribe to the full version of Mannatech+ by going to PoweredByMannatech.com, which unlocks all the features.
Cost:
The Mannatech+ app is $9.99 per month or $99.99 for the year.
Download the app today. For more information on how Mannatech+ is replacing Champions Series, click here. To learn more about the app visit PoweredByMannatech.com.